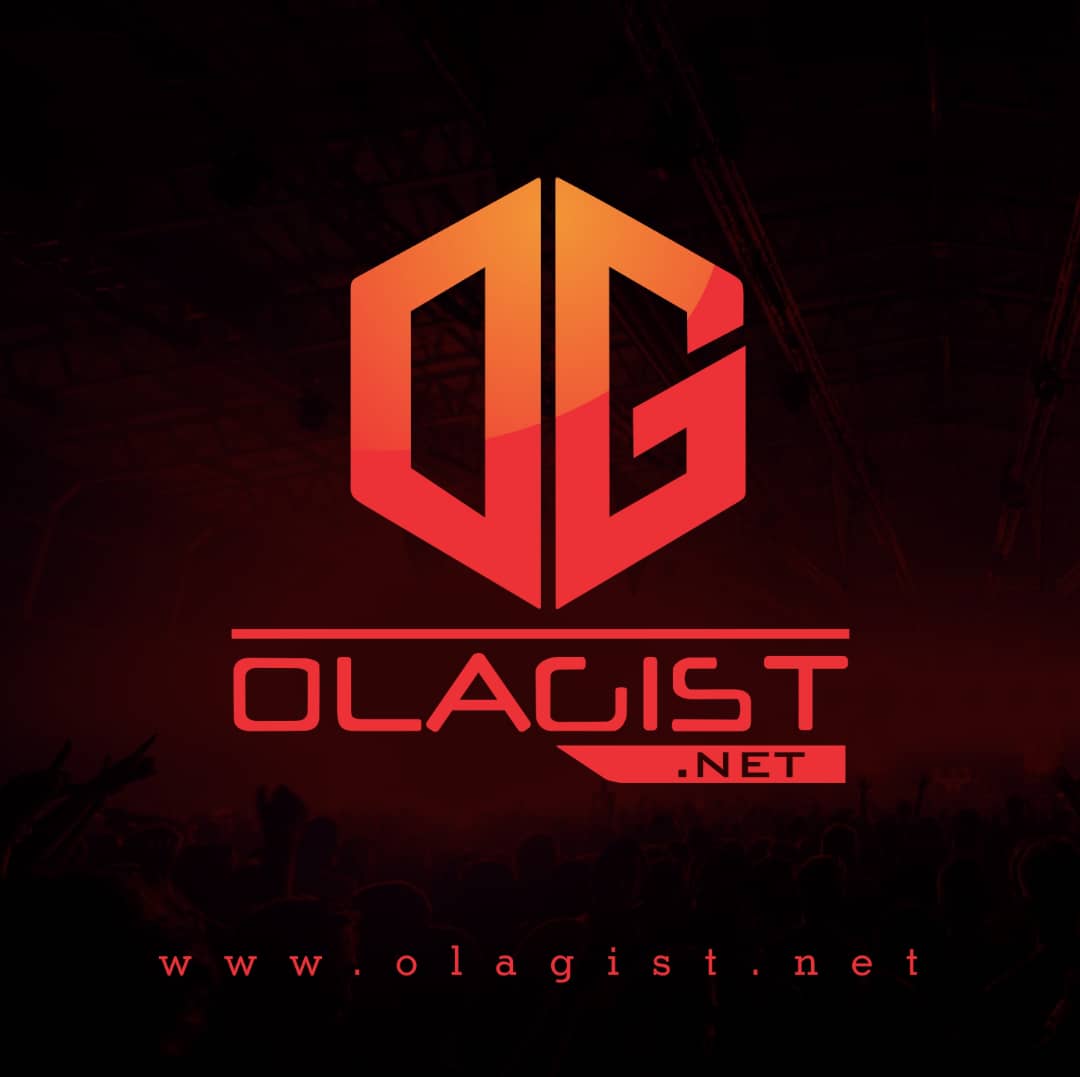 Jumabee is one artist that is rapidly heading to spotlight in terms of music releases and delivery. He has been very consistent with his singles; procuring the expertise of the best musical talents in the industry to compliment his sound, and even doing a better job as a stand-alone music artist.
He is back again with this brand new song titled 'I Miss Good Music', featuring Banky W, Sound Sultan, Niyola, and internet comedy sensation/personality – Chigurl.
I Miss Music Good Music, mirrors the wide spread mediocrity presently in the music industry, when compared to the outstanding and meaningful music released in retrospect (Good 'ol Days).
Enjoy!
Jumabee – I Miss Good Music ft. Banky W, Sound Sultan, Niyola & Chigurl