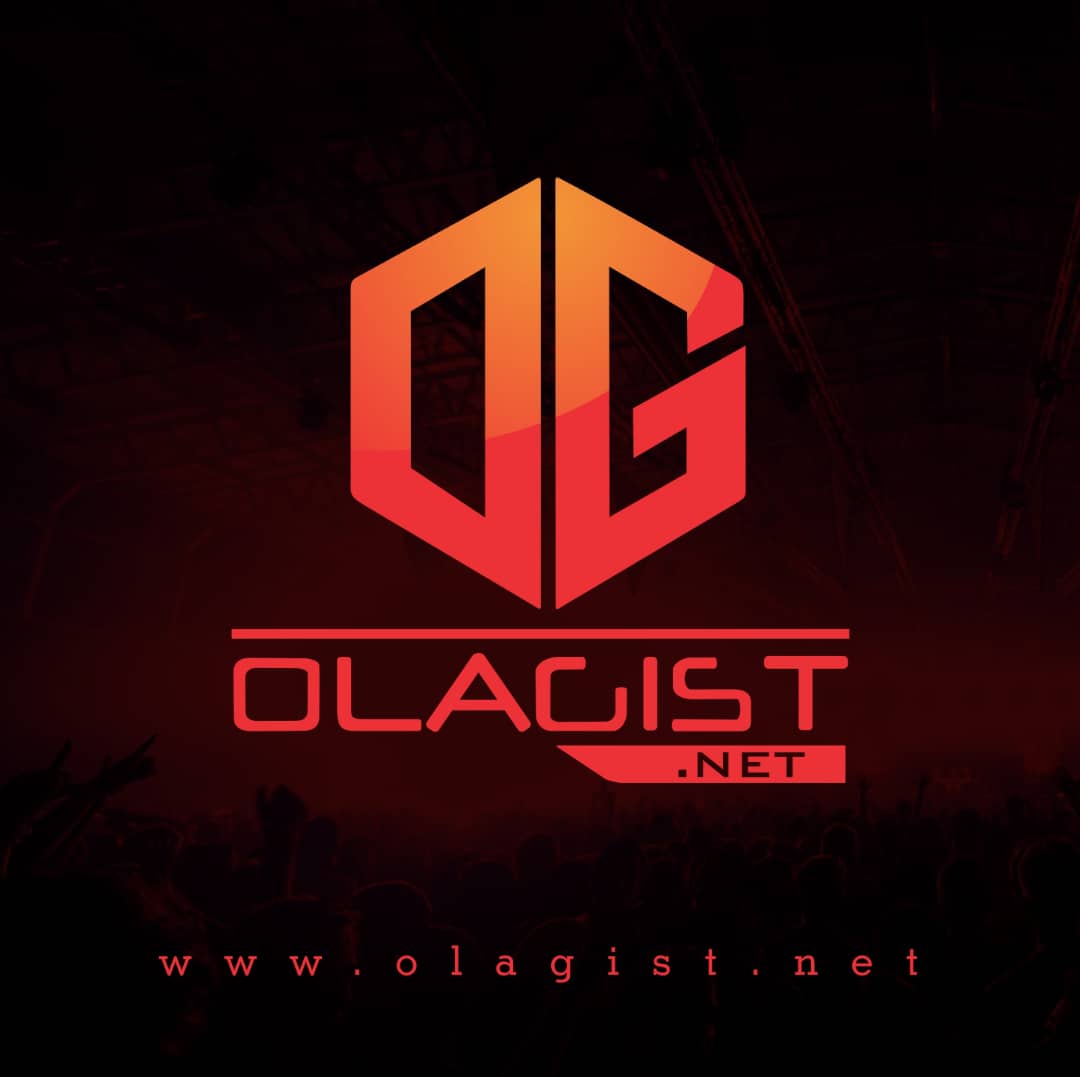 Instagram sensational Josh2funny releases the Remix for his viral record 'Don't Leave Me' which features Falz, Vector and Magnito. These rappers dropped some don't leave me dope punchlines.
Back in March, the #DontRushChallenge, co-created by a Nigerian, received global recognition on the Internet with incredible participation.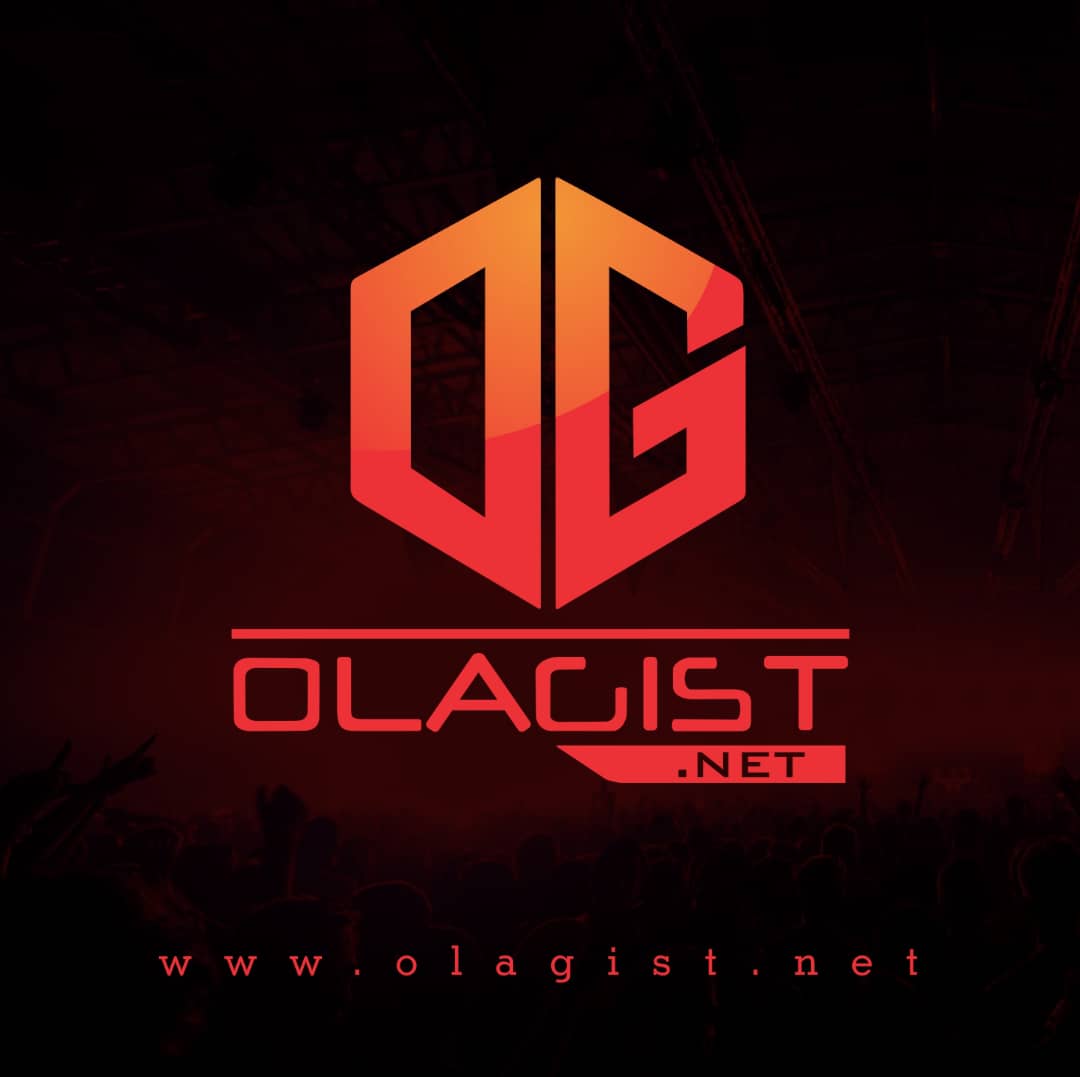 The challenge features a person or a group of people creatively doing wordplay and an observer playing the role of a hype man who is usually the person behind the camera, urging them to do more by screaming "don't leave me!" or "take me with you!".
The interesting part is when the speaker tries to run away after each pun the hypeman or group chases him or her and scream "don't leave me!" or "take me with you!".
To prove he is the real brain behind the viral trend and challenge he hits the studio to voice it out on a record.
Listen Up and Enjoy!