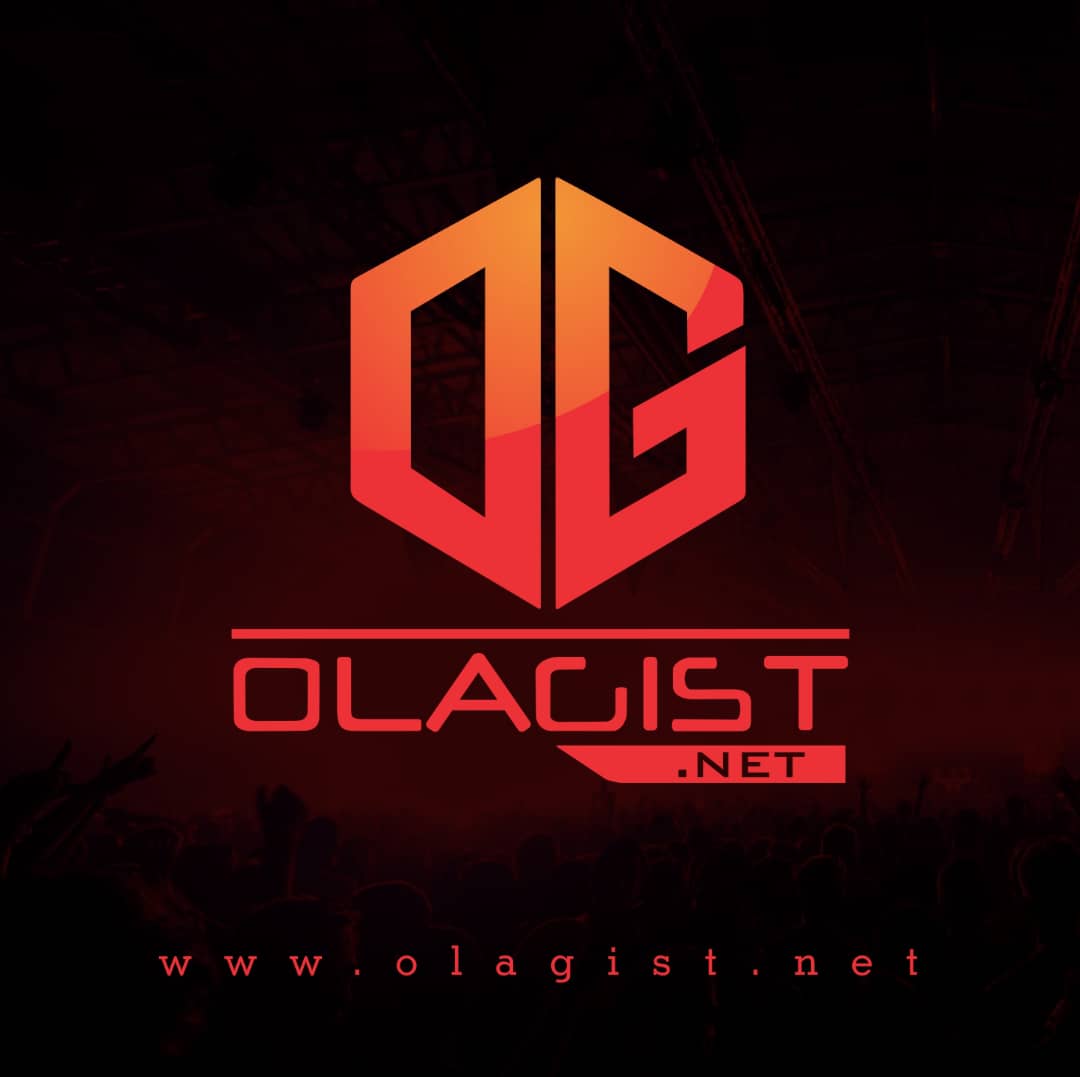 After almost two years of seemingly dropping off the radar, Akande Olashile Juwonlo better known as iJay drops his debut single, appropriately titled; Mo Juwonlo.
The song is sampled off his feature on M.I's 2014 Chairman Album song titled "The Middle" which also featured Olamide.
The in-studio bonding must have been mutually satisfying for all the artistes, as "Mo Juwonlo" reversibly features M.I Abaga and Olamide.
In his early twenties, the Gbagada – Lagos based singer is not new to struggle and "Mo-Juwonlo" is a cathartic expression of the uprooting of deeply entrenched insecurities planted as poisonous verbal seeds over many years of uncertainty but culminating in triumph through faith and self-confidence as  sings about victory over his detractors.
The sound is hip-hop/pop, but the emotion is raw and unrehearsed. With a voice comparable to that of 9ice, iJay's vocal delivery is quicker and more tenacious; slashing through the beat and reminiscent of once broken bones that have now fused to become thicker and even stronger. iJay is signed to "Lamp House" and the mid to fast tempo hip-hop track was produced by hit maker – Don L37.