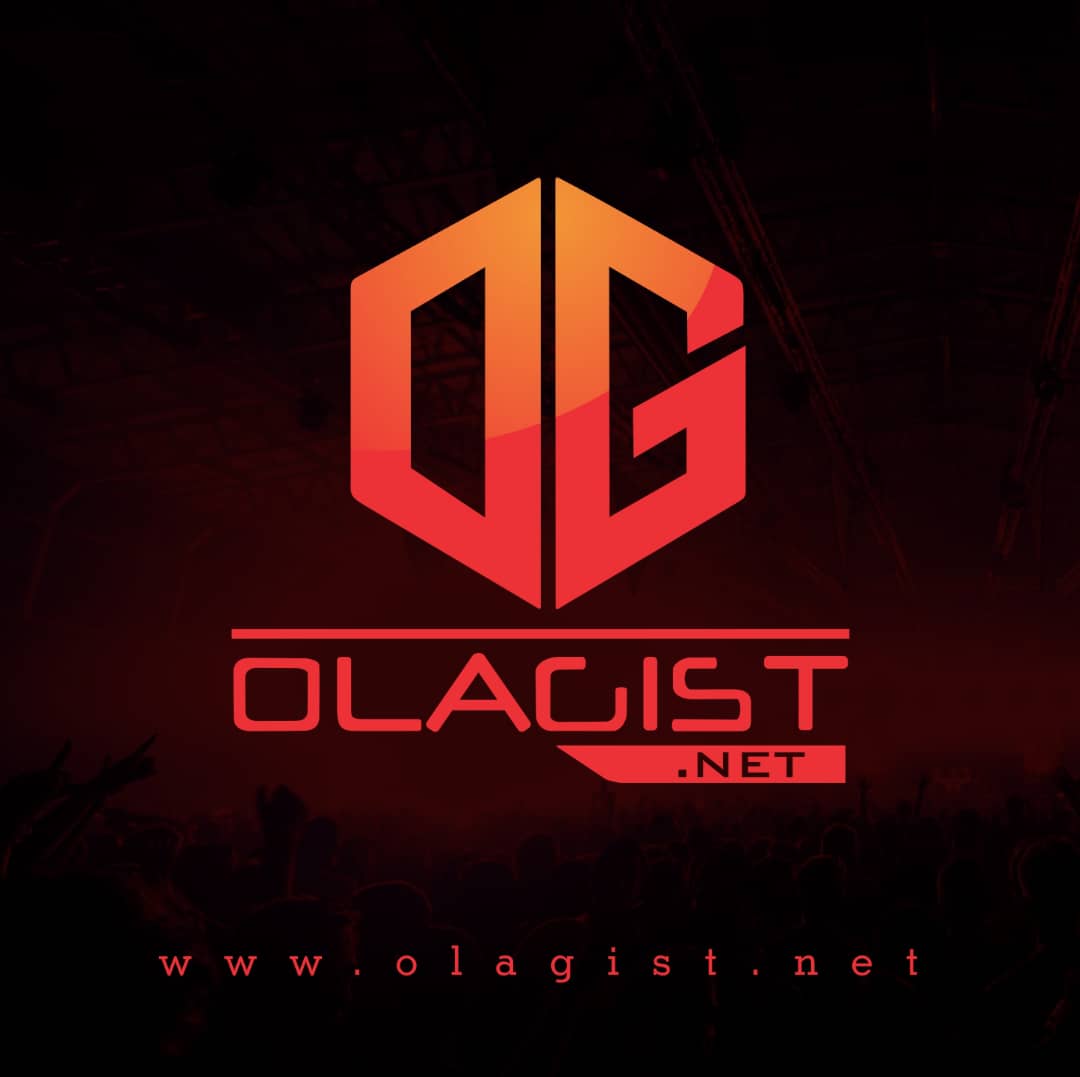 Music Mogul, Michael Ajereh Collins A.K.A Don Jazzy has come out to say he's not living his best life.
Don Jazzy might have the fame and affluence any young Nigerian person might be hoping to get but the Mavins boss has said there is more to that.
Don Jazzy complained about the state of the poverty in the nation and feels helpless in trying to help the situation and thus is not able to live his best life.
In a series of tweet he posted, he hinted that Nigerian's standard of living is just 'Sad'.
His tweet reads:-
"I am not living my best life"
We are not living our best life in Nigeria.
No matter the amount of money you have. You will still ball mediocre balling in that Nigeria.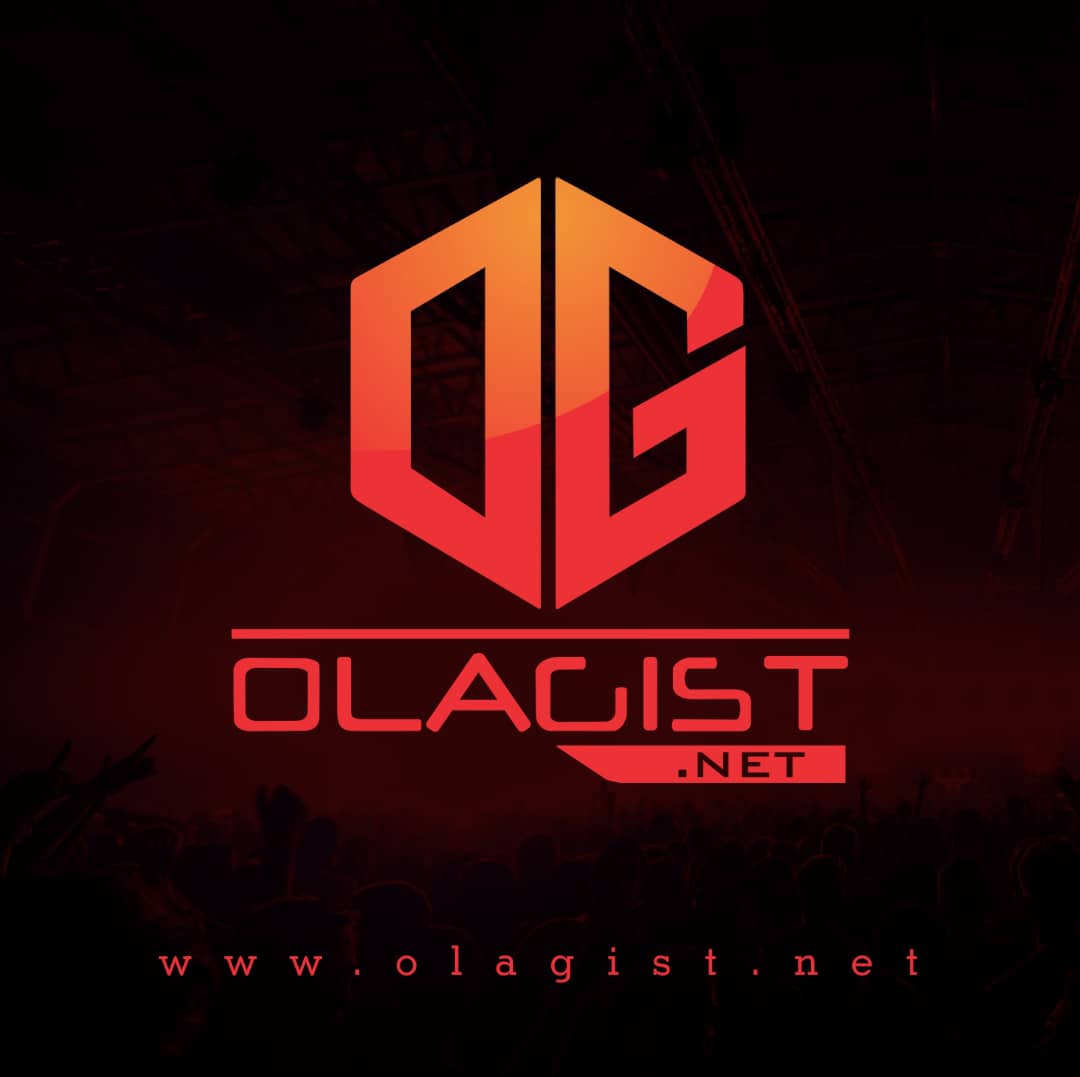 You will have money sef and you will just be seeing people suffering and your money no go sweet you spend. Our standard of living in Naija is sad o ahhhh. It's not fair.