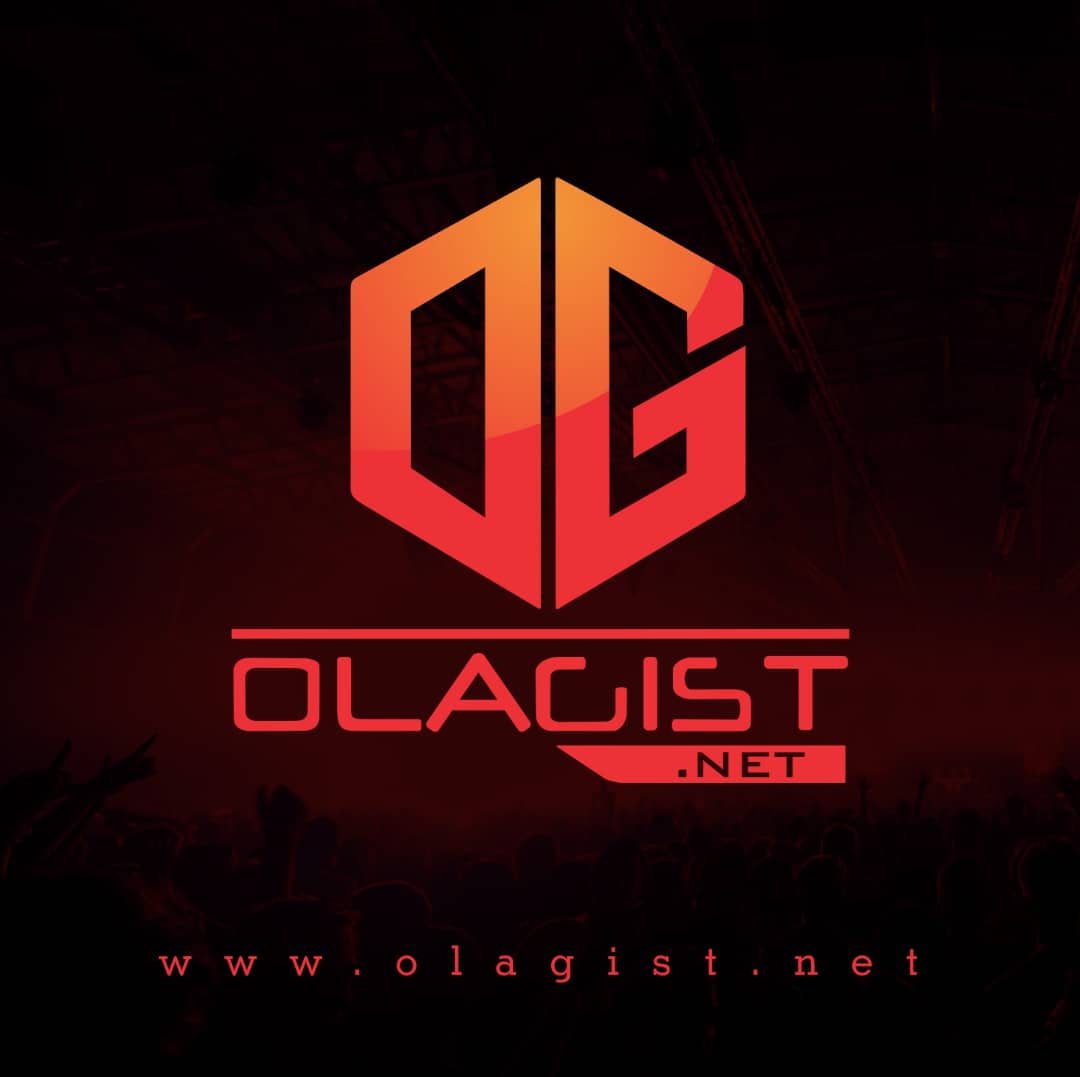 After a long break from music talented singer, Humblesmith returns to serves us – 'Kosi'. This will be his debut for 2020 and also the last single for the year.
Mid this year 2020, Humble had a contract issue with his record label, he announced his exit but the Label (N-Tyze) say he isn't free yet as they still have a valid contract together.
Today, moving on from the N-Tyze record label drama he had, Humblesmith releases a new song titled  "Kosi" to dance, rejoice and flaunt his new level – ShowBoy (Show Bobo). He also shared… 'Words are not enough to express the gratitude I feel for scaling through 2020′.
Listen and Enjoy Below;