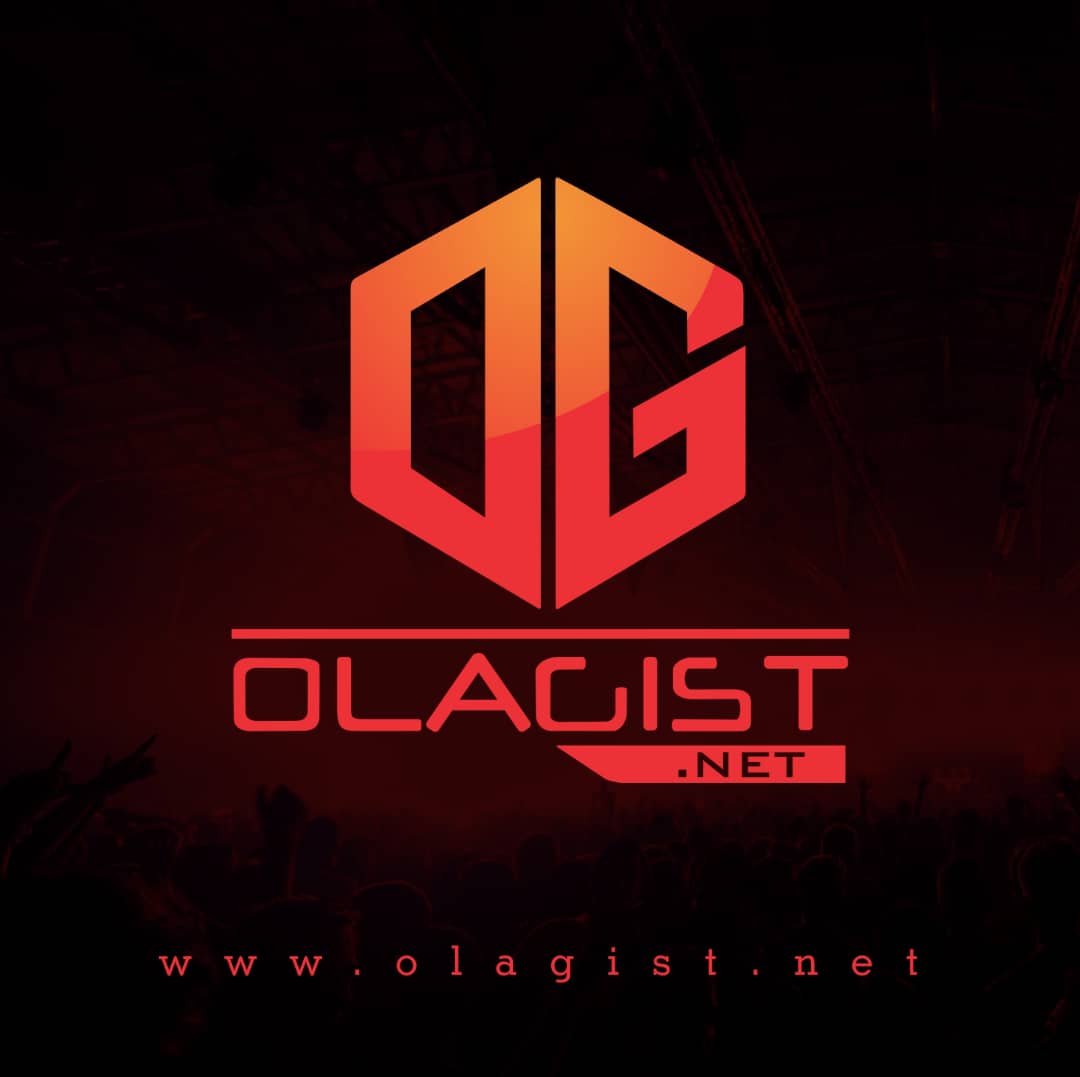 Atlanta born rapper Future is back with a new tune called "Government Official" from his surprise Save Me mixtape which he announced a few days ago. Last year Future blessed us with WIZRD but decided to unleash this Government Official off Save Me album.
Though it's dangerous to infer content based on track titles alone, it wouldn't be surprising to see Future in a reflective state, something that wasn't entirely present across the villainous WIZRD. With Government Official from Future fans can hope for more from the talented rapper this yea.
The project follows Future's album The WIZRD, released in January 2019. If you were hoping for another album from Future, there may be another in the post: the press release announcing Save Me.
Take a Listen Below;