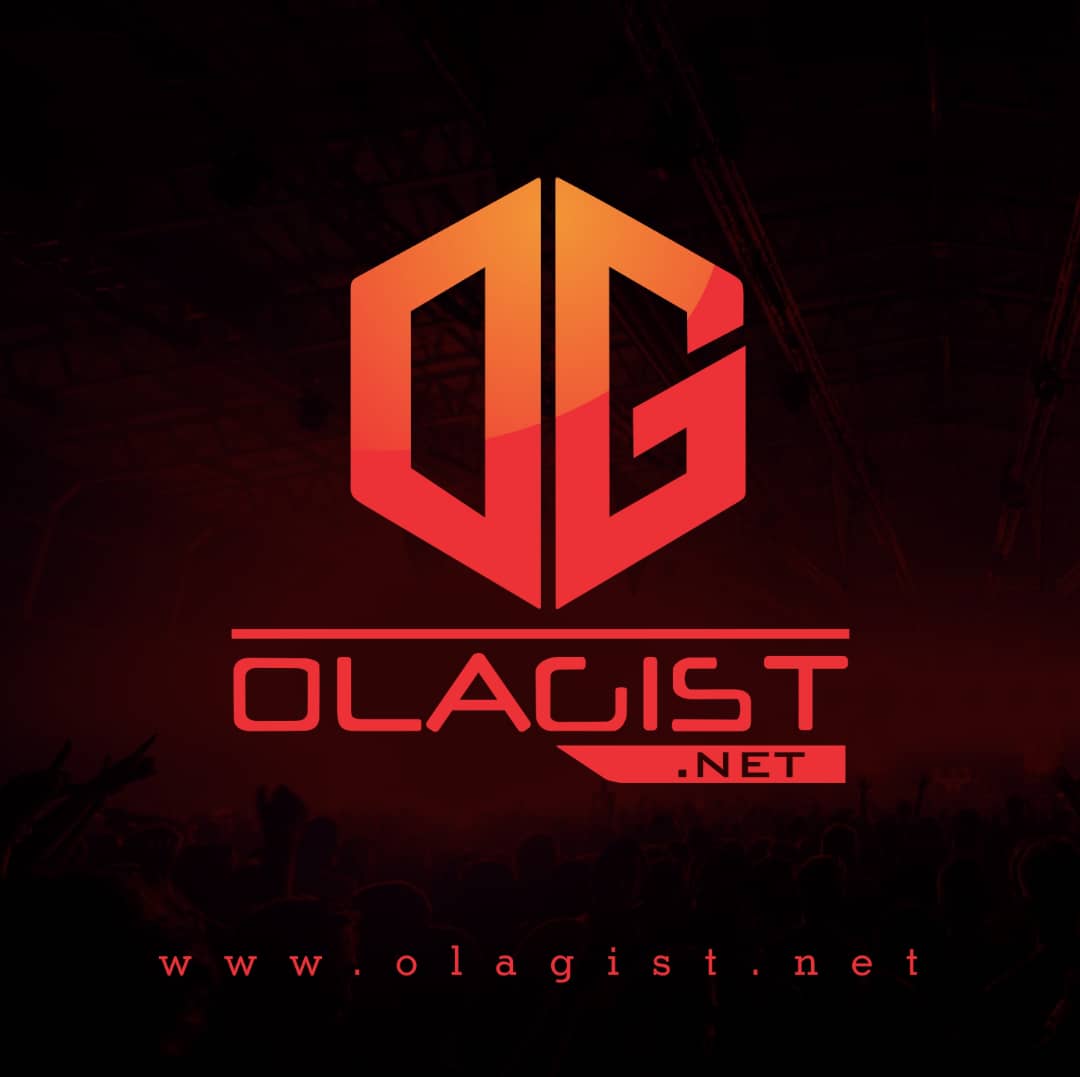 Fats rising artist, Kolapo Quadri Tomiwa popularly known by his stage name Geezy A.k.a Notorious Thug is here with a brand new song titled "Grind" produced by Alphabeat.
After a long break from the music industry since the year 2016, He re-branded his name from Kelly G to Geezy and he is ready to stay and drop more hits upon hits this time.
The song is just a freestyle and this serves as a warming up to what to expect next as Young Rich Niggaz artist is ready to stay and drop 🔥🔥🔥.
Take a Listen Below and Enjoy!