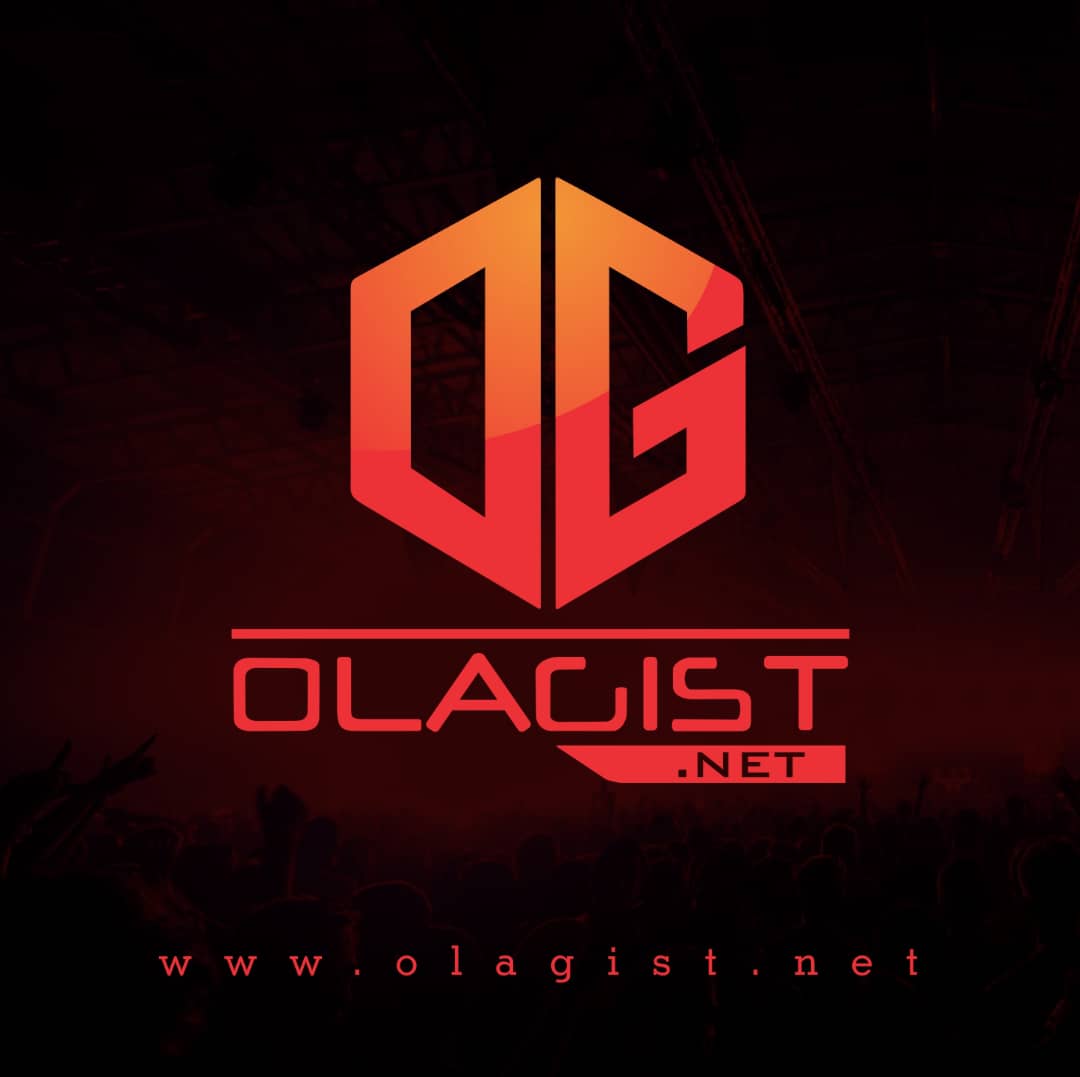 Another One , The Game Diss Meek Mill Again
The beef between The Game and Meek Mill continues on fire. In answer to diss the rapper from Compton, Meek Milly countered it by a single remix "OOOUUU" the Young MA with his cousin Omelly and Beanie Sigel, and the game decided to repay this onslaught with another diss track, which also includes the instrumental "OOOUUU".
In addition to the heavy shots aimed at Mill, The Game also threw a few light jabs at his latest collaborators. Now we wait for Philly's own response!
DOWNLOAD Below