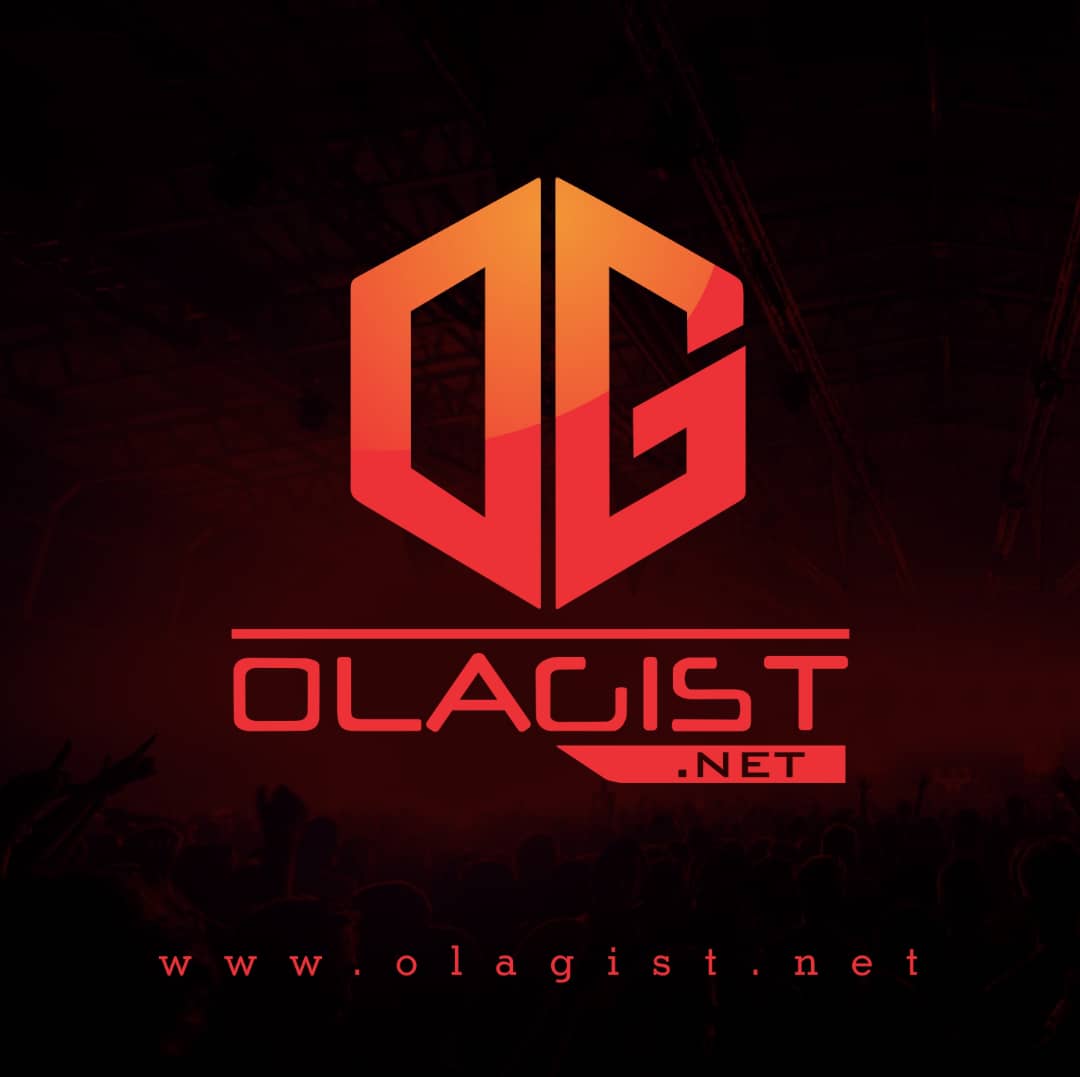 Last month, Frank Ocean secretly shared a cryptic message on his Tumblr page, alluding to the fact that new music could be coming in 2018.
"If you liked 2017, you'll love…2018" the message read on a man's hat in Frank's photo on Tumblr, and it appears the message was indeed a foreshadow of what's to come. In the early hours of Thursday morning.
Frank decided to come out of nowhere and surprise fans with a Valentines Day gift in the form of a new song called "Moon River.
As Genius points out, the song is actually a cover of the 1961 ballad "Moon River" which was performed by Audrey Hepburn in the film Breakfast at Tiffany's. However, Frank's version is a much better upgrade if you ask me.
Take A Listen Below!