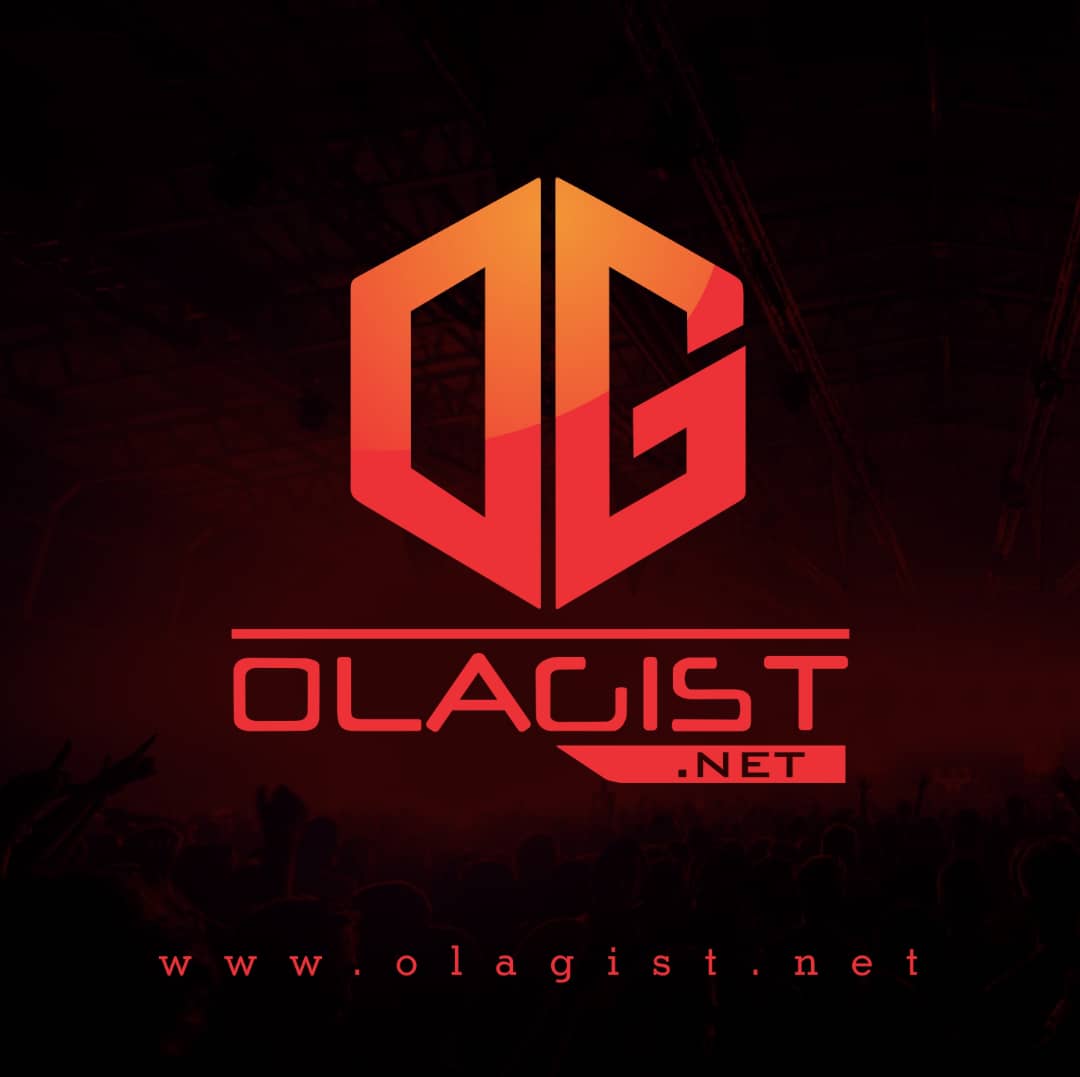 Flavour – Nnekata. Flavour presents the video for, "Nnekata", the eighth single off his current album, "Ijele- The Traveler."
The video for the Masterkraft produced jam, was shot by popular Nollywood film director, Tchidi Chikere.
"Nnekata" video sees Flavour's character swooning over the woman he loves, admiring all aspects of her beauty.
Chikere adds elements of traditional Igbo film narrative to this video, exhibited in the costumes and serene village surroundings, of where the video was filmed.
The lead, Nnekata – played by Atlanta based actress, Mercy Isoyip, coyly entices her admirer Flavour, who despite her resistance, seems to enjoy the 'chase.'
Check on 'Nnekata' Video Below: