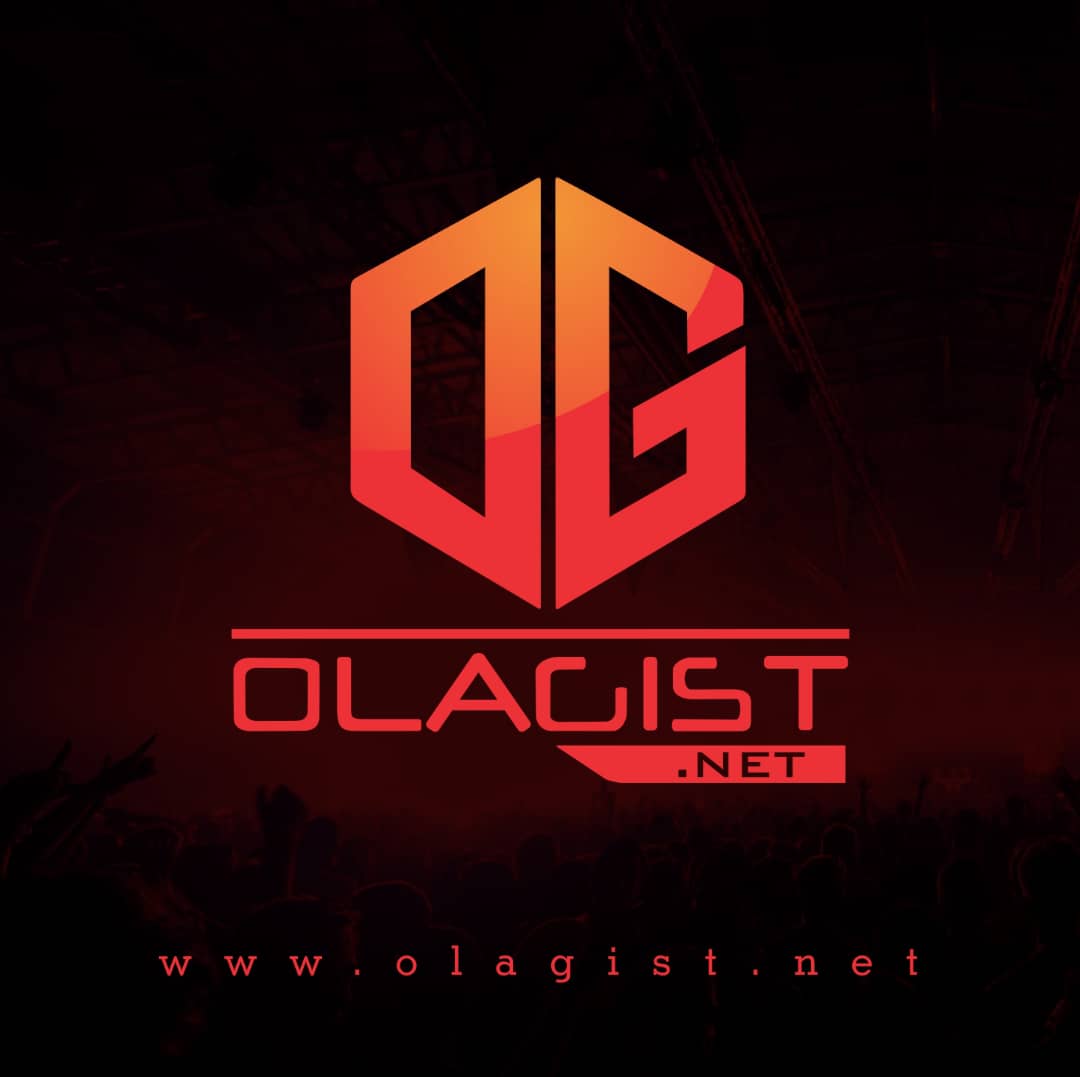 Flavour's latest collaborative single, "Gbo Gan Gbom (Une Soul)" featuring Phyno and Zoro has arrived.
Produced by Kezyklef, "Une Soul" enthuses traditional Igbo instrumental beats with contemporary African rhythms. Featuring one the East's most popular rappers, and paired with Zoro- the freshest rap talent on the music scene,
"Une Soul" is a track that has ANTHEM written all over.
Enjoy!