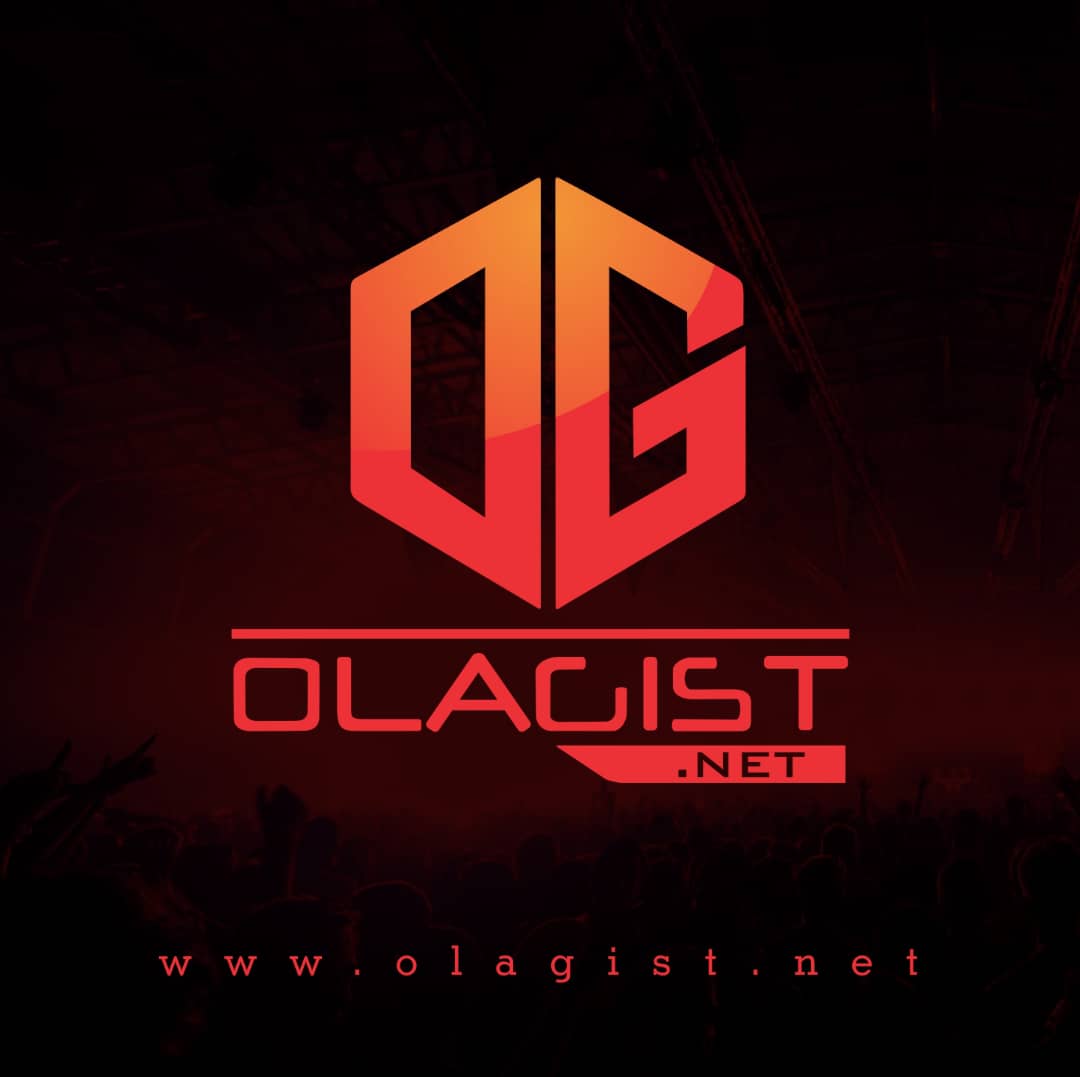 Award-winning Nigerian singer Adedamola Adefolahan also known as Fireboy DML has released highly anticipated remix for 'Peru', his hit single, featuring the Grammy award winner, Ed Sheeran.
The original version of the hit single which was released back in July had attracted global attention and also enjoyed massive airplay. Last week, the 30-year-old English songwriter had opened up about his collaboration with the Afrobeats superstar for the remix of the song.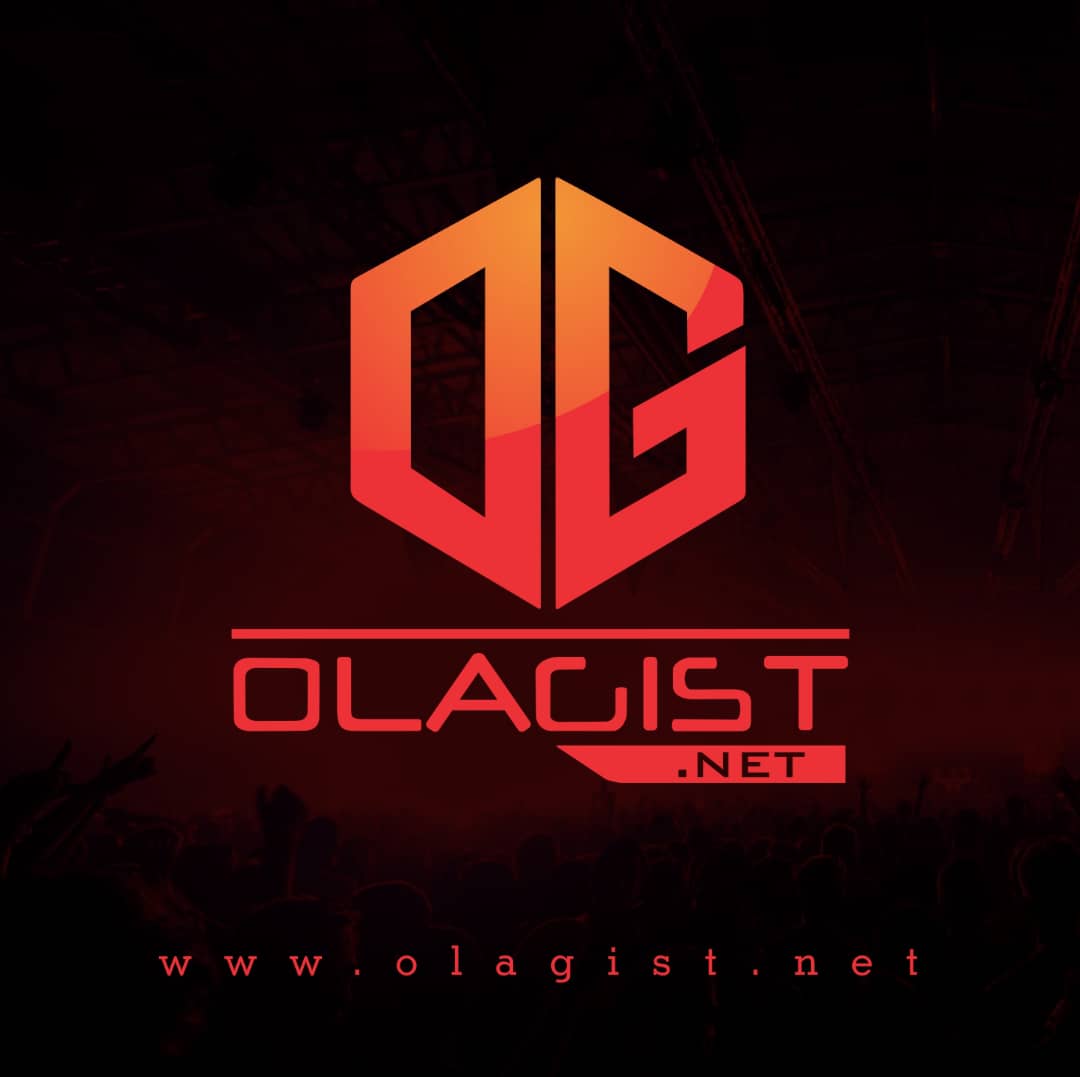 "I got sent this a week ago. A friend of mine Jamal, who runs SBTV, sent it to me. He said Fireboy DML would love you on the remix of this song," Ed Sheeran said.
"It's a song that's blowing up in Nigeria and Ghana at the moment, and their club scene runs every Christmas. So, you basically put a song to the club in the middle of December, which would seem a weird thing to do in England.
"I've done the remix to this song but this is the original and it's an earworm, it's addictive and I'm obsessed with it. Cherry will tell you, I've had this song on repeat constantly in the house for the last week."
The remix, in both audio and video are out now. Ed Sheeran is seen singing along with Fireboy.
Listen and Enjoy Below;
---
Watch the official music video below;