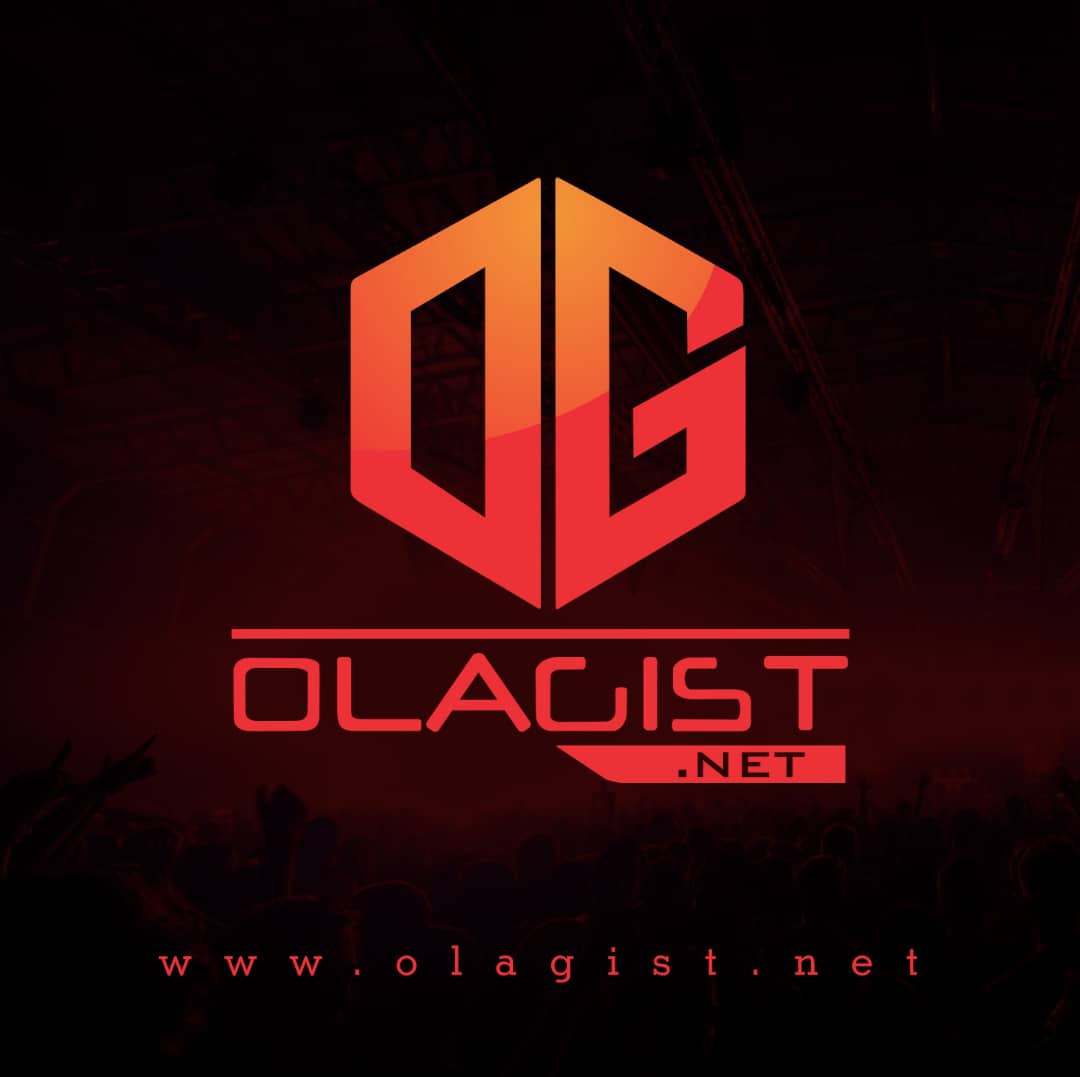 Darey releases his 2020 debut EP titled "Way Home". The body of work is a 7 tracks mini music project with two guest artistes as features; Teni and Patoranking. This coming in after the successful release of the singles; 'Jah Guide Me' and 'Jojo' which were his come back songs after a long break from music releases.
He his back with a new music project which entails his musical experience (maturity in terms of sounds) and growth.
EP: Way Home
Artiste: Darey Art Alade
Runtime: 21 minutes, 7 songs
Released: 9th October, 2020
Guest Artistes (features): Teni & Patoranking
According to the singer, "The 'Way Home' EP is everything. It soundtracks hope, upliftment, introspection and offers a spark of happy energy. It represents everything in the human circle and importantly, reinforces that "Africa is home and the centre of humanity". Current happenings may make it hard for many to believe, but soon, beauty will take the fore and darkness will be gone.
I hope that through this work of art, you'll experience a piece of home and find hope to continue to fight for our home."
This body of work embodies R'n'B, Pop, Afrofusion/life and dancehall… Listen and Enjoy below;