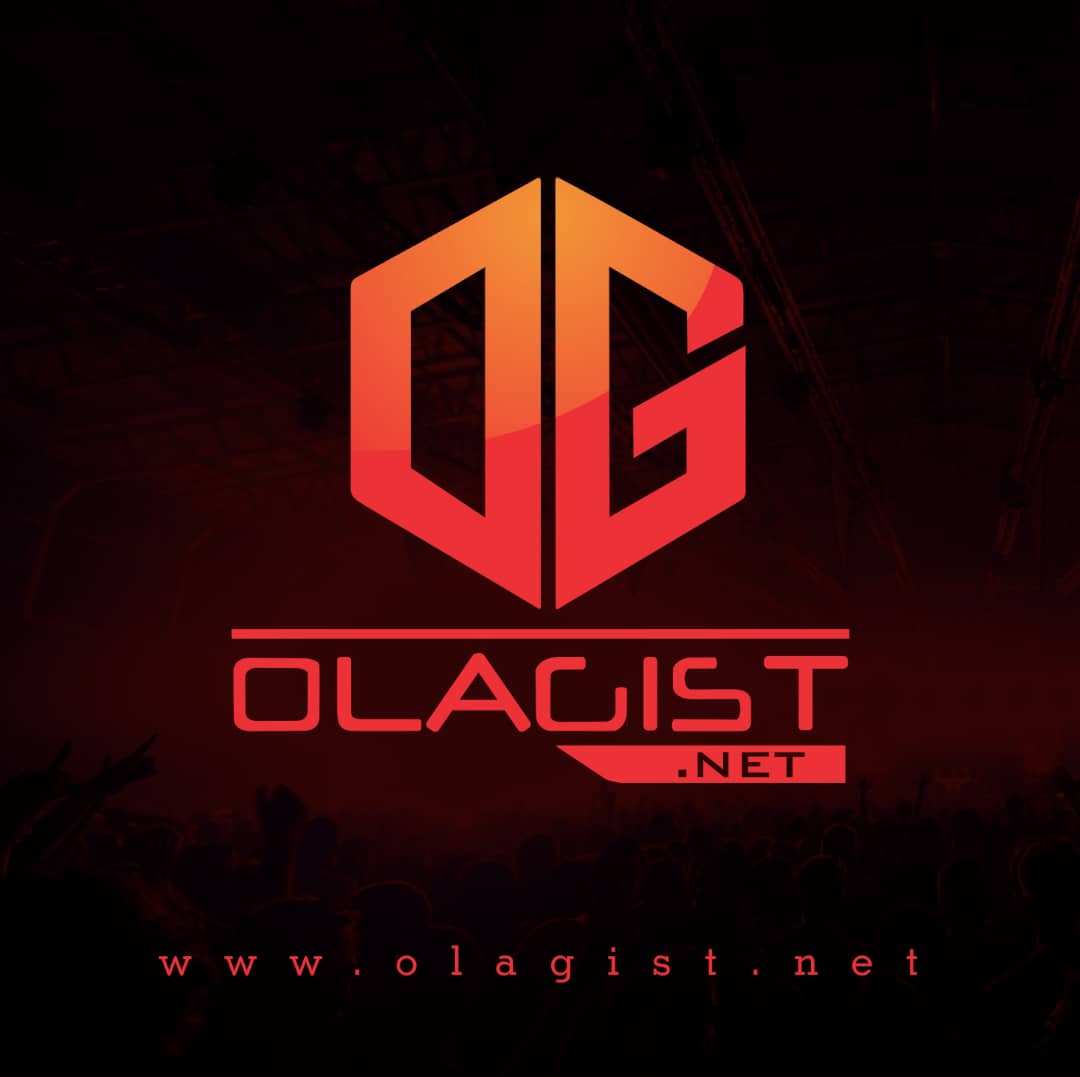 Emtee – We Up Hot Song
Emtee has finally dropped a new record for us titled We Up. The Pearl Thusi hitmaker has been in the studio working on some new hit for a while now and he says he has so much music that he can just decide to drop an album.
The rapper has been touring the country off his platinum selling debut album titled Avery but he also spends a lot of his time in the studio, working on some new new for the day he decides to release his sopH0more album.
We Up is a record taken off Avery where he is talking about how he is finally on top and the same people praising the boy were dissing him when he was still down.
Emtee showcases his African roots on the hook where he talks about how black people don't like to see another black man prosper.
Enjoy!