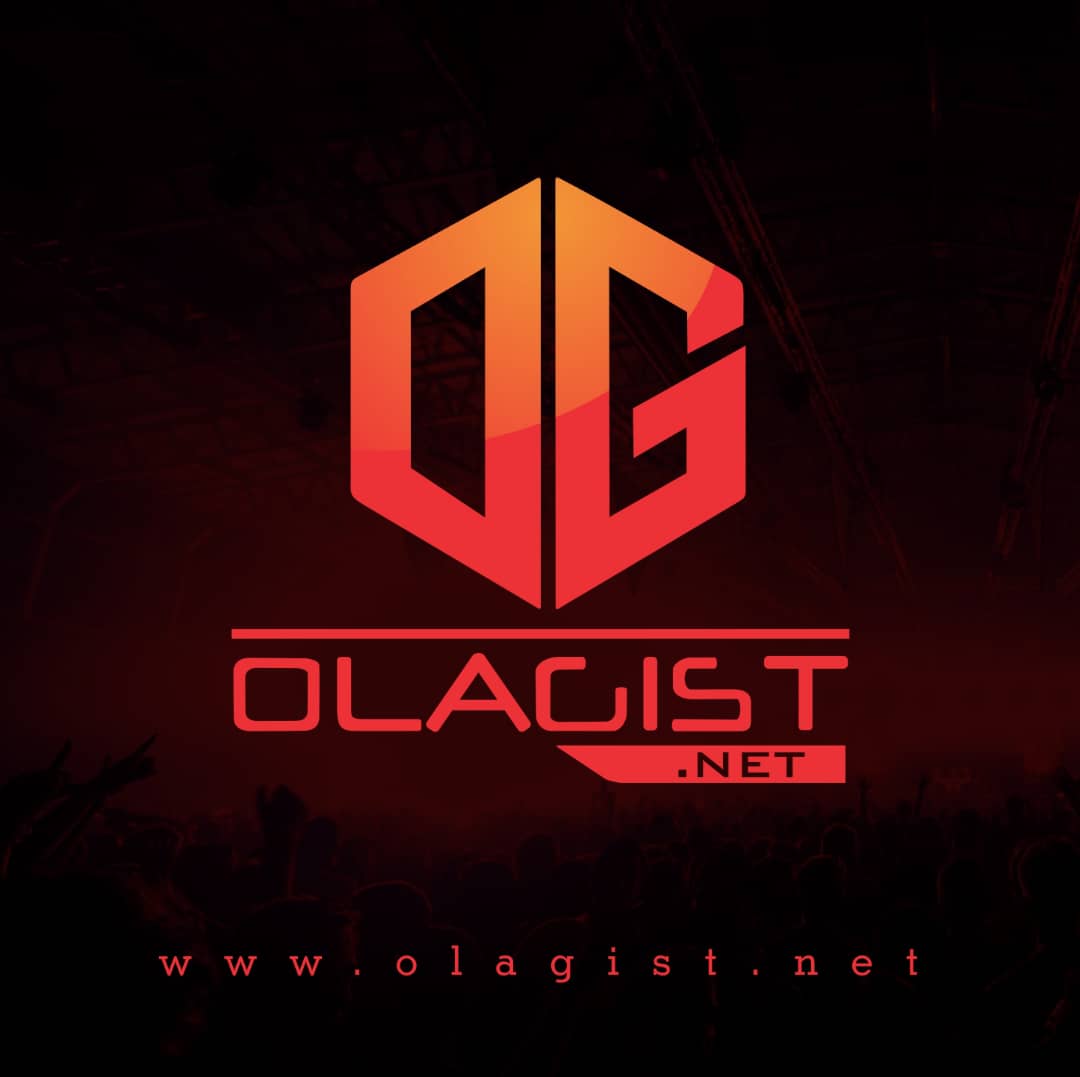 It was back in January this year that Grammy winner, Dua Lipa shared her song called "Physical" and went on to release more songs after that. To some, the chapter for the song was closed but Dua Lipa is full of surprises.
The singer has returned today with a fresh remix for the previously released song calling the assistance of Hwa Sa to recreate the song and give it an even more appealing taste.
Listen Up and Enjoy!