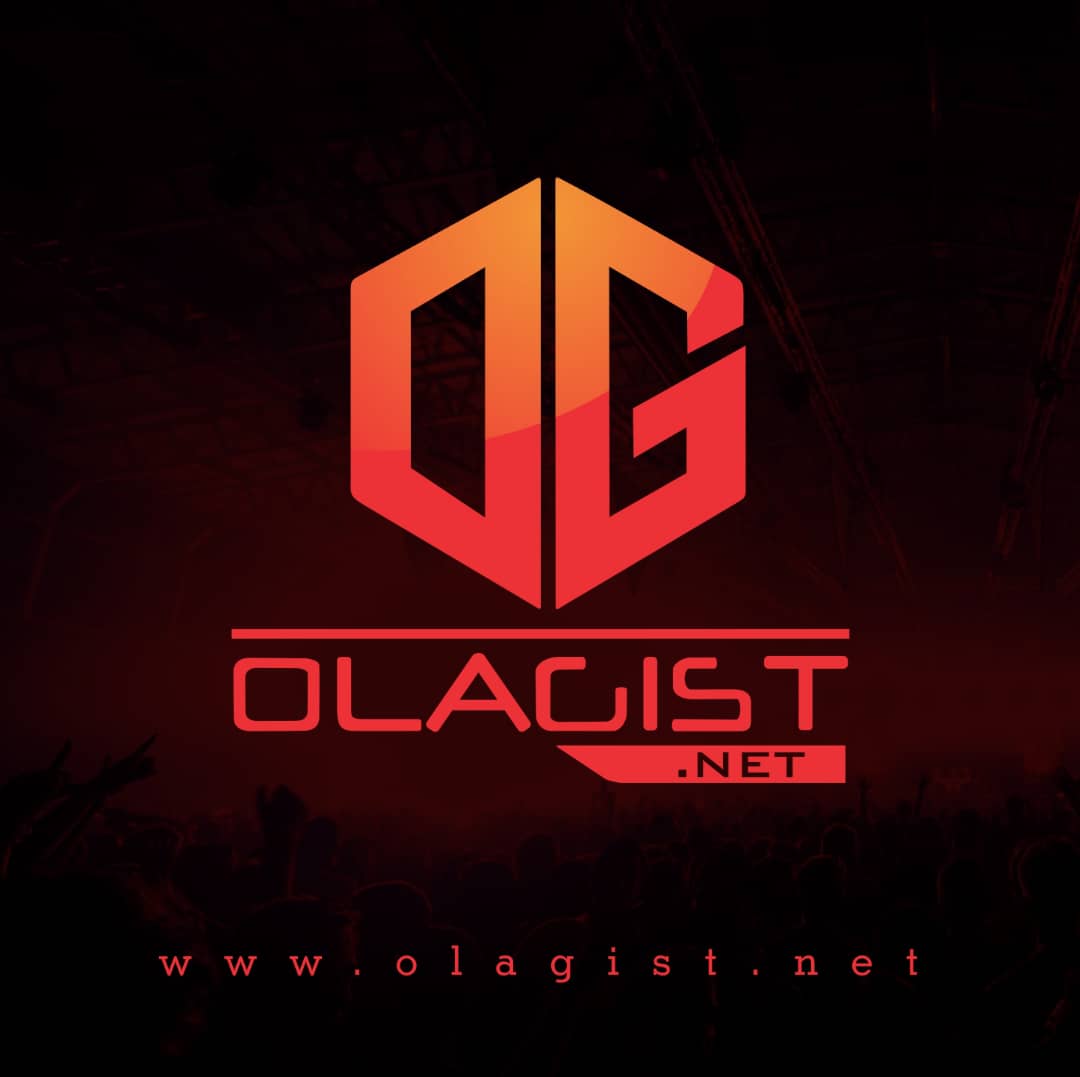 Dremo Drizzy comes through with a new freestyle titled "Song33" (Dremix). The rapper jumped on American rapper and poet Noname's controversial song.
"Song 33" is Noname's first solo song of the year 2020, a single she used to reference the killings of George Floyd, Black Lives Matter activist Oluwatoyin Salau and also appears to address J. Cole's new track, "Snow on Tha Bluff."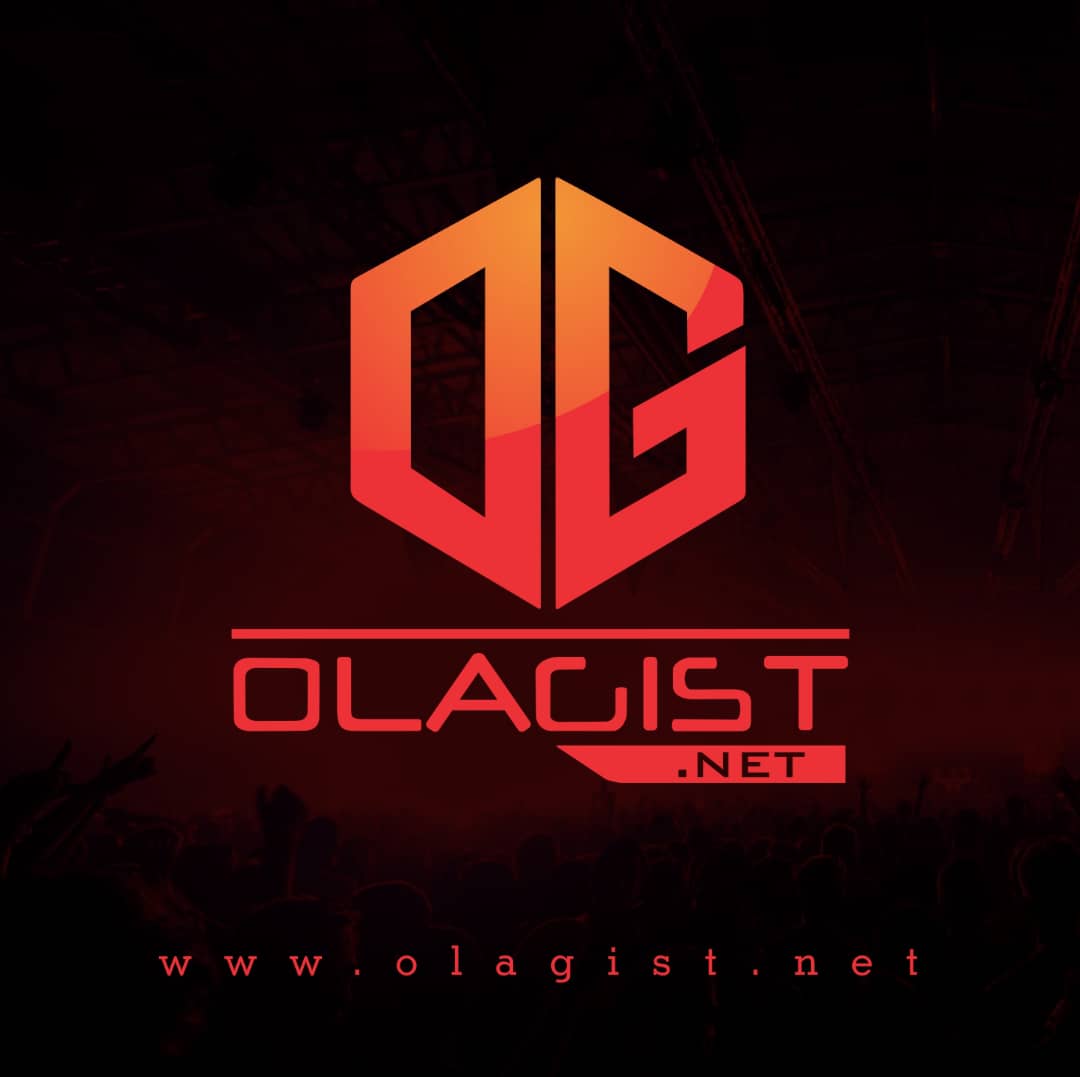 On the Madlib-produced single, the Chicago rapper discusses Salau's disappearance and killing. "A baby just 19/I know I dream all black/I seen her everything immortalized in tweets, all caps/They say they found her dead," she raps. "One girl missing another one go missing/One girl missing another."
In another verse she appears to address J. Cole's "Snow on Tha Bluff," which J. Cole dropped earlier same week of Song33 release. In it, he discusses recent Black Lives Matter discourse, which prompted backlash from many who believe he was being critical of Noname, though neither artist names the other in their songs, and that his intentions were misguided.
DMW rapper Dremo jumps on the Song33 and did a Dremix. In it he rapped that his life is going perfect without any challenge and the only challenges disturbing him are Shilouette and BussIt. Drizzy talked about EndSars, The emerging SWAT and more.
Listen and Enjoy Below;