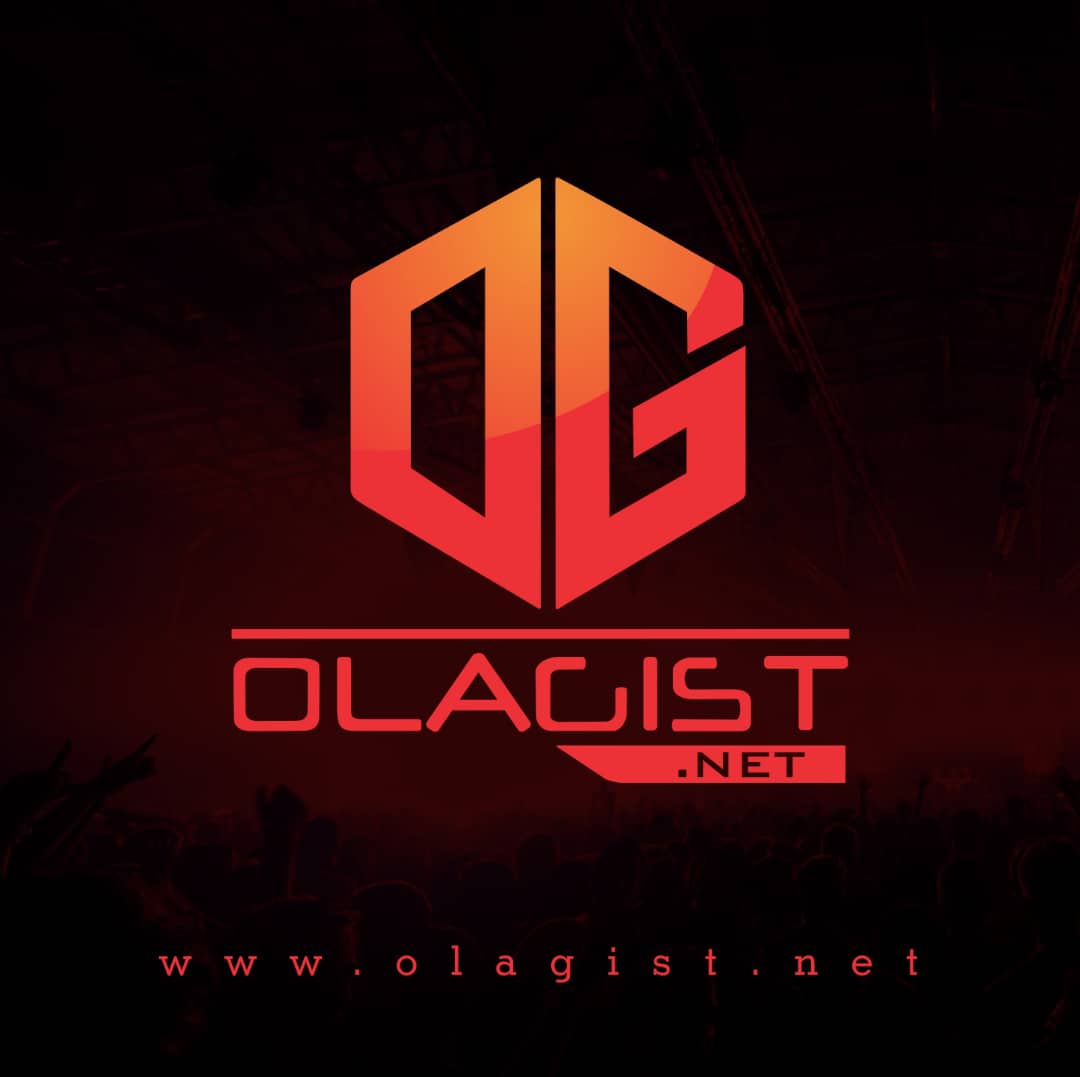 Lil Wayne recently embarked on his Welcome To Tha Carter Tour, and he has had plenty of surprise guests come along for the ride. The run of shows began on April 4 at The Fillmore in Minneapolis. They will continue throughout the entirety of April and into the middle of May.
With 28 shows in all, Wayne isn't taking a lot of time off between dates. Still, at least he has his friends to keep him company for some of the shows. At his show in Chicago, Wayne brought Chance The Rapper onstage to perform his song "No Problem." That wasn't all Wayne had in store, though.
At his Toronto show on April 12, fans were treated to a very rare sight. It turns out Wayne had invited a Toronto native to open for him. With very little commotion or production, Drake walked onto the stage and began performing. As soon as they recognized him, the rapper's fellow Torontonians went absolutely wild. Phones came out by the hundreds to film the event. Fans jumped up and down in excitement. Seeing Drake this close-up is rare, especially as an opener.
Drake and Wayne have a long and storied history together. After all, it was Wayne that signed Drake to Young Money back in 2009. It's difficult to imagine there was a time when the rapper was just an actor in a teen drama. Now, more than a decade into his rap career, Drake is an icon in his own right.
Much of that is thanks to Lil Wayne and Young Money, who also signed Nicki Minaj at the beginning of her career. Say what you will about Wayne. He's responsible for some of the biggest artists of all time. That's in addition to his own status as a legend in the industry.
Earlier this year, Drake spoke to Wayne via video message at the Recording Academy Honors. He had plenty of kind words to say and thanks to give.
"Lil Wayne… I love you so much. I know I probably get annoying with saying how much you mean to me and my family," Drake said. "But I think I speak on behalf of everybody when I say that our careers, our cadences, our melodies, maybe our face tats or our outfits or our decisions in general would not have been the same without your natural gift to just be yourself."