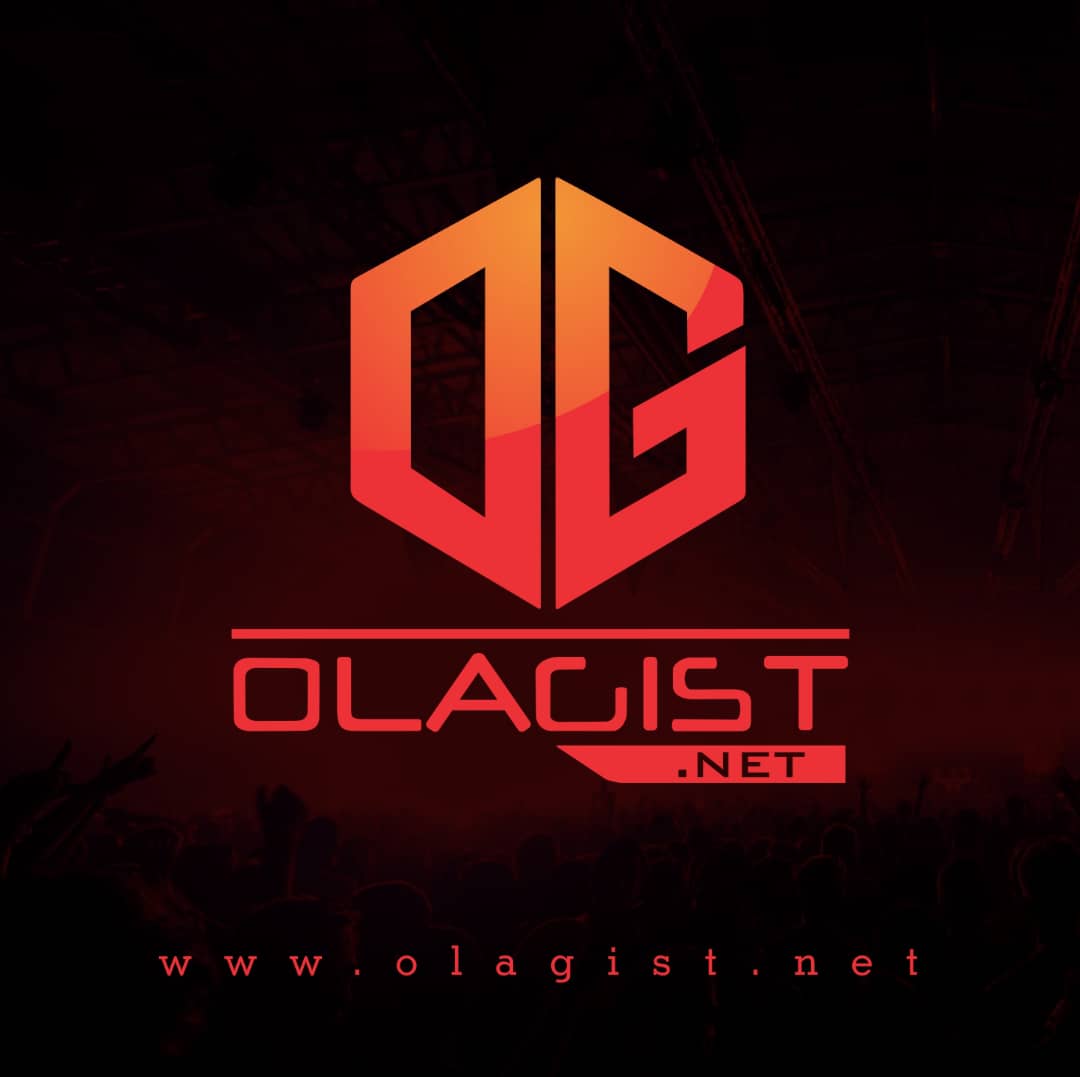 In a much-anticipated reunion, renowned Nigerian disk jockey and record producer, Dj Spinall and global superstar Wizkid have once again joined forces, captivating fans with their latest collaboration, Loju.
Following the massive success of their previous collaborations, the duo's seamless musical chemistry shines brightly on this mesmerizing new single.
Loju showcases the chemistry of both Spinall and Wizkid, resulting in a captivating amapiano tune; a fusion of infectious rhythms and captivating melodies. The track, filled with vibrant energy and irresistible beats – co-produced by Blaise Beatz and Spinall himself, is poised to become a fan favourite.
Loju is an infectious amapiano tune, from the moment the track begins, listeners are transported into a world of infectious grooves and hypnotic melodies, courtesy of Blaise Beatz and Spinall's masterful production alongside Wizkid's infectious vocals.
Listen and Enjoy Below;
---
Watch the official music video below;