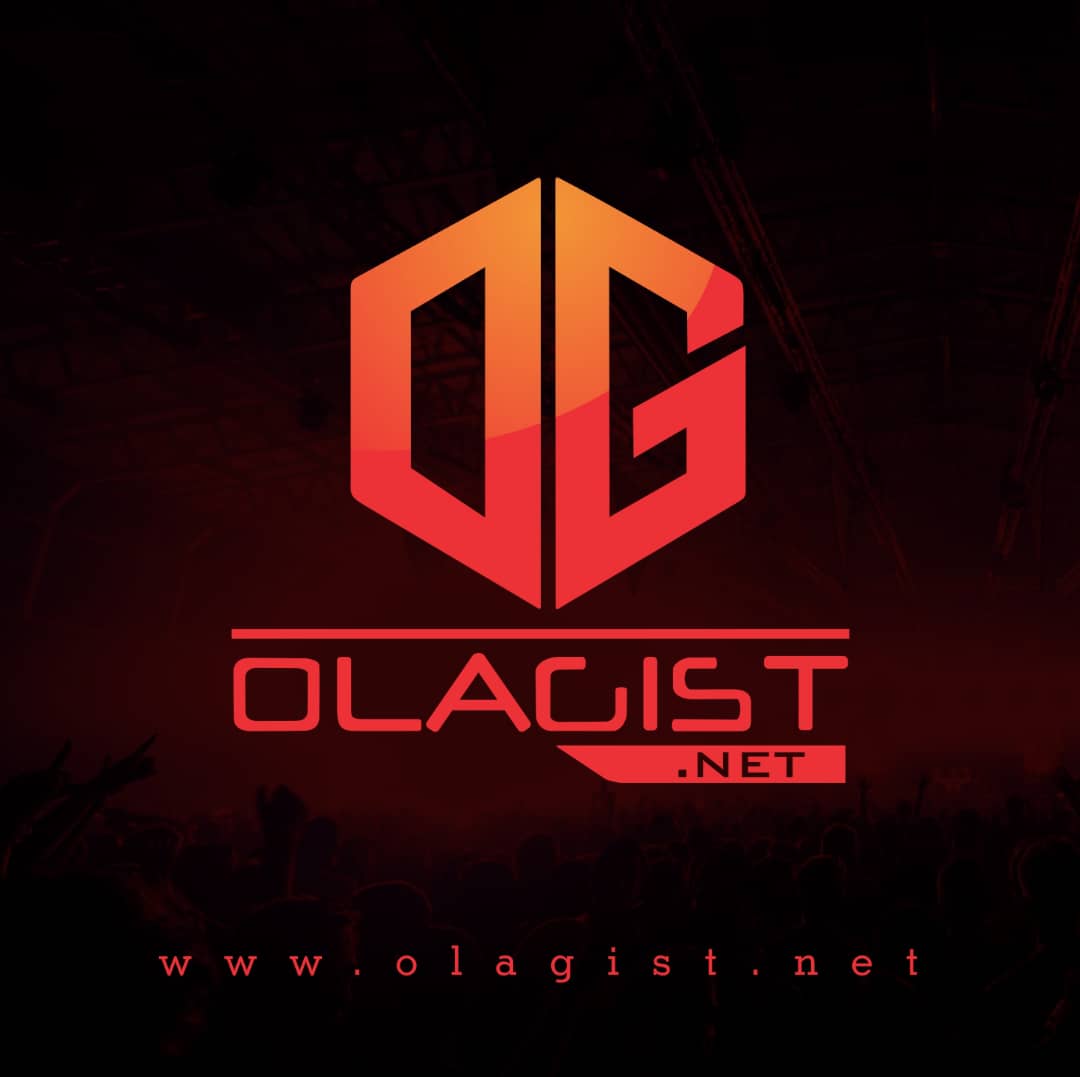 Prince Chibuike popularly known as "DJ CHIBINHO" is one of the youngest and successful Disc Jockey in Nigeria. He is a graduate of Imo State University, Owerri.
He has teamed up with the Masterkraft Nations (Gabanabwoy X CDQ) this dope banging tune produced by Nigeria's next rated producer popularly known as DAGENIUS  who orchestrated songs like solidstar's "Negotiate"..
Dj Chibinho and his elder brother + his team has put heads together to achieve this dope hit jam tittled "SHOCKOR".
Enjoy!