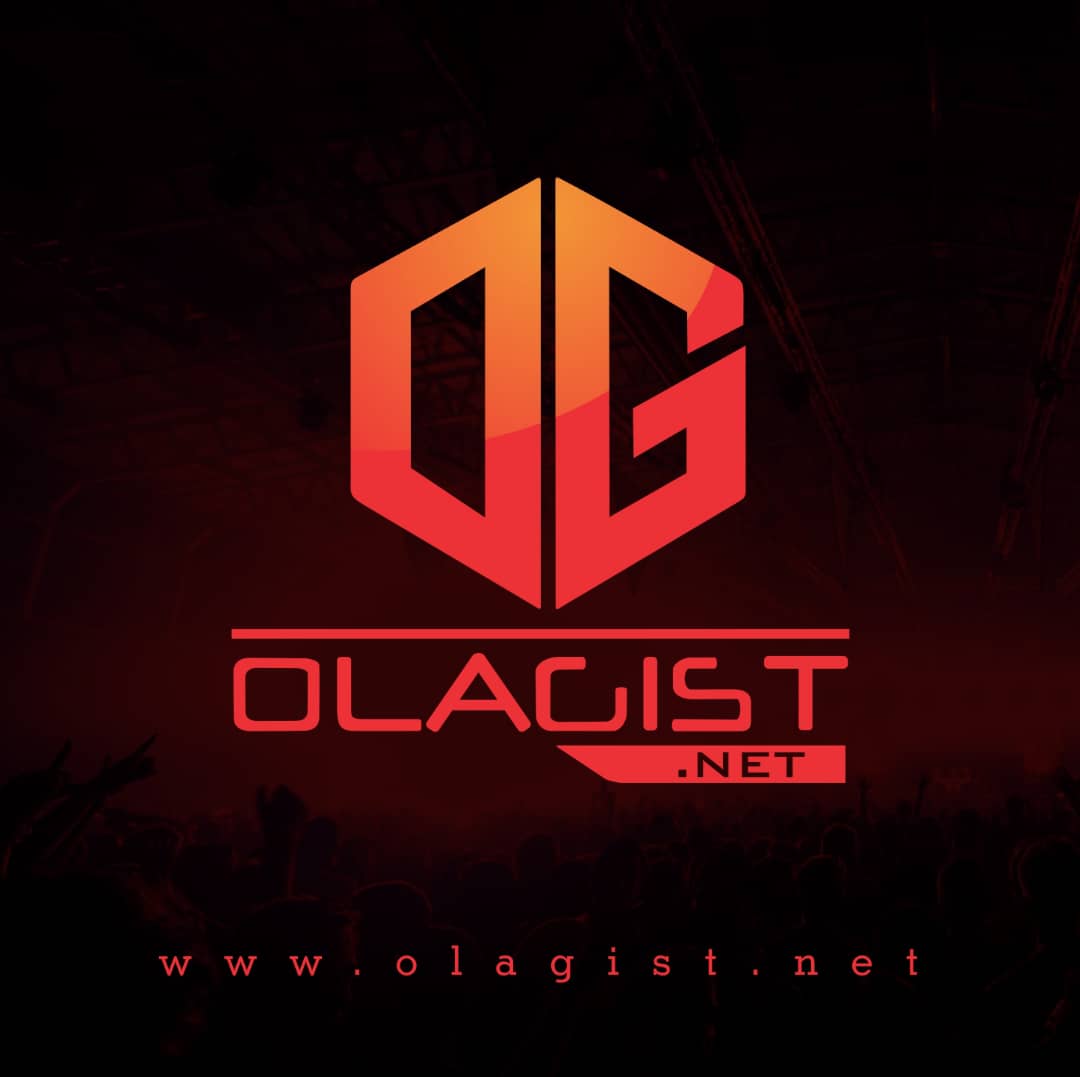 Di'Ja Ayo (Joy). Nigerian songstress, Di'Ja released a brand new song called "Ayo (Joy)", which he released under Mavin Records. However, her forthcoming studio album is around the corner and will hit you shortly.
I've been working on a new project for a while now, and I'm happy and proud of the work we've done. This project is very special to me because it comes straight from the heart, it's a true reflection of the woman I've become.
This project is dedicated to my fans all over the world, they are the reason I keep going, so I want to take this song to them everywhere they are, push, run ads etc to make sure they hear this, I owe it to them.
And what other way to start than with this inspiring record titled AYO', we are more powerful than we think and we are stronger together.
Listen Up and Enjoy!