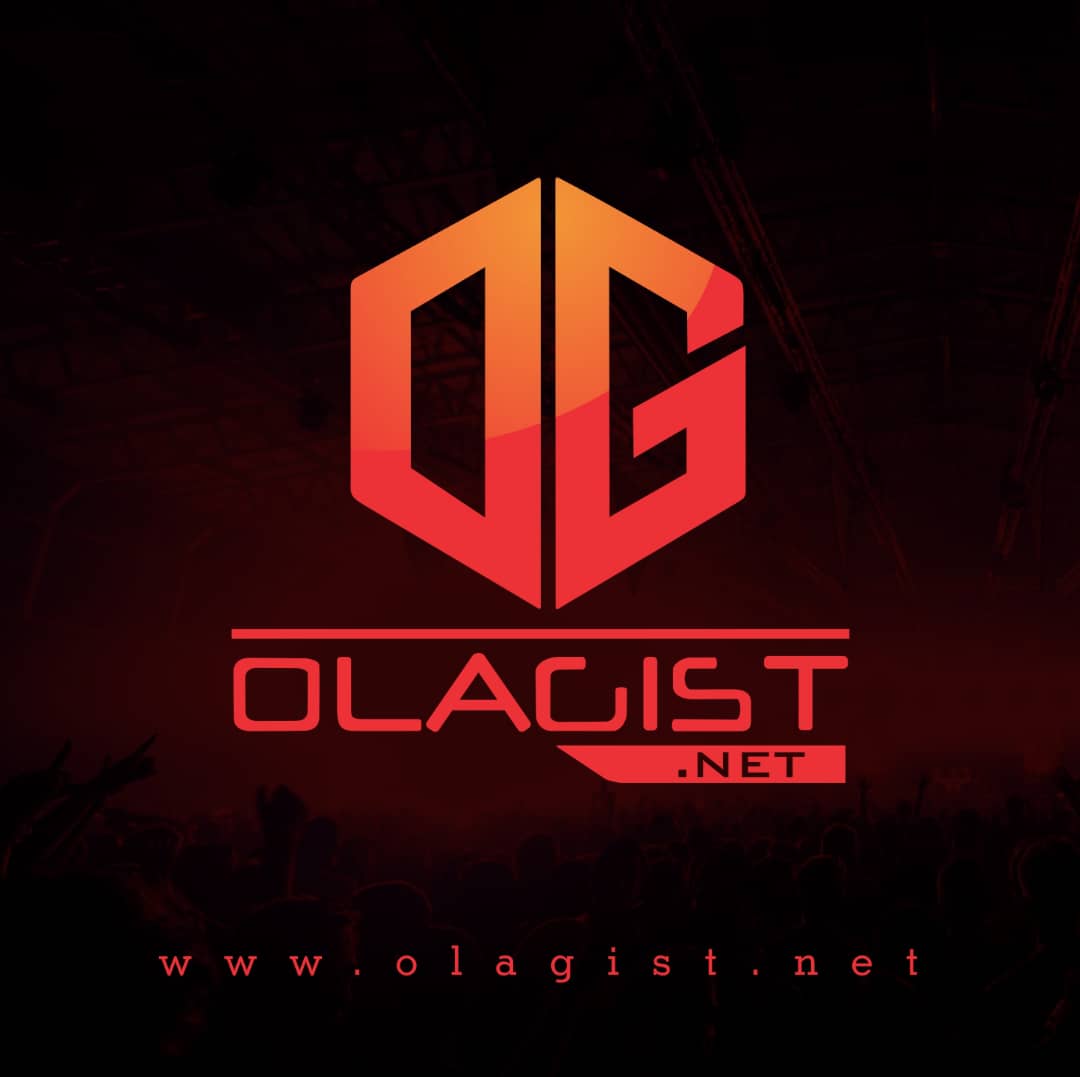 Finally the most anticipated single of year 2020 – "FEM" by Davido is out! OBO who has been off social media for months is back with a massive record. The new song produced by Dapche address a lot of issues, talks around the African pop star.
His 'A Good Time' album recorded 1 Billion streams across all digital platform recently making the first of its kind so after this huge success Davido blesses his fans who have all been waiting for a record and his return to social media with a new song titled 'FEM'.
This record is a controversial record which David use in addressing the underground issue/perceived beef between himself, his Gang and Burna Boy.
According to OBO, "To the people talking about you because they don't understand your shine, they don't understand your grace, they don't understand why they can never be what you are or have what you have… we say #FEM!"… You can use this song to shut your heaters up. Dedicate it to those who doesn't want your shine.
This record is Loud and massive… Cop below;
---
The waits is over as Davido dishes out the official music video for FEM, his debut single produced by Dapche.
Watch and Enjoy 'FEM Video' directed by Dammy Twitch;