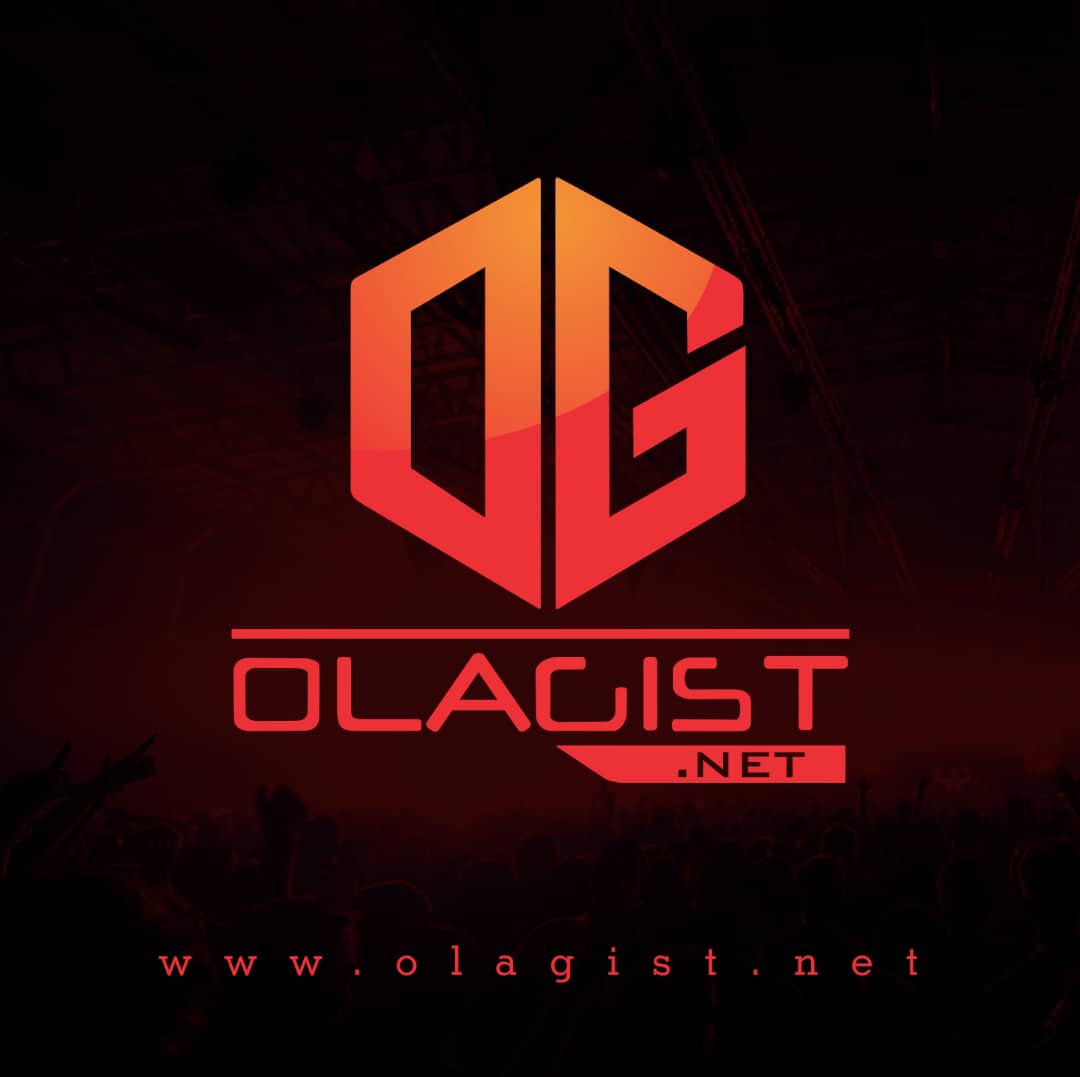 David Guetta teamed up with shy, Australian songstress Sia, they delivered the world the world one of the greatest festival anthems to date; 'Titanium'.
Since then, the two have worked together on tracks such as 'She Wolf', 'Bang My Head' and most recently, 'Helium'. Now, the dynamic duo are set to release another track together, titled 'Flames'.
While 'Flames' won't be another Progressive House hit like its predecessors, it has the potential to become a hit nonetheless.
Caving into the trends of today's radio sound, 'Flames' is evidently a Pop single, more so than an EDM/Pop hit, as it features plucky electric and bass guitars, as well as authentic-sounding acoustic drums.
Take A Listen Below!