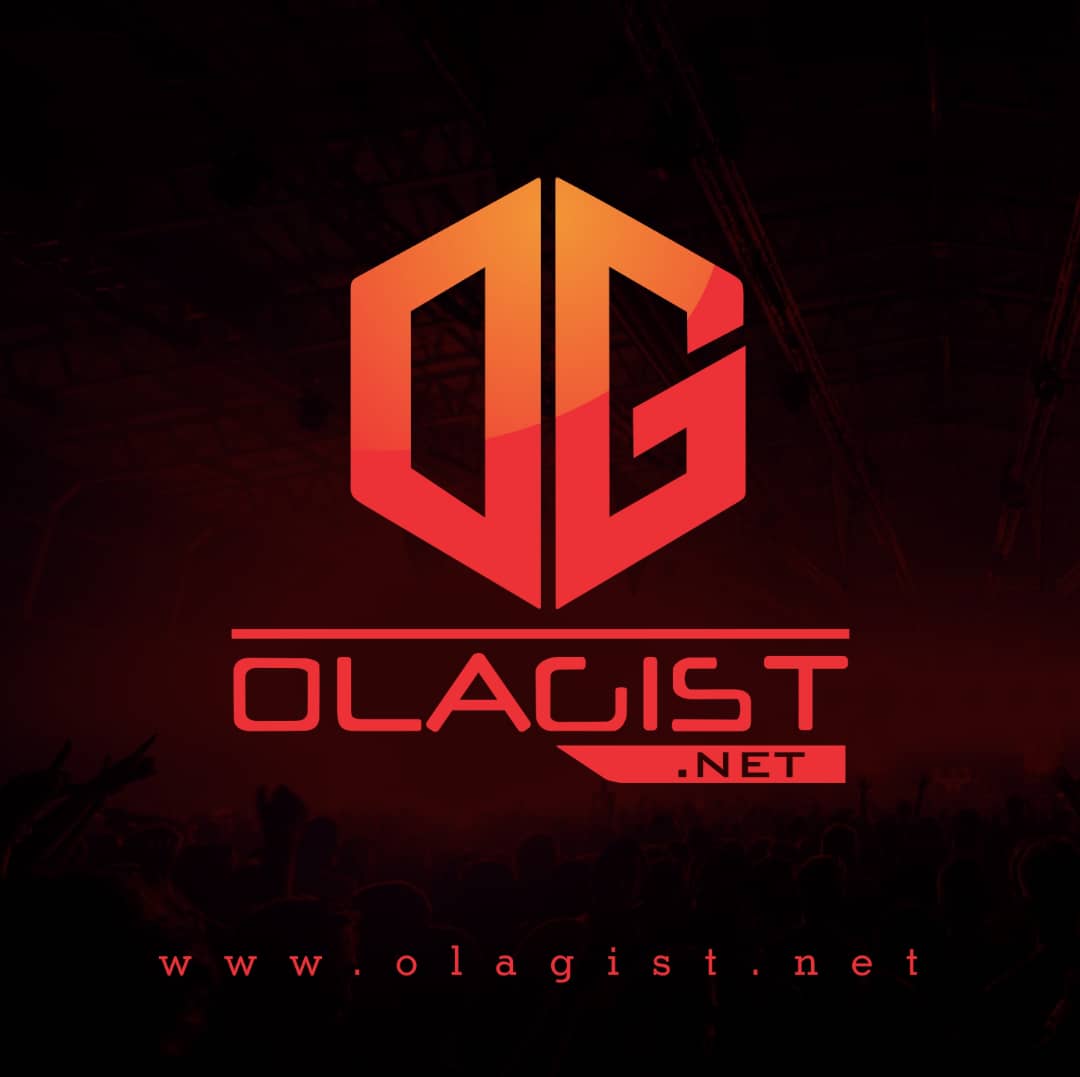 Worldstar Inc and the Usual Suspekt presents this new one from boy wonder, Dammy Krane which is produced by the sensational Dicey.
Dammy Krane out with new Shaku Shaku tune in order to continues to churn out content and this makes it his 5th content in a bout a week!
Here's the video to his trending single 'Shaku Shaku. As the title of the single suggest, the visuals features several variations of the trending dance step in the country 'Shaku Skaku'.
Watch below and enjoy!