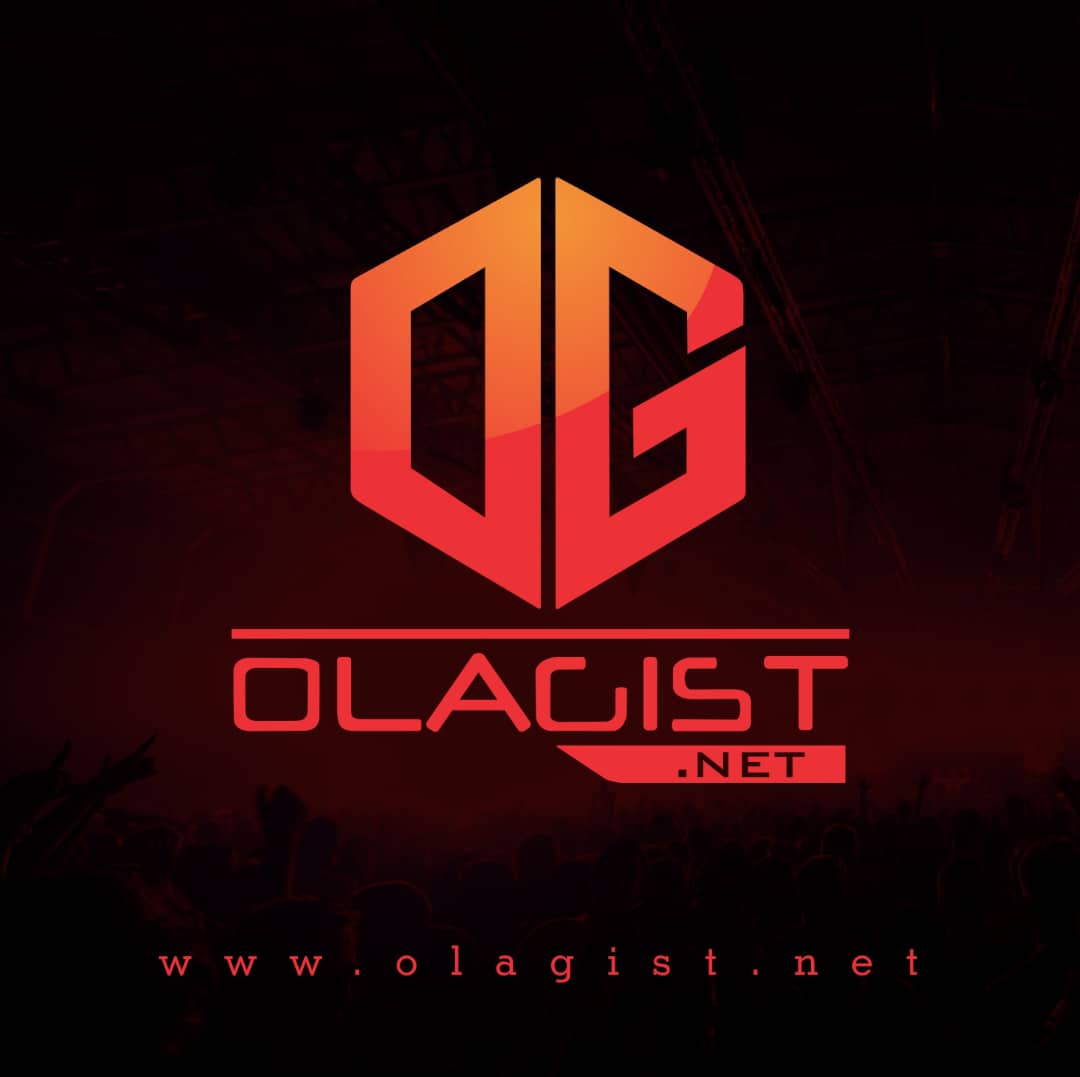 Dammy Krane hooks up with Swaggalomo Yung6ix for yet another new song titled Loving You. The song seems well thought-out and executed beautifully by the pair.
The past weeks has been filled with a lot of activities from Worldstar Inc and Usual Suspekt act, Dammy Krane. Shortly after the release of his Shaku Shaku video, the young star is out with this new one titled "Loving You".
The new song, "Loving You", features talented rapper, Yung6ix and it is produced by Dicey. On his quest to serving a hit, this song might just be on the right direction.
Take a Listen Below!