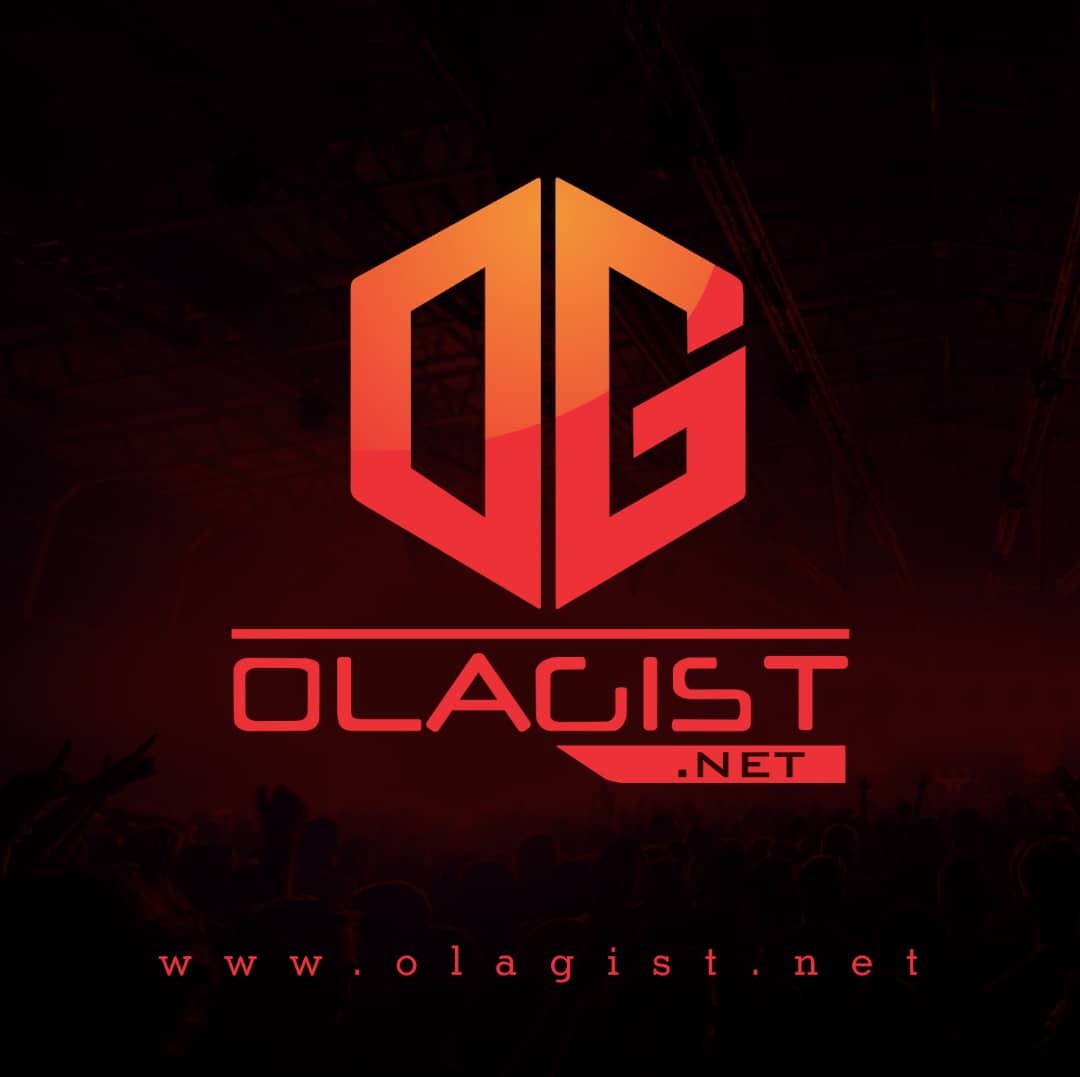 Dammy Krane decides to make a song for his sibling and popular rapper Saucekid, otherwise known as Sinzu, who is reportedly in locked up in the USA and titled it "Free Sinzu".
The D.W.M record label member Dammy Krane dishes out yet another brand new single after the release of "Credit Card Master" and he tagged this new track "Free Sinzu".
"Free Sinzu" was produced by Dicey and in regards to his sibling held in the United States Of America's penitentiary.
Take a Listen Below: