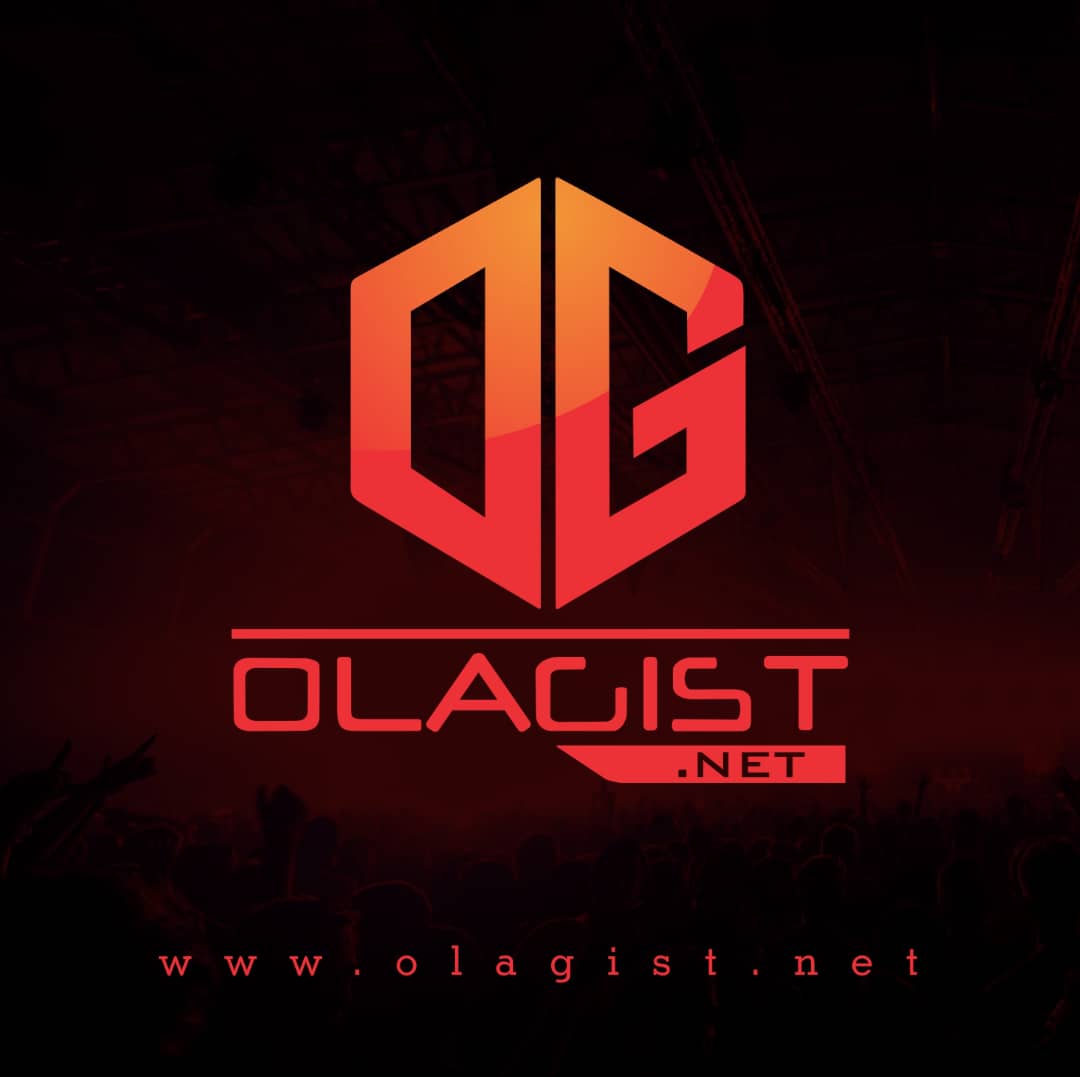 Superstar Dammy Krane delivers on his promise for Leader of the Street album as he officially drops the E.p and we give you "Bad and Buji".
Production credits on the EP go to Kiddominant, Adey, Spotless, Dicey, Phantom, Don Adah, Tefa, Spellz & Seanstan.
Take a Listen Below and Enjoy!