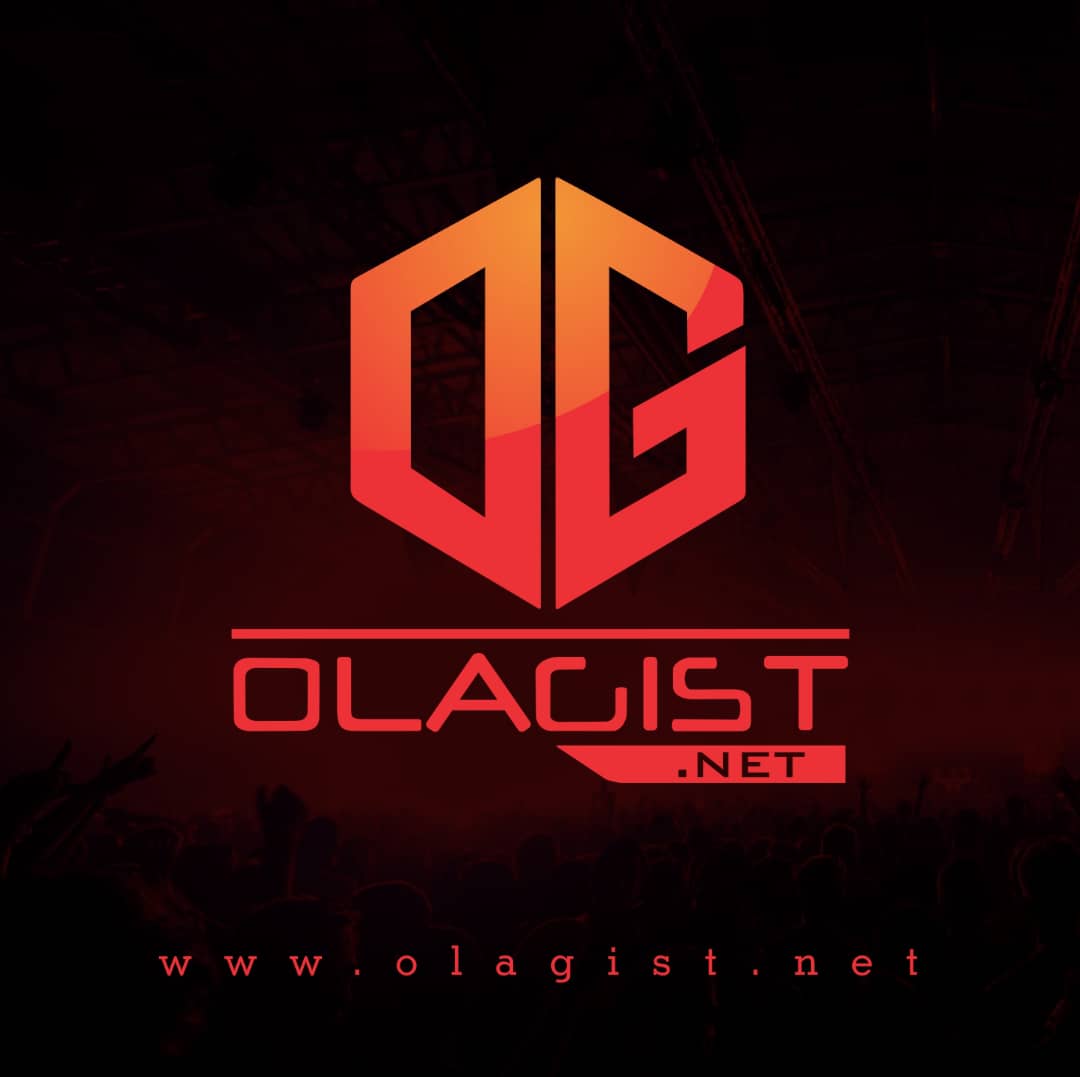 Fast-Rising Nigerian singer, Dai verse releases his first official single titled "Cocaine". And just like the title, the song is quite addictive. The track was produced by talented producer, Soundz.
The new impressive tune is a mid-tempo song that relies heavily on Daiverse' vocal texture and his knack for composition. On Cocaine, Daiverse sings about being intoxicated by the very existence of a lady, likening her effect on him to that of cocaine's.
It's a feel-good song that has the potential to become a mainstream hit. This song "Cocaine"  is an impressive track that will surely be worth a place on your playlist if you are a lover of good music.
Listen and Enjoy Below;