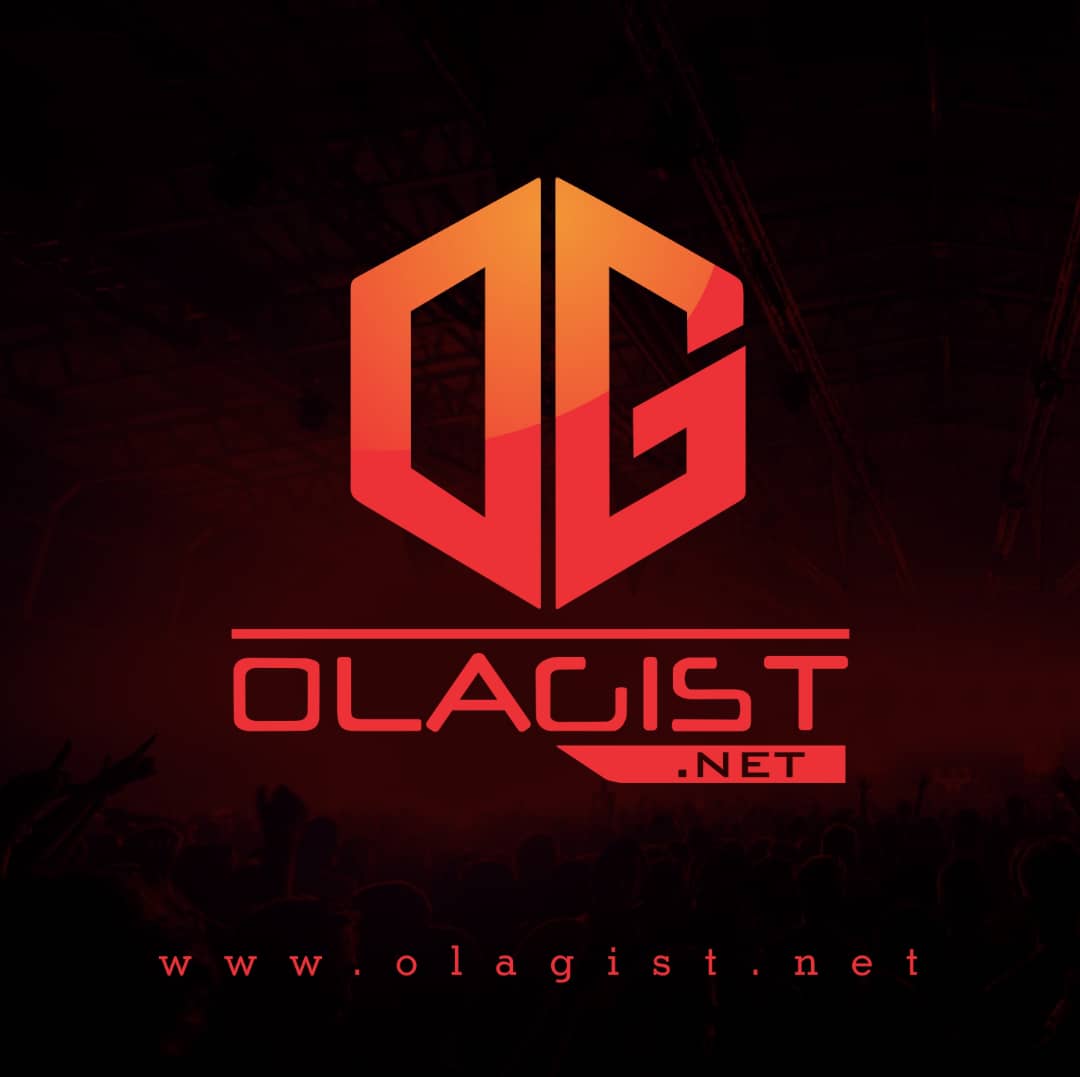 Odelabu Oludare Anthony A.K.A. Da'3gga remains one of  all-time favorite Nigerian Musicians. That Nigerian music genius, a graduate of Osun State University, Who for so long has been in the underground Nigerian music scene. Ever since he released his debut single 'what's my name' in 2011, he has been to numerous music outings, interviews, festivals and way too many shows to mention here.
One of his accomplishments include being the winner of the popular Rap Battle; 'The Dope'. He's someone that doesn't only understand the power of music, but knows how to capture it for you in just a song.
Imagine being able to communicate without speaking, through the healing energy of music.
Some musicians were born, some were made and ONLY few are both. These are the wonderfully talented folks involved in bringing you TOTALLY captivating Songs.
Da'3gga possesses the innate power of a truly born and bred musician. You will sense his energy from within through his music. You cannot but listen to his songs till the last minutes.
'Omoge,' his recent single is a lively expression of the artist's fun-fill lifestyle. The song contains a blend of Nigerian Music 'dance-hall' style and native rap. The chorus features a lyrical interpolation of "High Power Rap" by Da'3gga himself. The song also has additional vocals sung by Da'3gga.
His Versatile producer, 'Olumix' made the bold move to use rear musical instrumental riffs –samples that will force any man unconsciously tap his toes, shake his head and dance.
Imagine the next time you get home tired, putting on a CD that fills your mind with soothing, relaxing healing music… the kind of hearty sound that helps you drift far, far away from your day…"
Enjoy!