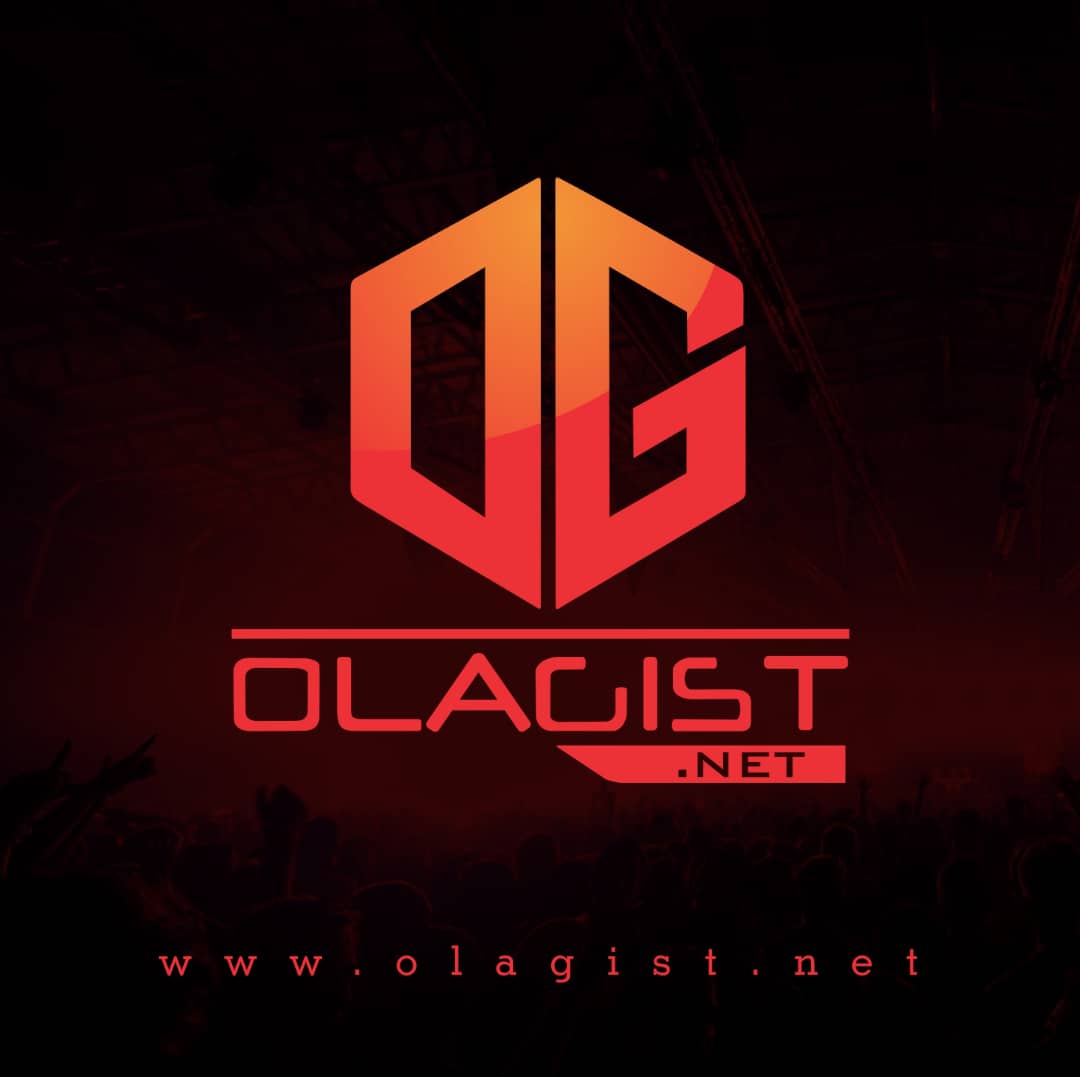 Conway has finally unveiled the first single off his highly anticipated Shady Records debut. The menacing track is produced by The Alchemist and is the first solo release from Conway since the rappers La Maquina project earlier this year.
"With 'Piano Love' I am giving my fans what they love me for, grimy raps on an insane beat from The Alchemist; something magical that sets the tone for the rest of God Don't Make Mistakes," Conway said in a press release for the track. "If you've been a Conway fan from day one, you're going to absolutely love the first single."
The lead-up to God Don't Make Mistakes has been fruitful for the Griselda rapper. His 2020 prelude tape From King To A GOD was met with critical acclaim and was ranked by Complex and other outlets as one of the best albums of 2020.
In addition to keeping new music coming, Conway has also kicked off his "Love Will Get You Killed" tour with Stove God Cooks.
Listen and Enjoy Below;