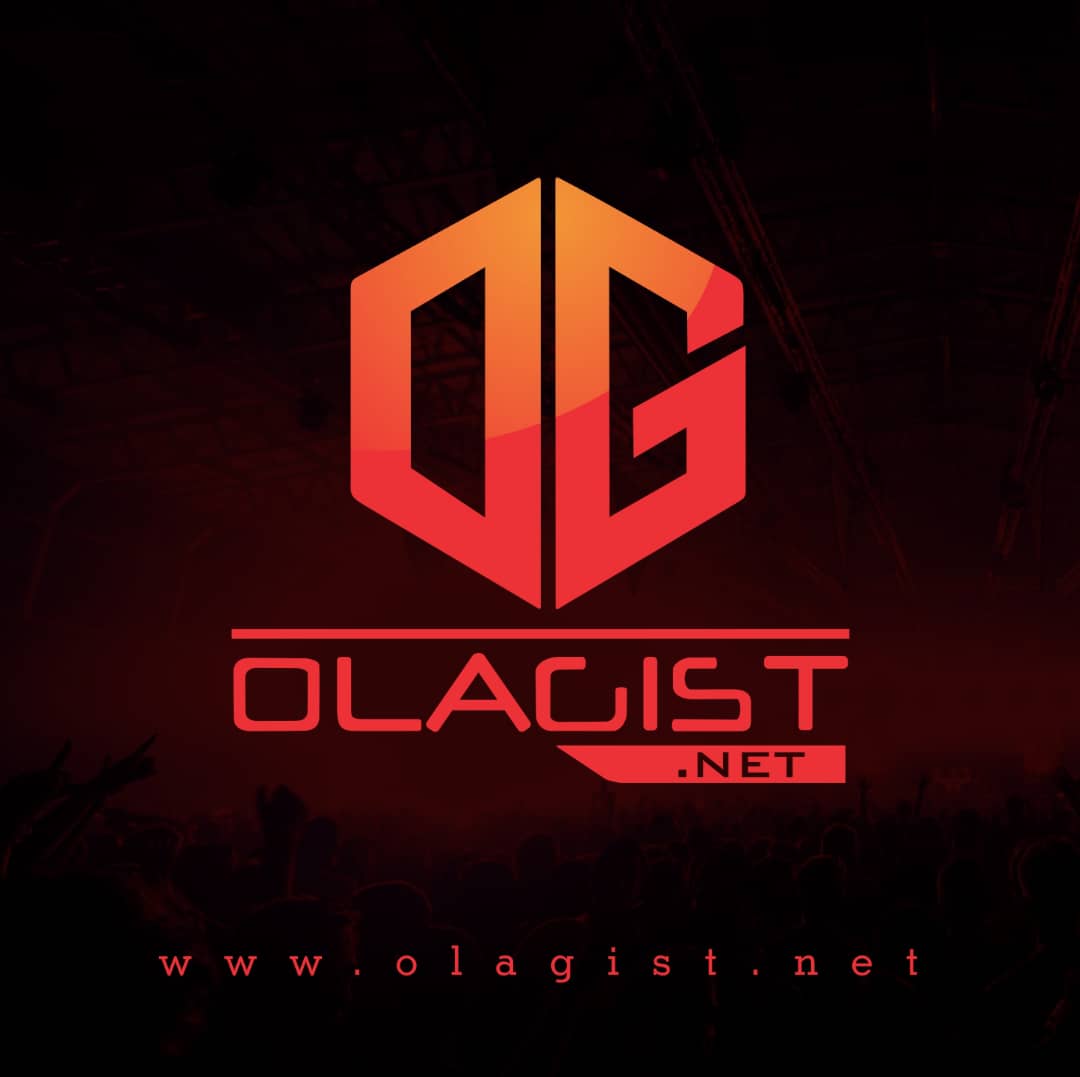 Dekniyor Entertainment frontman Chinko Ekun returns with a new tune entitled " Gbefun " which serves as a follow up to chart topping debut single "Shake It ".
Gbefun is a well composed song for every listener. The production by Aaecho is faultless from the start to end. As if that is not enough, the lyrical delivery by Chinko Ekun will make you listen to it over and over.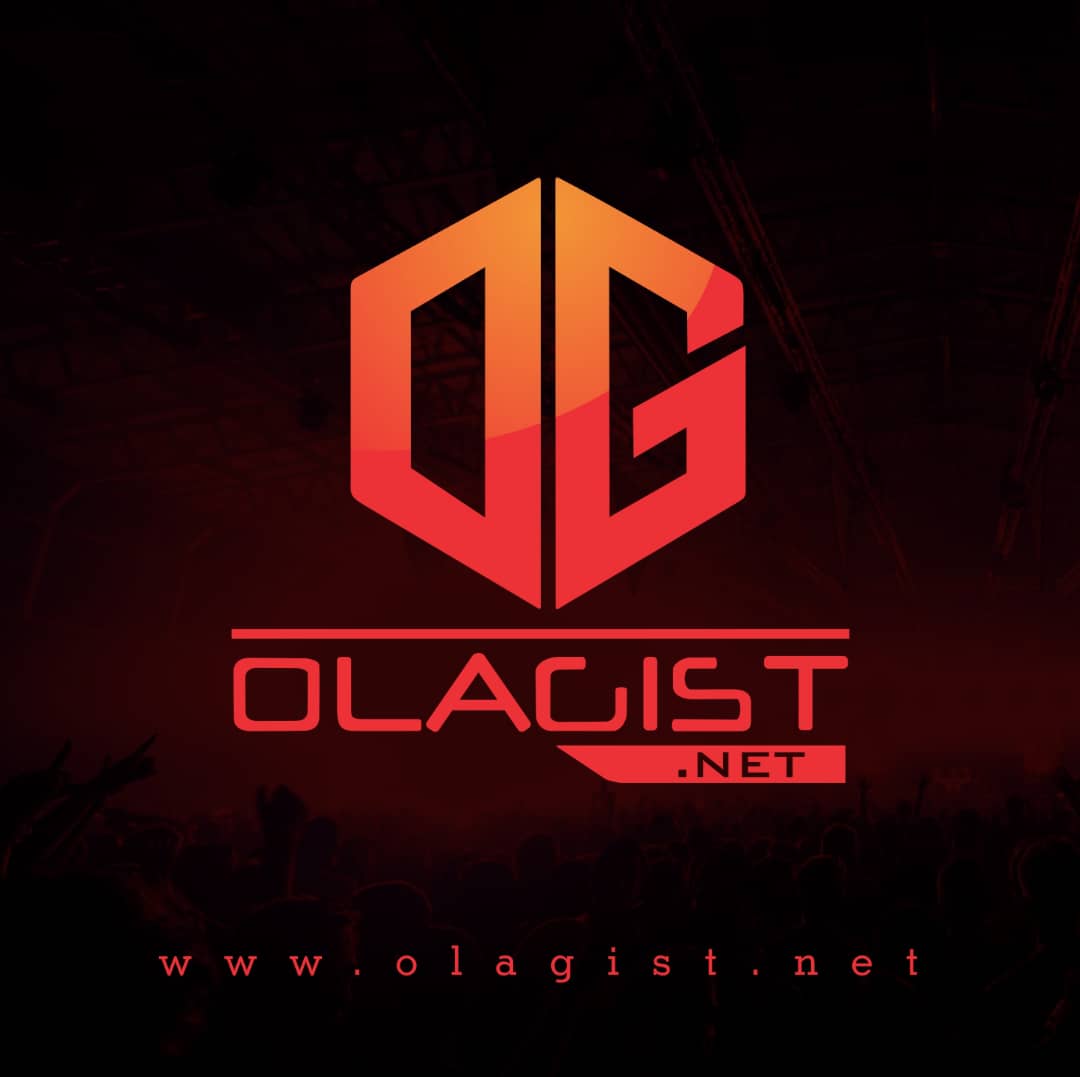 The visuals for gbefun is expected to hit screens soon, as the Dekniyor's team have already shot the visuals on various location in Dubai.
Listen Up!