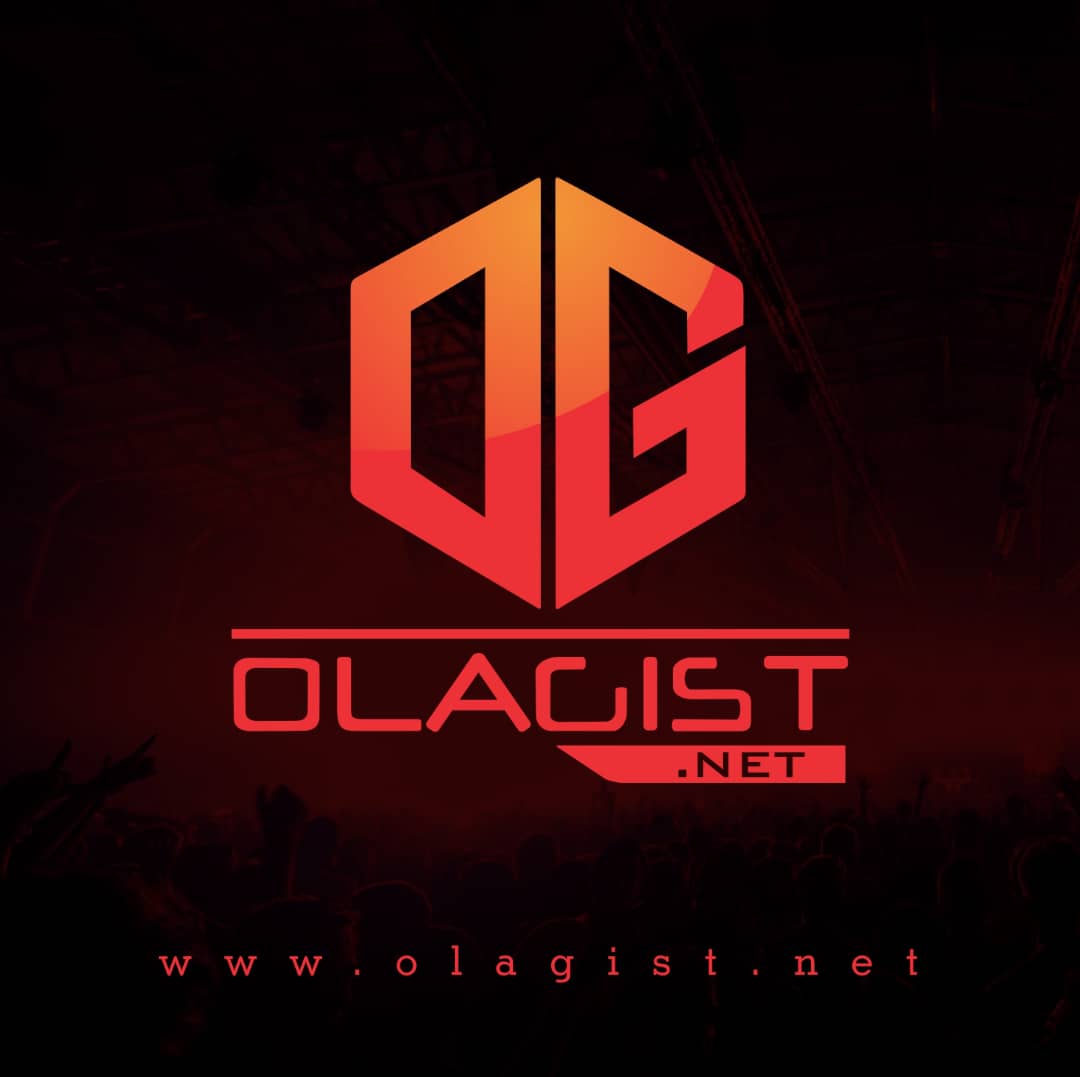 Chidinma releases the video for her first single of 2018, 'Love Me'. The video directed by Asurf Oluseyi, was shot in Epe, Lagos and has a rural setting featuring beautiful aerial, outdoor and indoor visuals.
The video follows a couple trying to work out their relationship while Chidinma, dressed in a variety of beautiful outfits, sings soulfully.
Scenes where the couple gets advice from their friends are all too familiar for anyone who has been in a relationship.
Watch The Video Below and Enjoy!