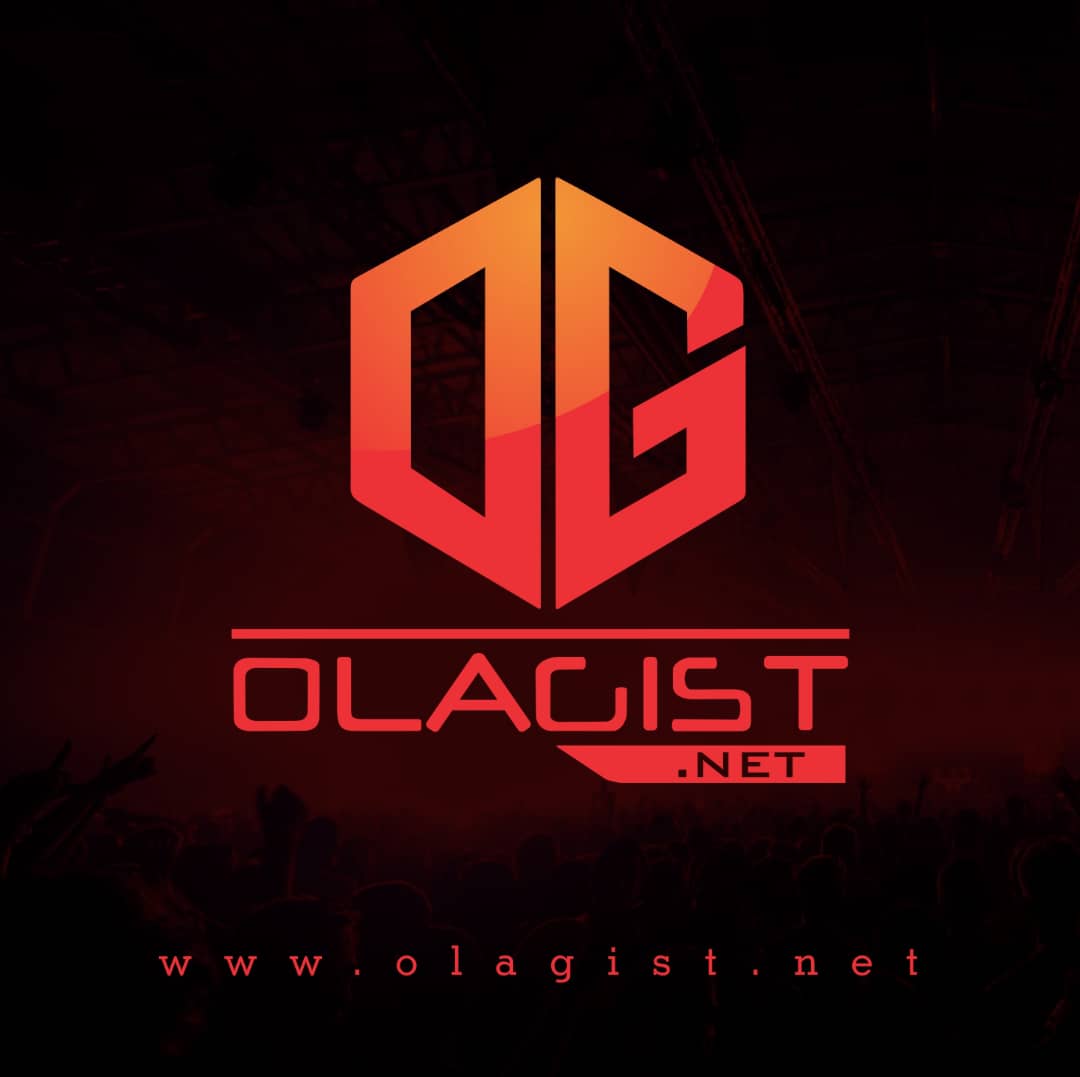 Lakizo Entertaining features Ceeza Milli and Zlatan in "Adugbo" (Rep ur Hood), Here is another must listen to joint which the central theme is about representing your hood.
Ceeza Milli and Zlatan effortlessly delivers on this title Adugbo (Rep ur Hood) song by Lakizo Entertaining and i must tell you, this is a very nice masterpiece.
Listen Up and Enjoy!