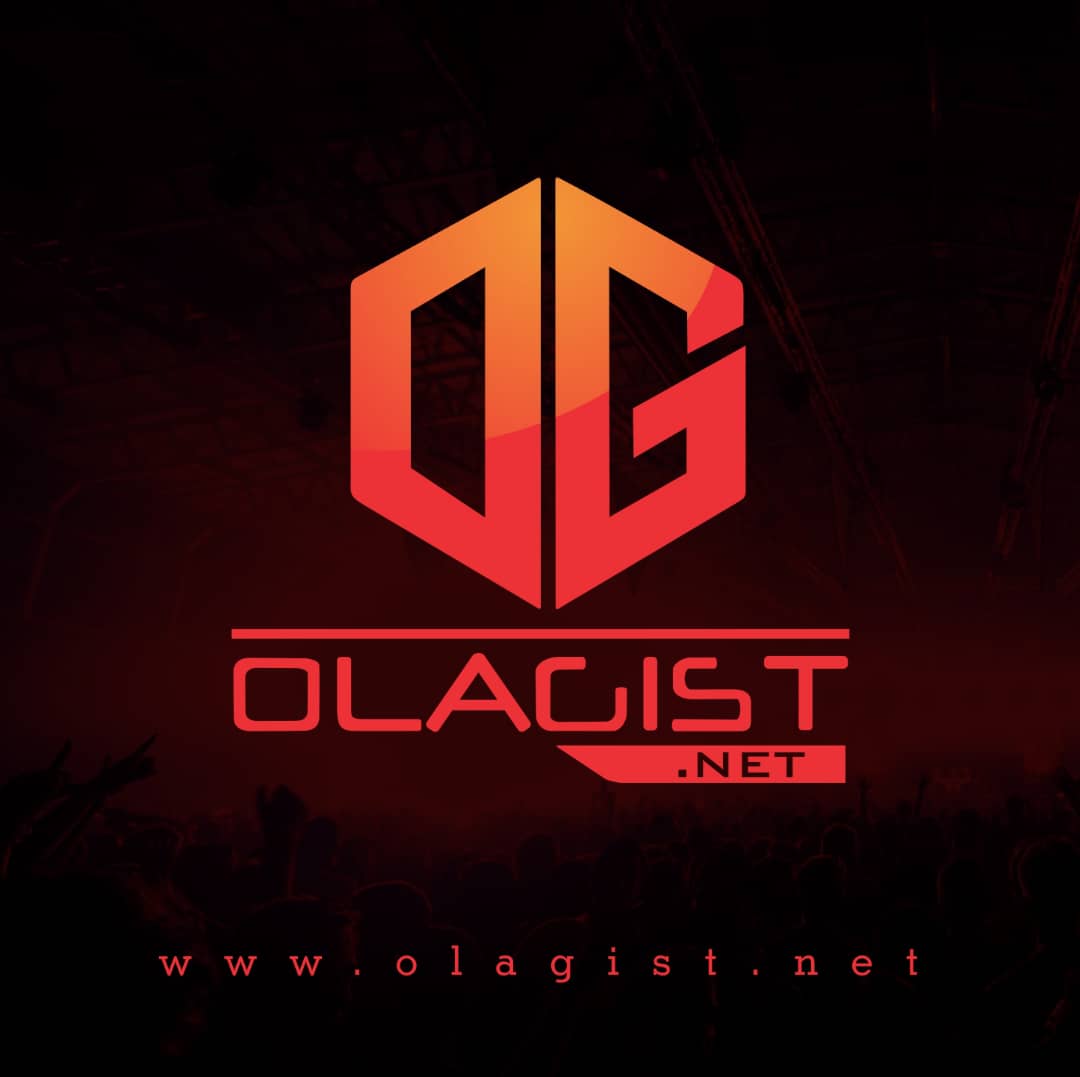 Grammy award-winning Afro-fusion pioneer, Burna Boy releases his latest single titled "Want It All", featuring Ace American rapper, Taurus Tremani Bartlett, known professionally as Polo G.
Produced by A-list talents, Smoke Ono and Sean Silverman with the accompanying arresting photostory visual directed by Adrian Yu and shot on location in Los Angeles, USA, 'Want It All' is a refreshingly different dimension to the Afro-fusion genre, with Polo G's verse being the icing on an already perfectly-baked cake. Burna Boy has surely stolen our hearts and taken us to the suburbs with this tune.
The African Giant × Polo G's team-up is magnificent as they boost this charming track and visual with cooing backup vocals of choristers towards the end of the visual, evoking an avalanche of emotions.
Profound as 'Want It All' is, this song weaves itself around you, and is given life in understated video images, but powerful nonetheless in delivering its message. On this collaboration, Burna Boy says
"I've been watching him for some time, and I just knew this had to get done, but it had to get done in the perfect way where the whole world gets to feel the reality of both of us."
Listen and Enjoy Below;
---
Watch the official music video below;