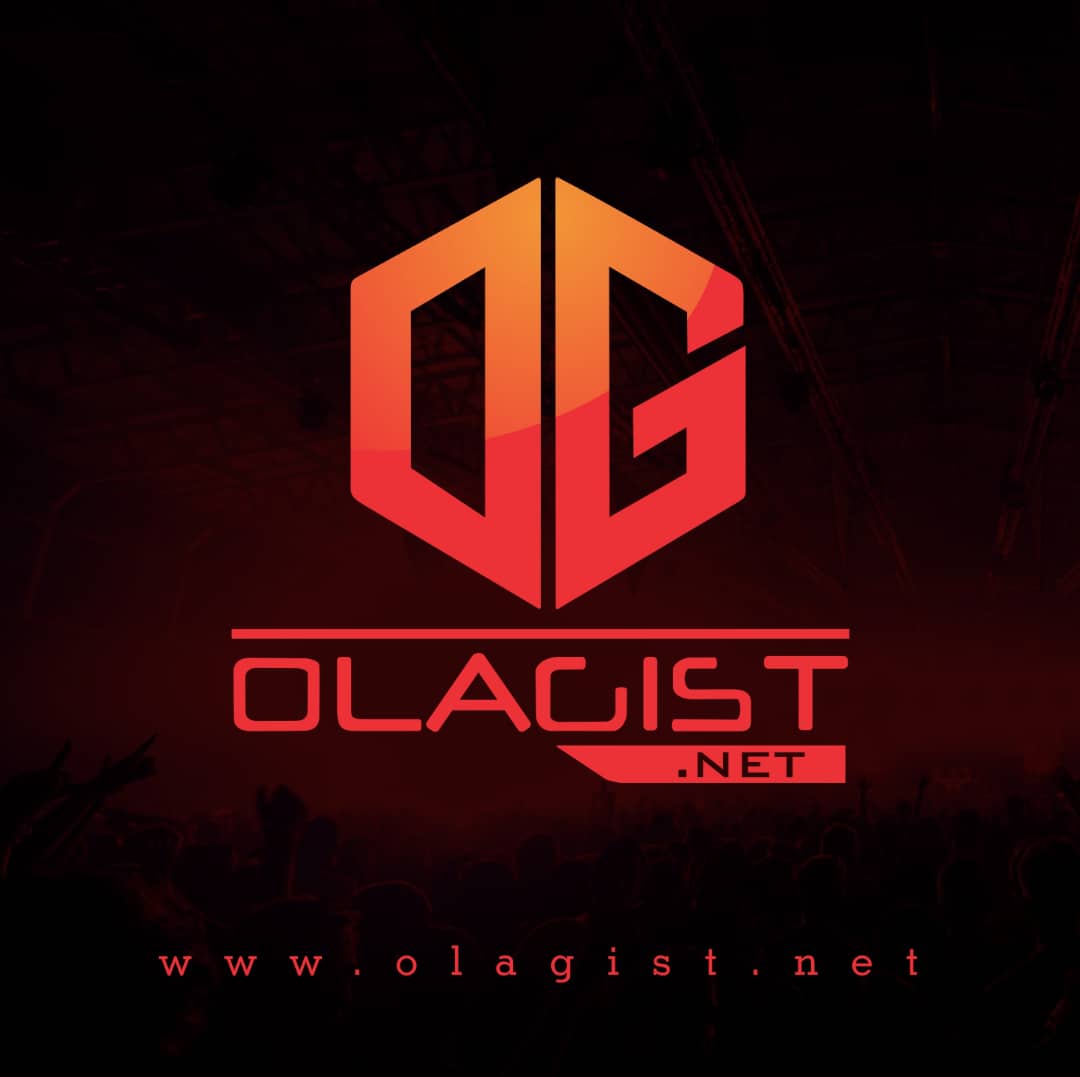 Buffalo Souljah might have started off 2016 on a strong footing with Kilimanjaro, he's also ensuring he ends the year with a smash by dropping a banging potential chart-topper titled My Lady.
The Bulawayo, Zimbabwe born Dancehall/Reggae artiste comes through with a beautiful love-inspired banger and this one is for all the special ladies out there. My Lady is both soulful and packs the heat.
You'll get to feel the goose bumps with all of the magical words that describes that special love interest and at the same time, you will want to put on your dancing shoes to rock and vibe to this tune – even better with your better half!
Buffalo Souljah recruited the production craft of gTbeats on this special effort and the producer extraordinaire came through with banging beats and superb instrumentals. Here's a quality classic right there, Folks!
My Lady is the next big joint for Bufallo Souljah after such hit songs as Izandla Phezulu and Soja Riripo. You absolutely need to be a part of this – simply DOWNLOAD and share your thoughts.
Enjoy!