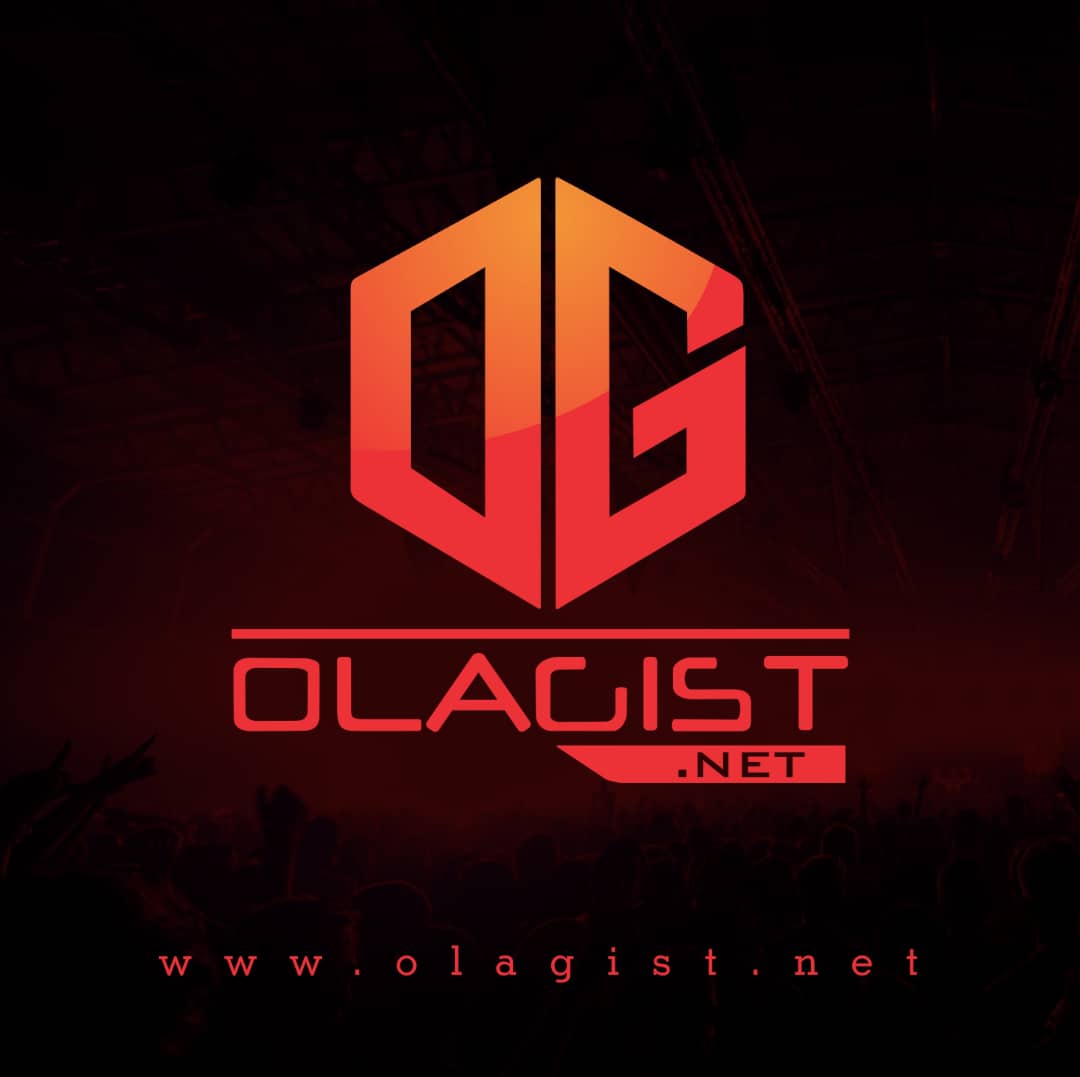 Brymo appreciates nudity in new video titled Heya off his sixth studio album titled OsÓ.
Brymo, is a Nigerian singer, songwriter and composer who happens to be one of the few musicians of his time that focuses on releasing conscious and meaningful songs.
Off his sixth studio album titled OsÓ, which means Wizard in Yoruba here is the official visual for Heya a lead single off the body of work.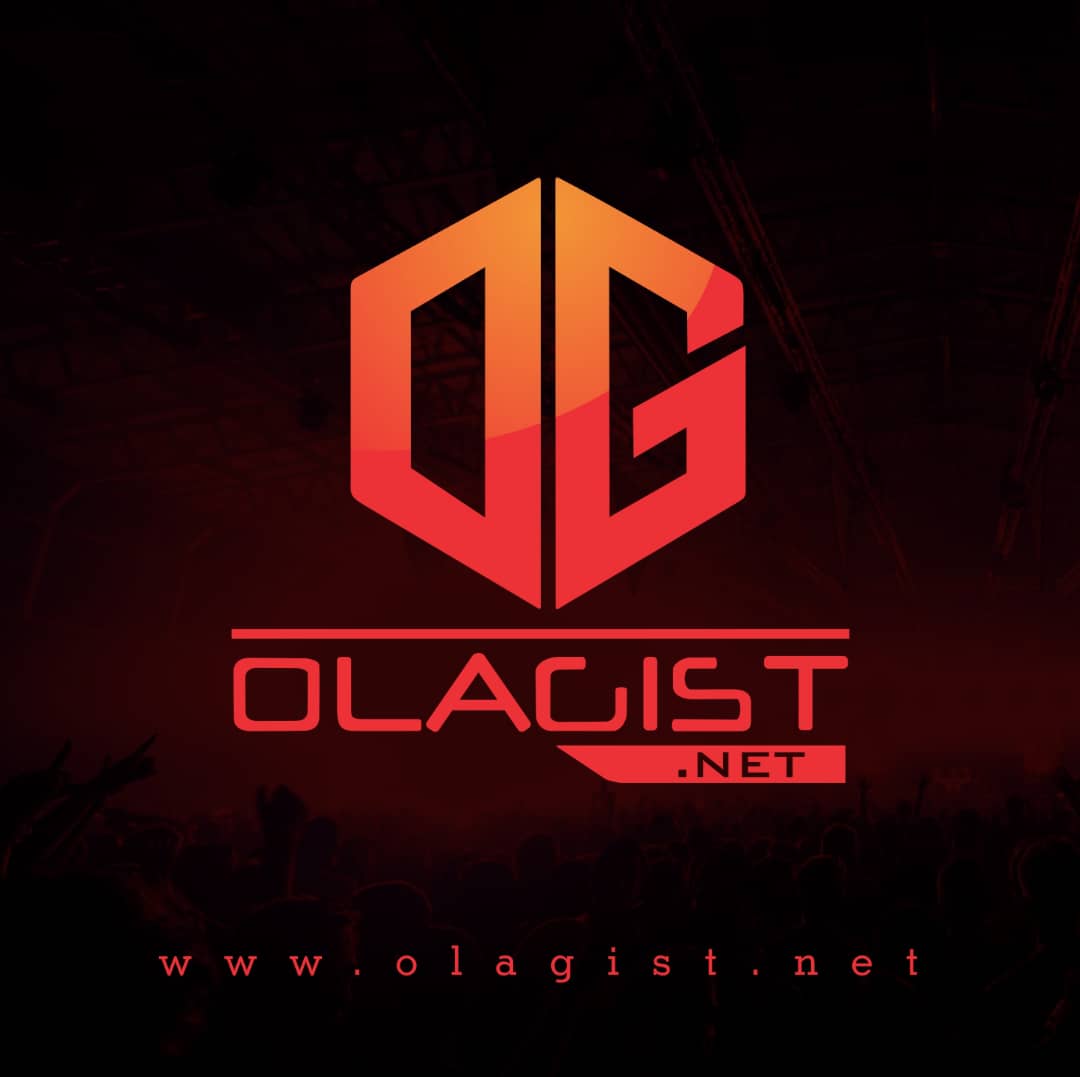 The video was shot on locations in Lagos, Nigeria with Brymo wearing close to nothing just being clad in his groin area. Talking about the OsÓ album, it was released on 27th March 2017, dedicated to his son, Waju Ashimi, who turned three on the same day.
Watch The Video Below!