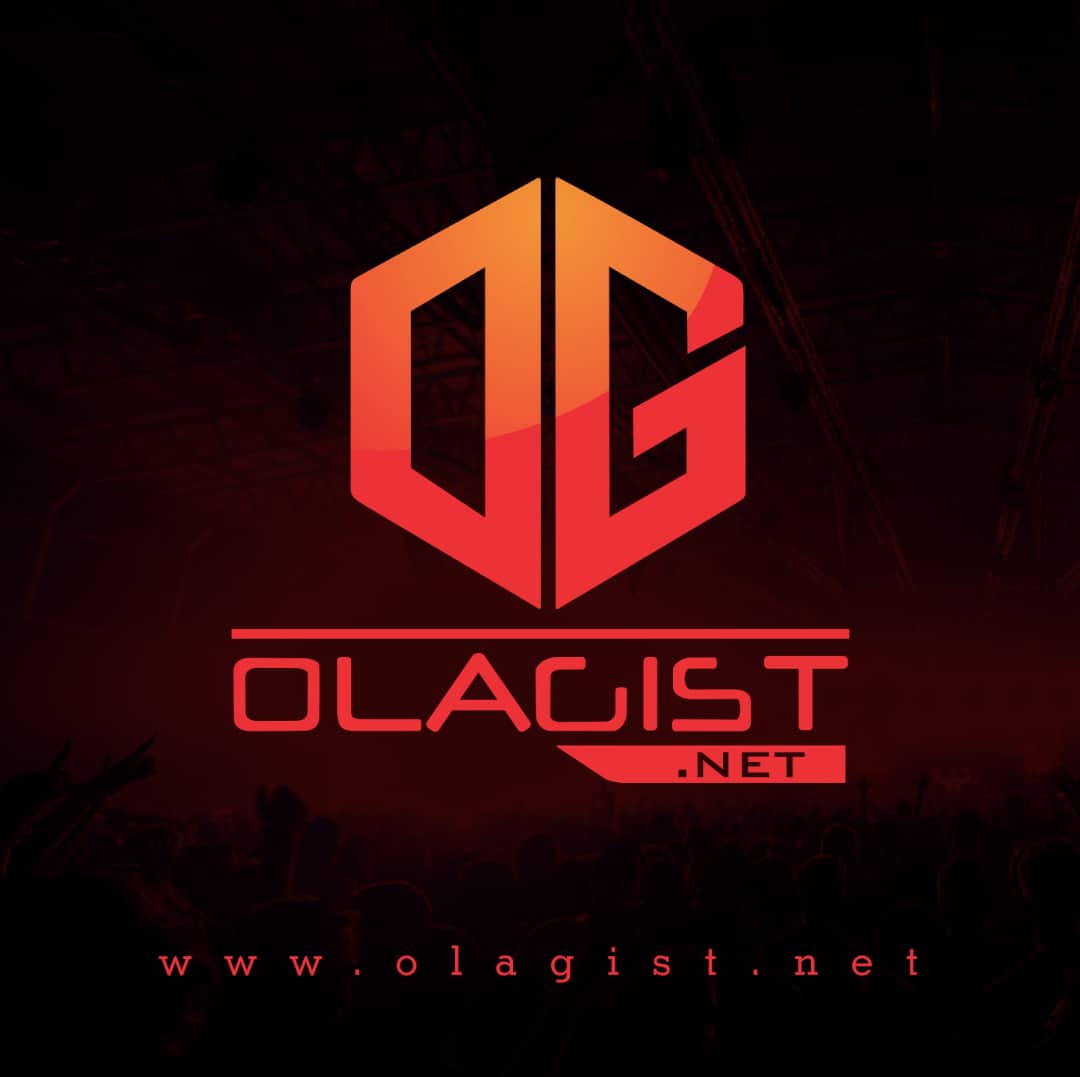 Bracket releases their 2020 debut song "African Woman", this After a long break off. The last time we heard from this multi-talented singers with multiple hit record to their name was in 2019. The song 'Ebenebe' was the last output we got.
Bracket's new release/single "African Woman" is for strong African women who are confident, special and extremely beautiful.
Listen Up and Enjoy!