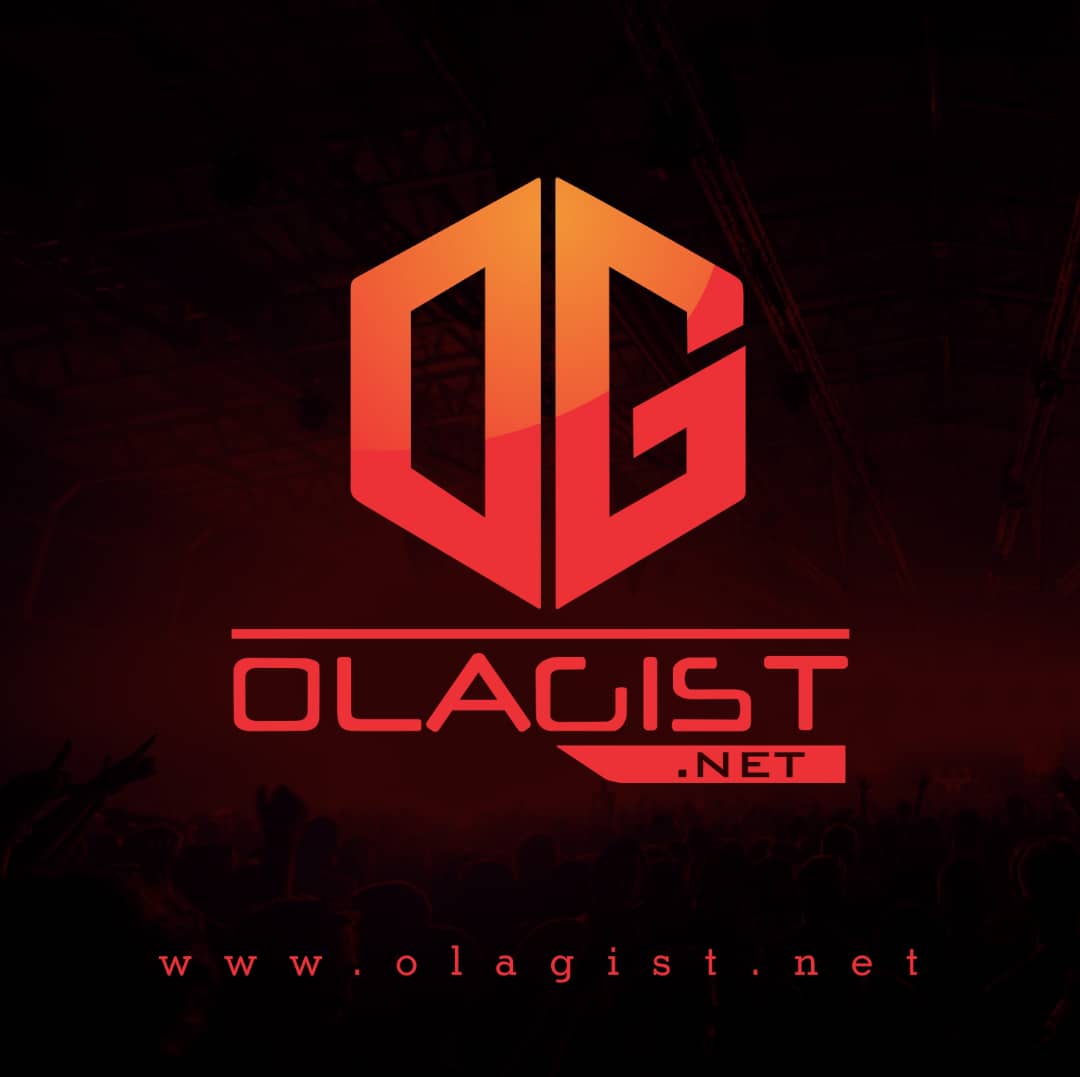 Nigerian singer-songwriter and performer, BNXN fka Buju, has just released a new single titled "Pray" that is sure to captivate listeners with its amazing sound and heartfelt lyrics. The song is a testament to BNXN's talent as a musician and his ability to create music that resonates with people on a deep level.
With its catchy beat and soulful vocals, this is a must-have addition to any music lover's playlist. The song is a powerful reminder of the importance of faith and the role it plays in our lives. BNXN's lyrics are both uplifting and inspiring, encouraging listeners to keep pushing forward and never give up on their dreams.
The production of "Pray" is top-notch, thanks to the talented music producer Magicsticks. His skillful use of instrumentation and sound effects creates a rich and immersive listening experience that is sure to leave a lasting impression on anyone who hears it.
Listen and Enjoy Below;