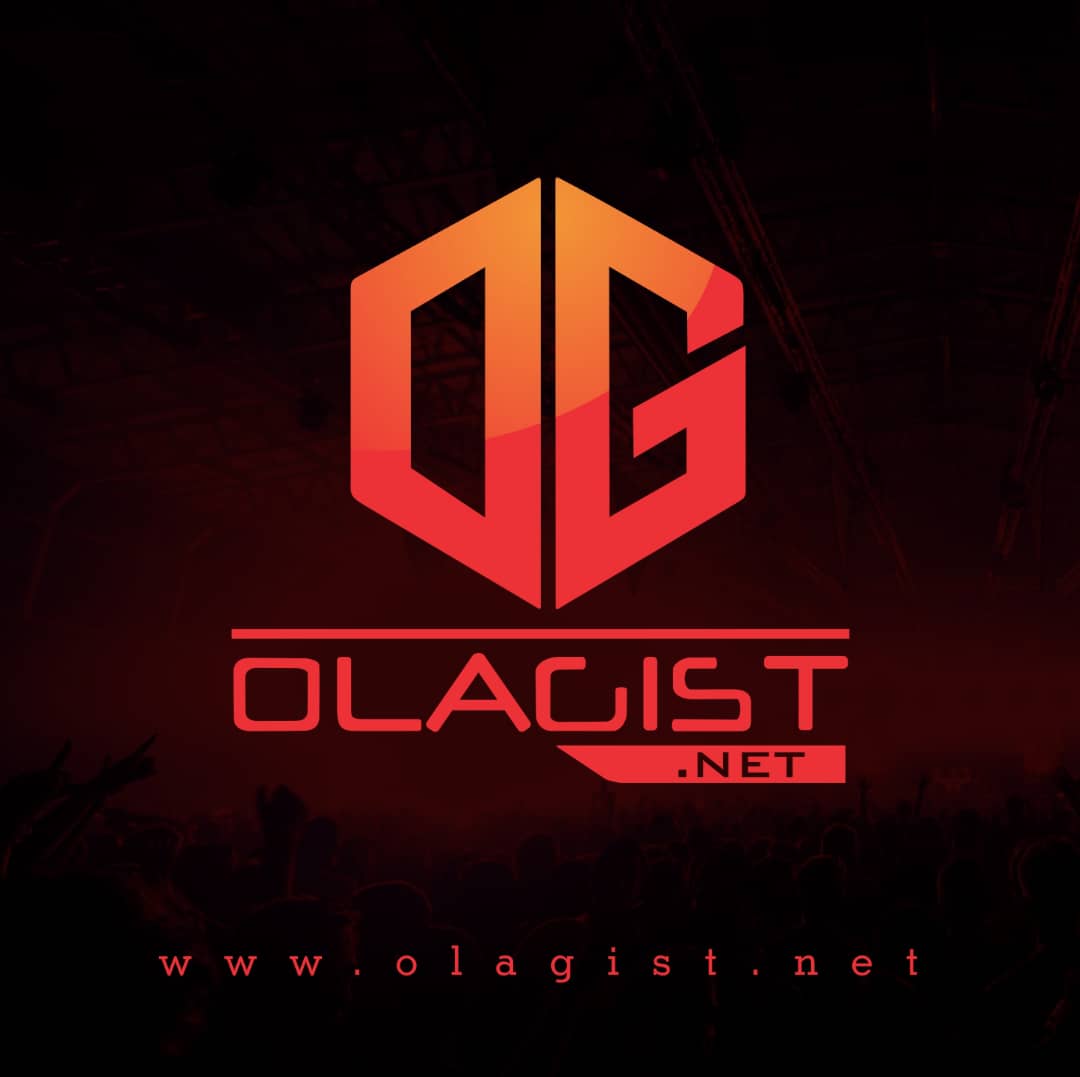 Highly gifted Nigerian singer and songwriter, Barry Jhay starts the year with an impressive new number dubbed, "Ori." The new song which translates to head (Spirit), is a song to worship and thank the divine one for always attracting goodness and blessings to one's life.
Produced by skilled beatmaker Vstix, "Ori" comes as a follow-up to his previous output, "Muje" which was released back in November 2020. Barry J shares that after God (the Most High, Oracle) the next being that protects us is our spirit (what the Yorubas call Eleda), On this record he sings to his Eleda, next in line to the creator.
Barry Begs his spirit never to leave (forsake) him, not to sleep on the day of his blessings from God, never be a slave to his wealthy mates and to always attract goodness at all time.
Listen and Enjoy Below;