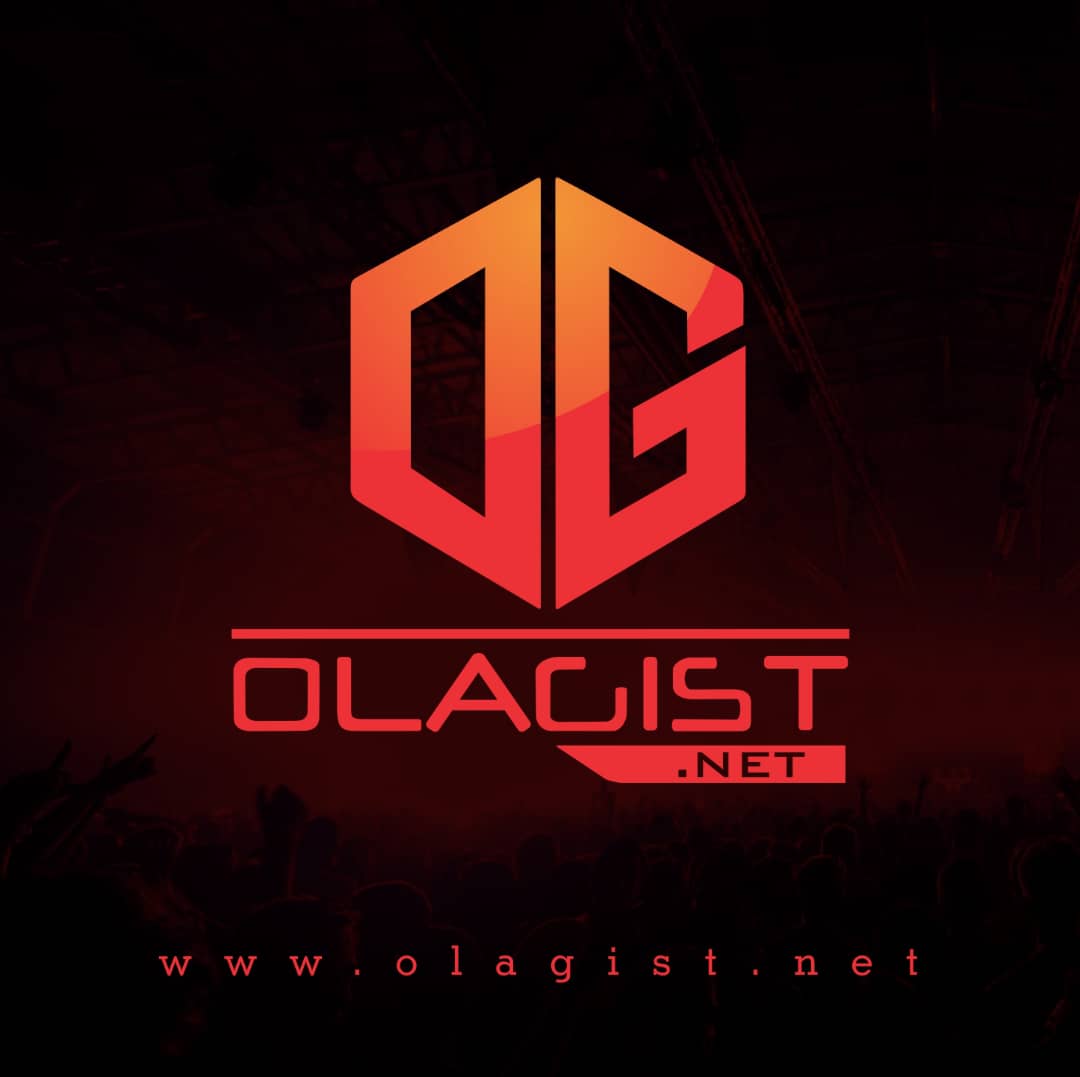 Oscar-Winner Jennifer Hudson, Brazilian artist Luan Santana, British entertainer Pixie Lott, American DJ/maker Steve Aoki, Chinese pop star Tan WeiWei and Nigerian icon Yemi Alade sing the American Authors track for new campaign.
The "Best Day of My Life" music video, featuring the combined talents of Jennifer Hudson, Steve Aoki, Pixie Lott, Luan Santana, Yemi Alade and Tan WeiWei, was premiered last night in Rio De Janeiro, Brazil.
It celebrates the power of collaboration to #MakeTheFuture and showcases the bright energy ideas to emerge from Shell's collaboration with young energy entrepreneurs.
Watch the solo music video featuring Yemi Alade as well as the mega collaboration featuring Yemi Alade and other international music superstars representing different regions of the world.
Check out Yemi Alade, Jennifer Hudson, Pixie Lott, Luan Santana, Steve Aoki & Tan WeiWei – Best Day Of My Life below!
Yemi Alade Version of Best Of My Life
Yemi Alade – Best Day Of My Life
Yemi Alade, Jennifer Hudson, Pixie Lott, Luan Santana – Best Day Of My Life
Watch The Two Videos Below