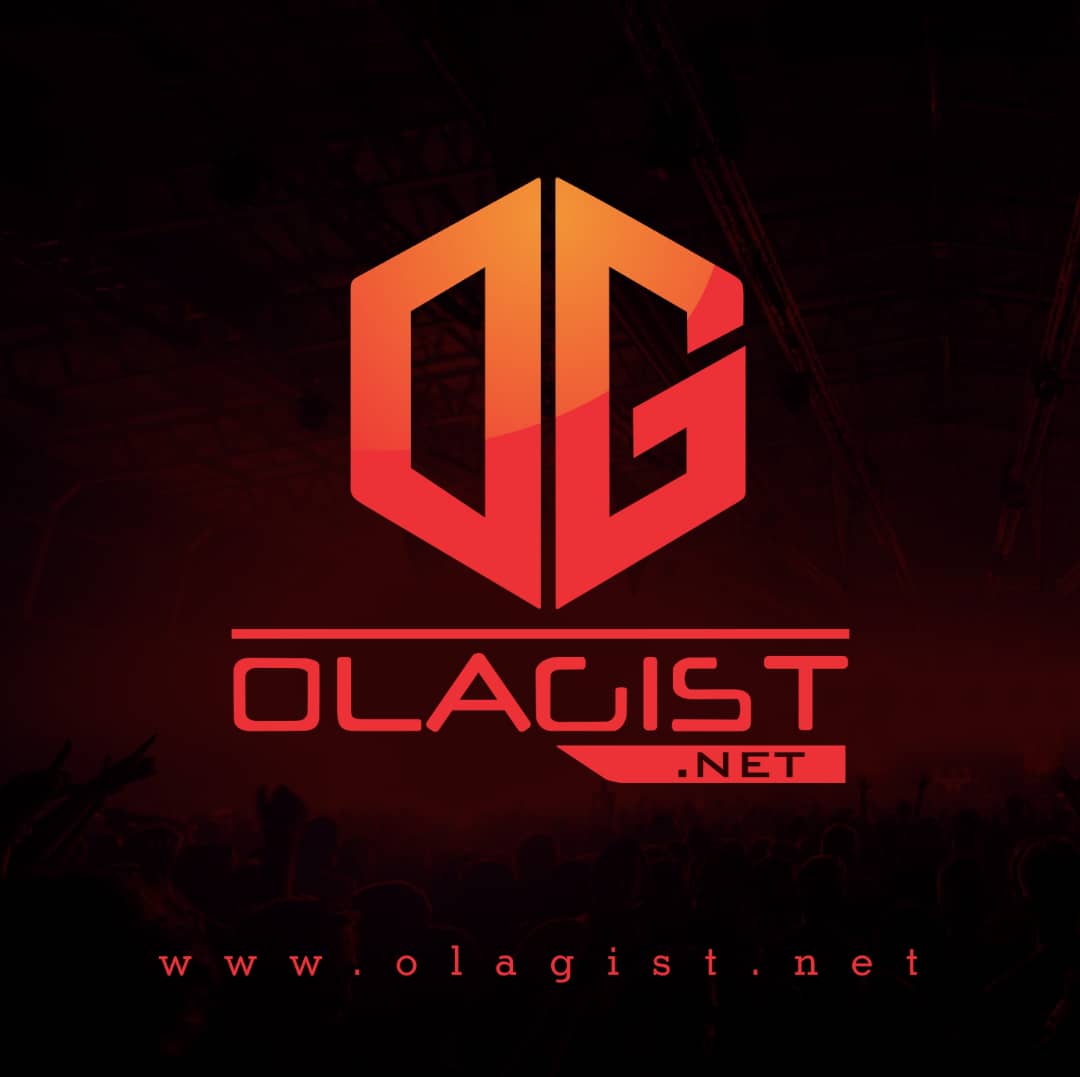 Two of your favorite new school rappers, Falz and Ycee, are quickly becoming frequent collaborators. The re-hot duo link up once again on the track "Something Light".
The two rapper have always been dope on the same beat, We can sight this vividly from "Bubbly" which was premiered off Ycee "The First Wave" Album, "Something Light" by Falz is more classic and the bars laid on the sess produced beat will send your foots to dance fall.
The video to "Something Light" by Falz & Ycee was fully directed by Clarence A. Peters, Something Light Video of course mirrors the song meaning.
Check out the audio track below:
Falz – Something Light Ft. Ycee
Check on the video below: