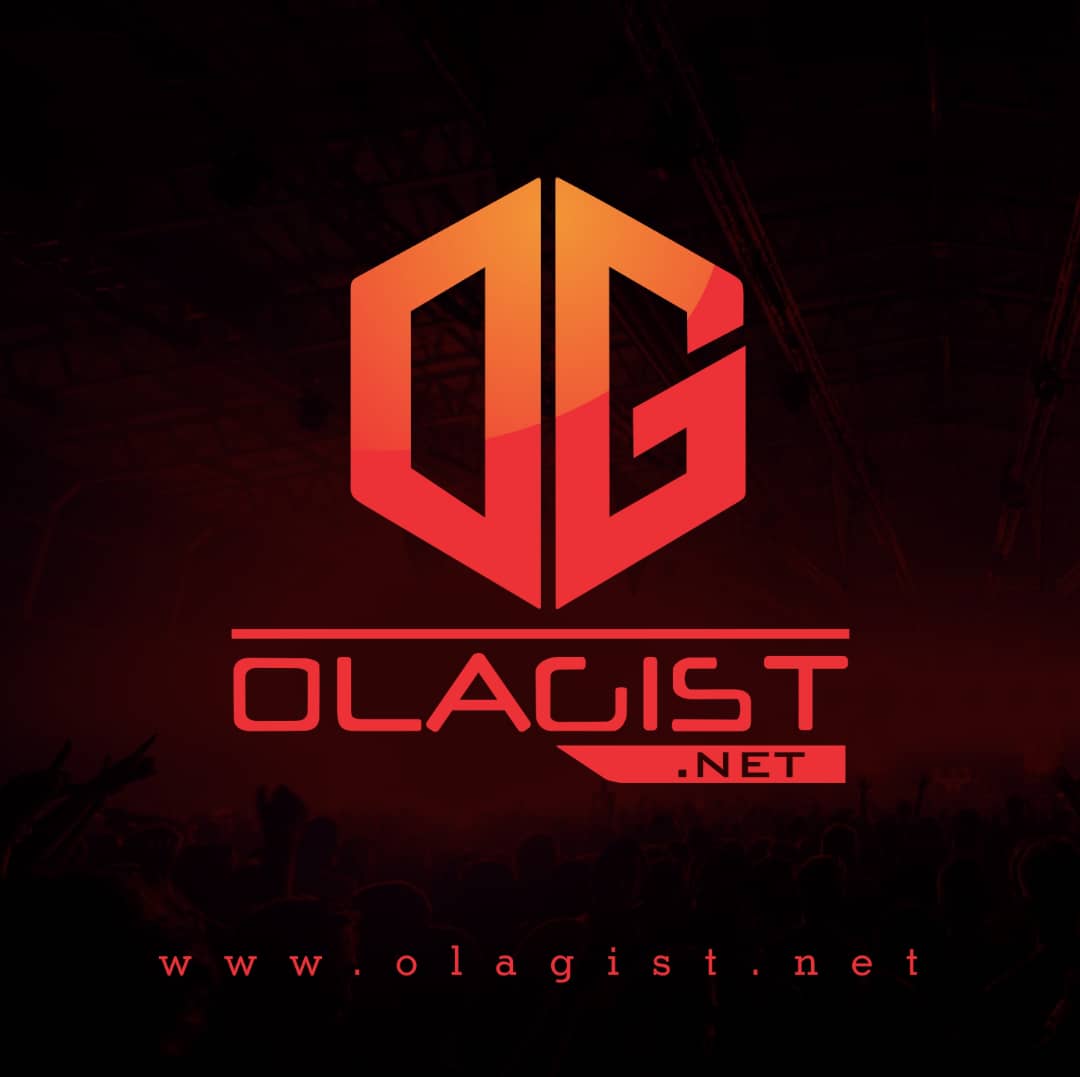 South African A-List music producer/rapper Anathi Mnyango who's popularly known by his artistic name – Anatii, adds to his archive of hits, a new danceable tune dubbed Hours.
"Anatii" who's well known for his low-key kind of life, has been labelled by hip-hop heads and lovers of good music as a complete package.
His newest tune – "Hours", is no exception to the like of JUMP, The Saga (feat. AKA), and many other hits under award winning hip-hop prodigy's belt. In other words, "Hours" will leave you loosed.
Enjoy!