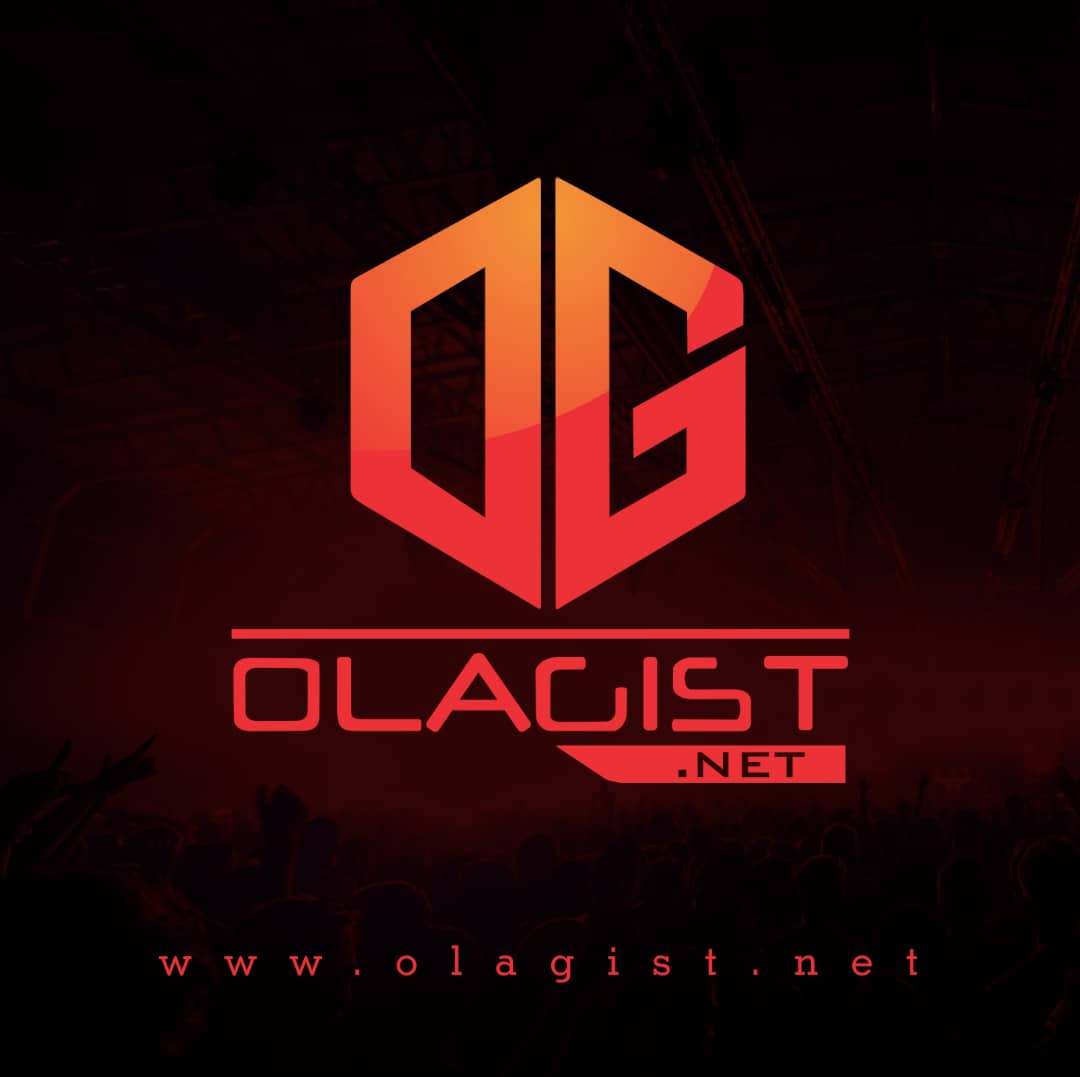 AKA pushes through with a pop song titled Sweet Fire. The first thing to notice in the song is the serenading flutes. Shout out to Master A Flat on the production.
In the words of AKA on Sweet Fire, "When you lose someone you love, you have to take the time to grieve. Music helps.#SweetFire is dedicated to the memory and music of Ray Phiri, Stimela, and all those who have loved and lost,".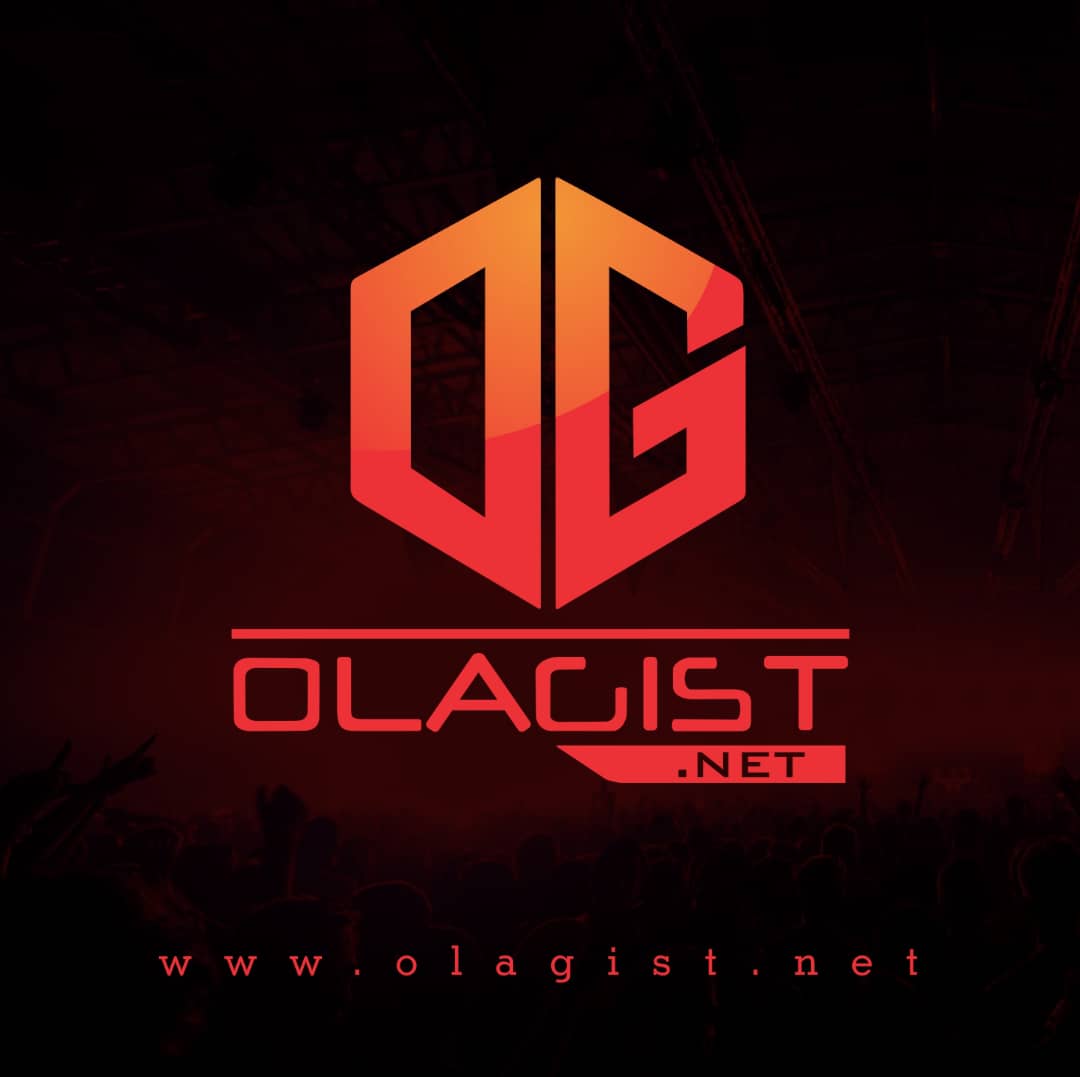 The song samples some classic songs from the days beyond and is a follow up to previous release Starsigns and is also expected to be on AKA's Touch My Blood album.
Take a Listen Below: