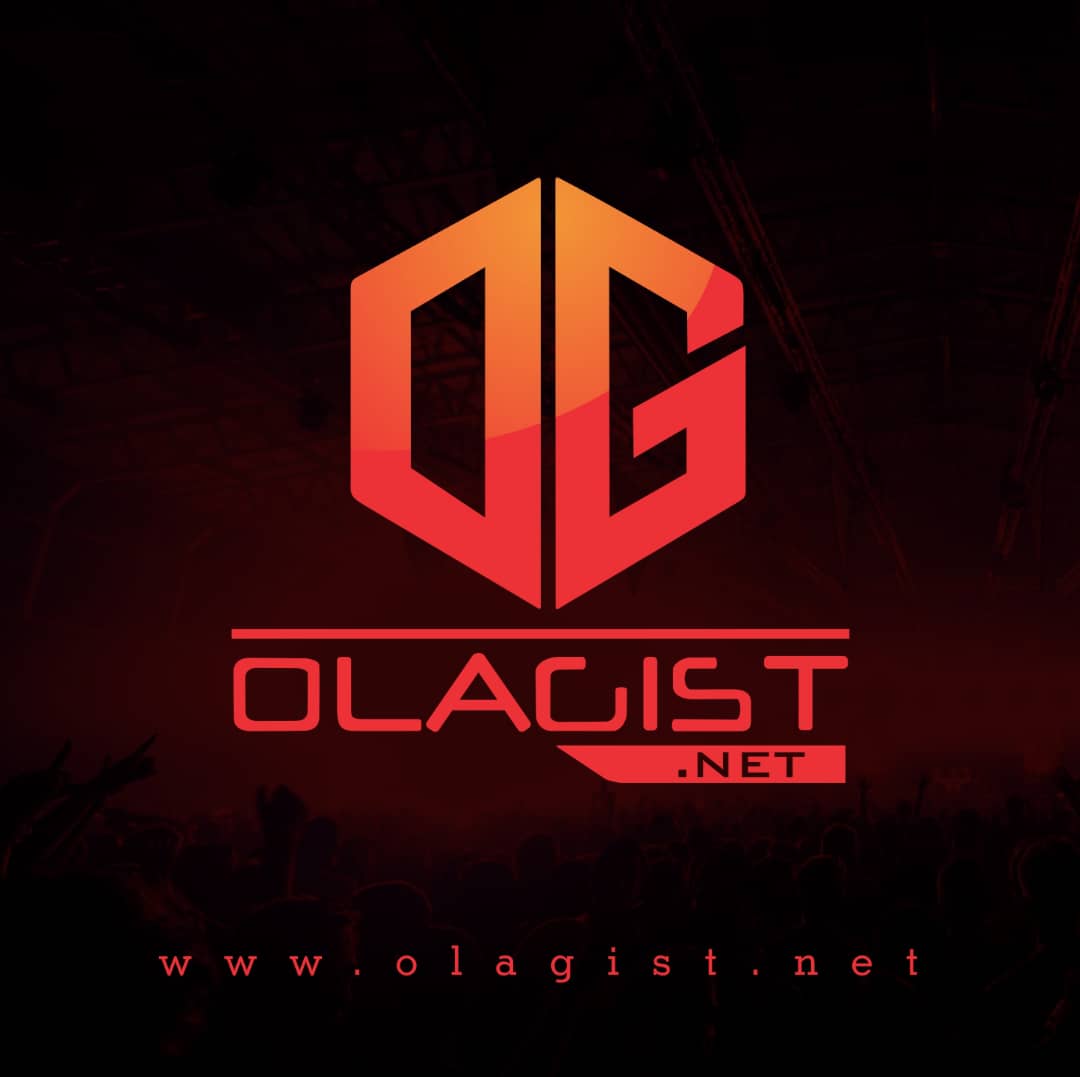 AKA kick-starts 2018 with a fat tune tagged Star Signs a collaboration with rap veteran Stogie T. The rapper has been speaking on his 2018 album Touch My Blood since las year.
Stogie T in his way brags on the joint. Most of his lines are very memorable, with "when a nigga ego matches his balance sheets", the one we felt the most one time.
AKA even took a vacation to make music such is how he is deep right now. Star Signs is AKA reminiscing where he is coming from, where he is now and the future. Sticking to the usage of autotune although this is not singing, this is pure rap. Produced by Gemini Major.
Take a Listen Below: