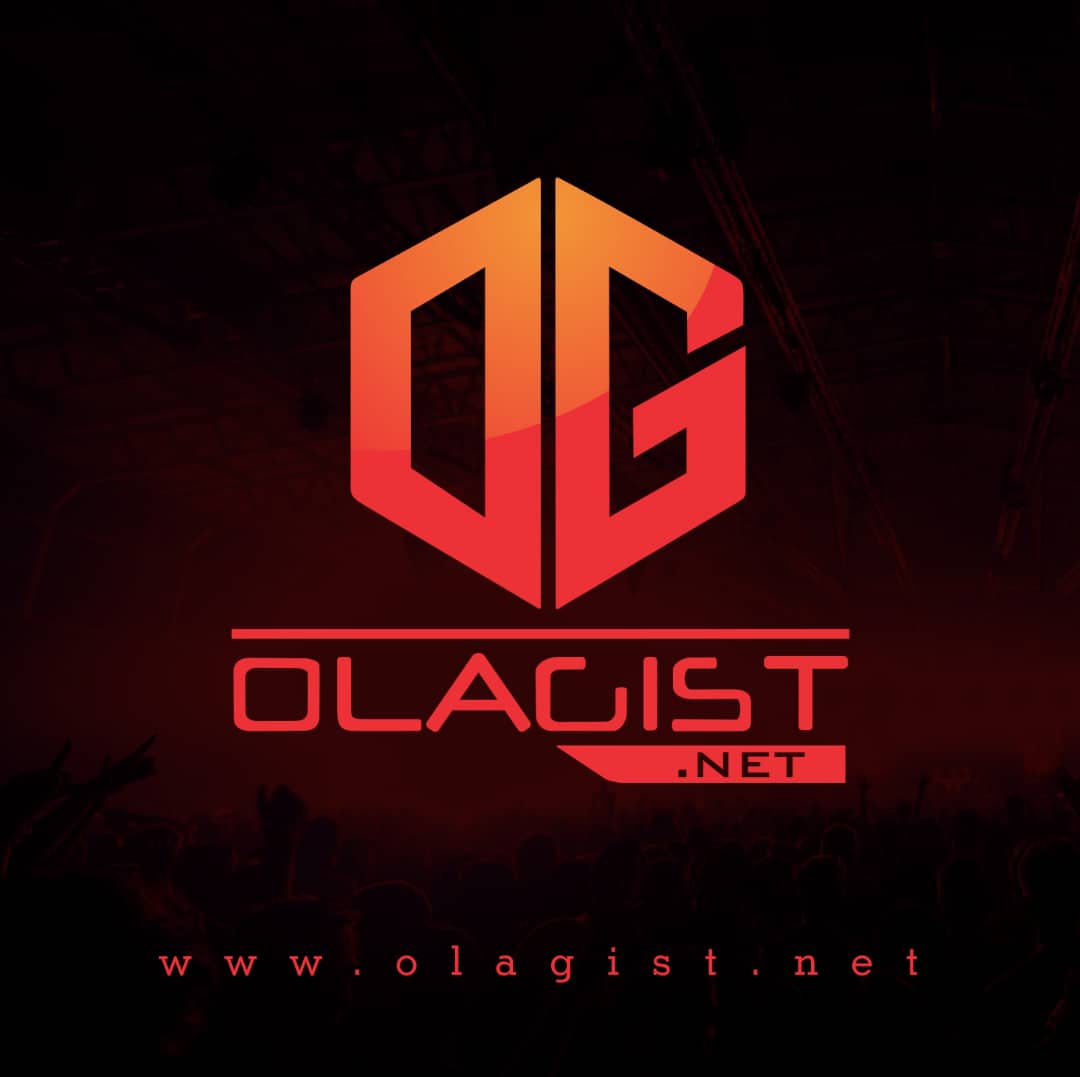 South African hip-hop prodigy, Kiernan Jarryd Forbes better known by his artistic name 'AKA' comes through with yet another Yanga featured tune dubbed 'Dreamwork' and it's straight fire.
Reminiscing, "first you count the paper then you count the blessing"; AKA gives insights of how a dollar sign [$] can switch-up moods (for the better at-times).
With the official art cover bringing back gaming memories i.e; Contra, you definitely in for a treat.