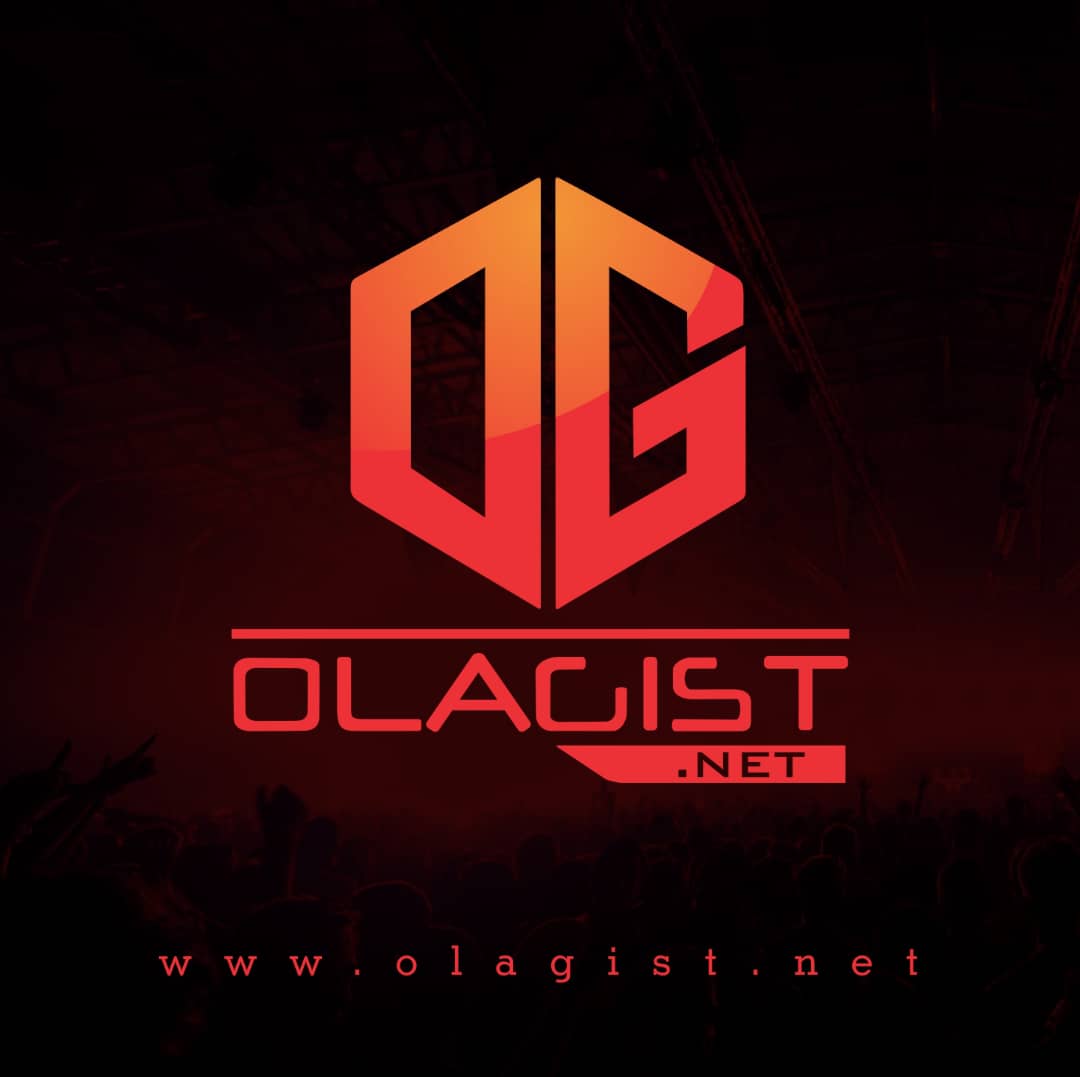 Adekunle Gold & MoeLogo just delivered that Honey tune for your listening Pleasure.
Adekunle Gold and Moelogo are two of the most unique modern day Afro-Fusion acts. Their 2016 projects – "Gold" and "Ireti" – are timeless records that give us a peak into what the future holds for Nigerian music.
The 2 super-talents crossed paths late last year with the release of the P2J-produced song "Rora Se (Thread Softly)".
That magic comes to the forefront yet again on their new duet titled "Only Girl", but this time with a different producer, Lekaa Beats.
Listen Up and Enjoy!