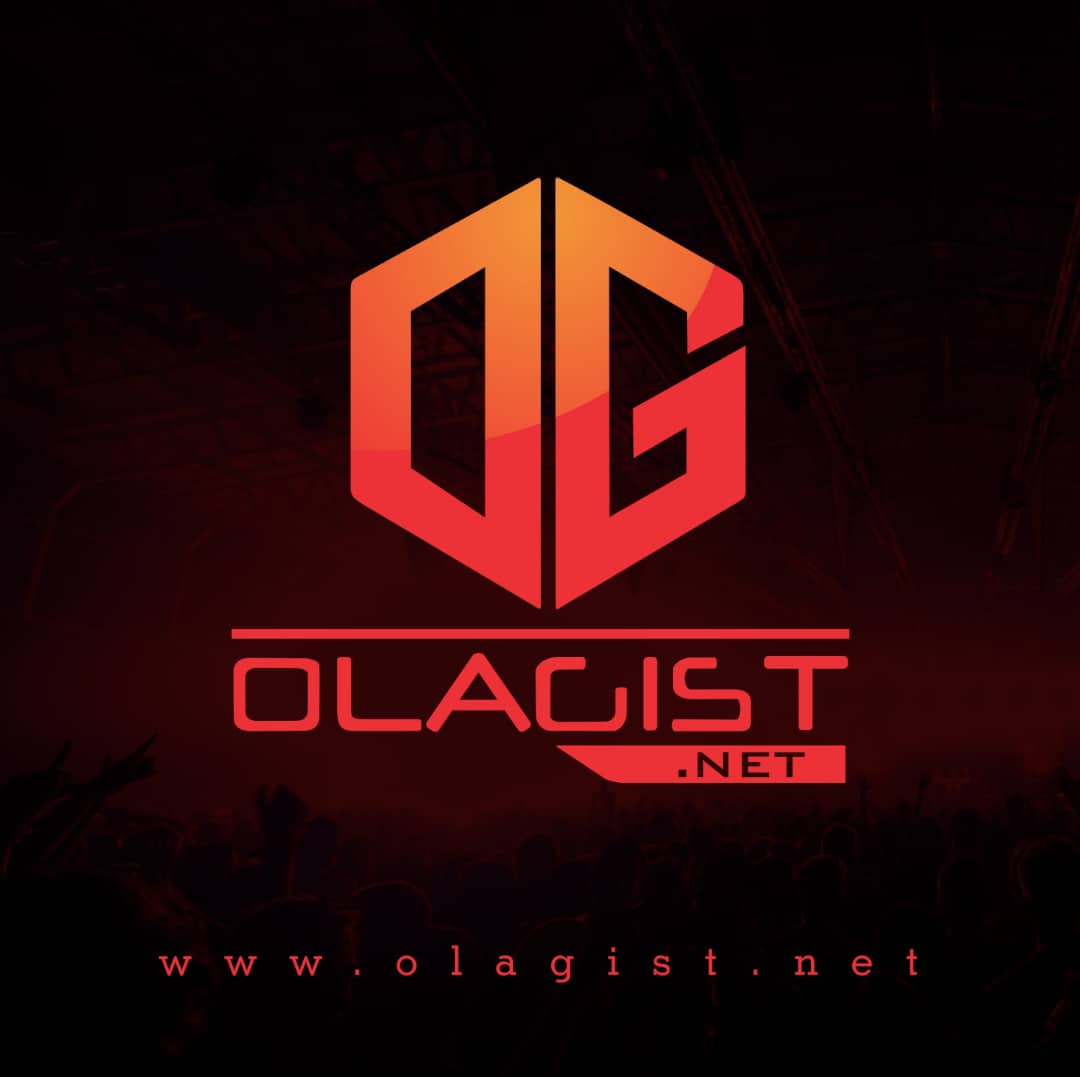 Ace Hood shares a zesty track off "Starvation 5."
Ace Hood's StarVation 5 is certainly turning into something substantial, isn't it? Between "4th Quarter," the emotional and heartbreaking "Father's Day" and a couple more releases, the Florida rapper has shown the wide range of content and sound that will grace his upcoming mixtape.
The project set to drop Monday, and today, Ace Hood shares the first feature from the project — Rick Ross — on "Go Mode." With life's struggles in the rear view and their ambitions, fast cars and money in front of them, the two use continuing success as a motivator to keep the train chugging.
"Wrote this record from a show and prove perspective. 'Go Mode' to me is the equivalent of being in beast mode, just going after whatever it is you want by any means necessary," Ace Hood told Complex, who premiered the song.
Listen to "Go Mode," produced by The Mekanics and Frank Dukes, below.

Ace Hood – Go Mode Ft Rick Ross