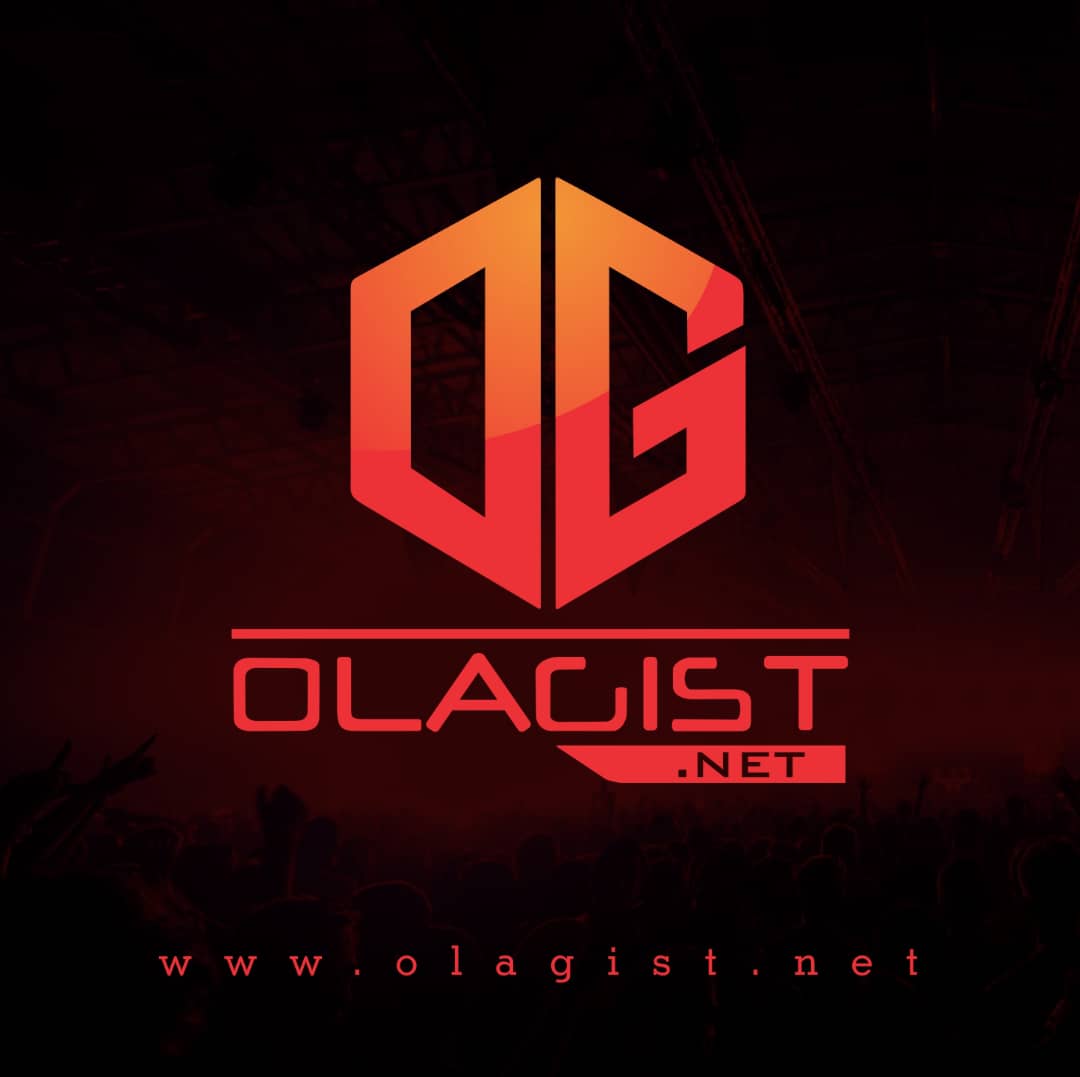 "Naija Hood Rep" is a new song from Hypertek Boss, 2Baba and Naija Ninja Boss, Sound Sultan. Mixed and mastered by Indomix. It's a song that calls Nigerians to come out and represent their country and Area. Asking everyone to show their originality.
If you be Ajebo or Pako, Rich, Poor or in the Middle class… Turn up and Rep your socio-status with this new record "Naija Hood Rep". Listen and Enjoy below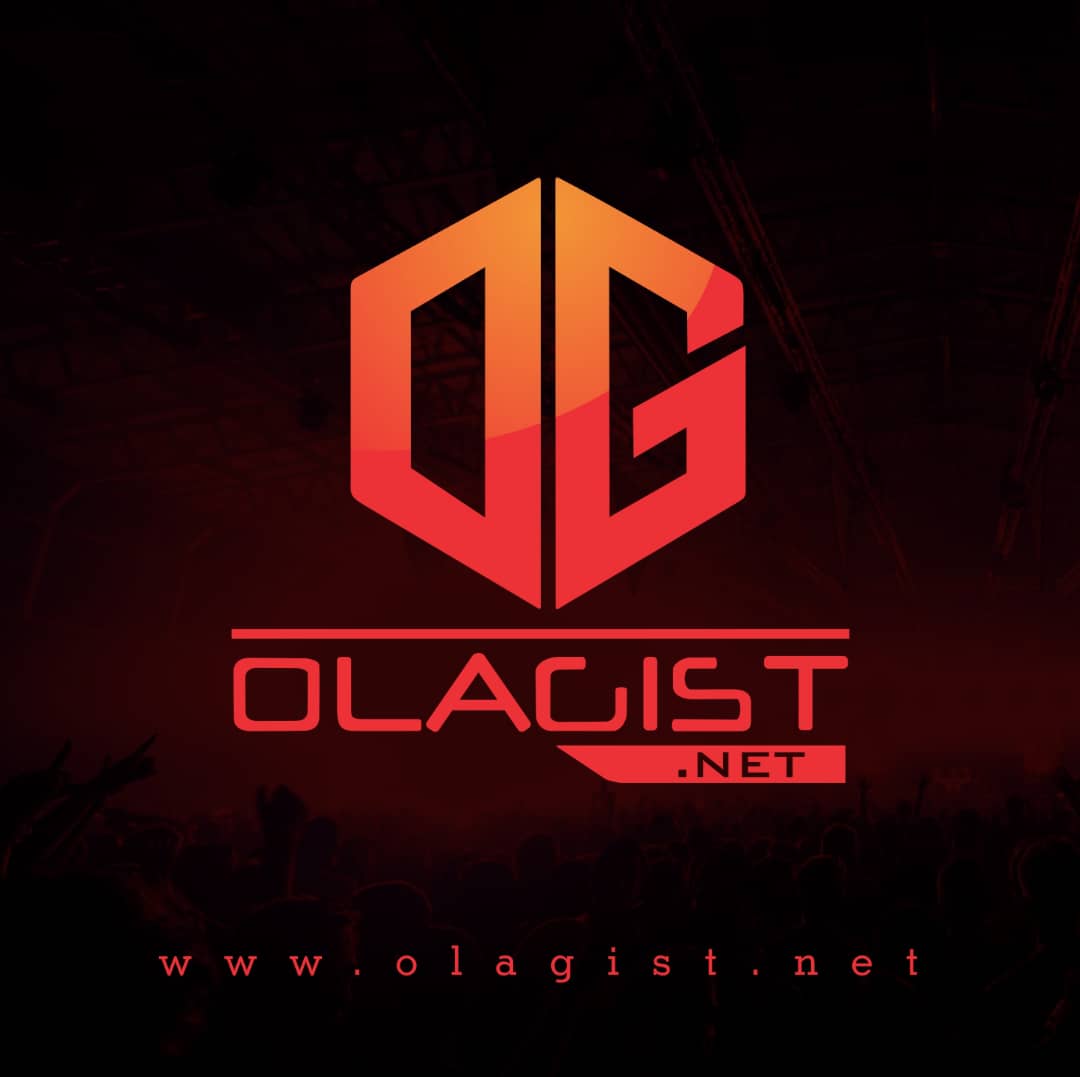 Quotable Lyrics
Represent for your hood,
Let them know you can be a champion
Don't let them say that it can't be done
In every hood we have the Ugly and the Bad and the good
Some of them are nice and some of them are rude
Some are ghetto area, some are Hollywood…
Listen Up and Enjoy!