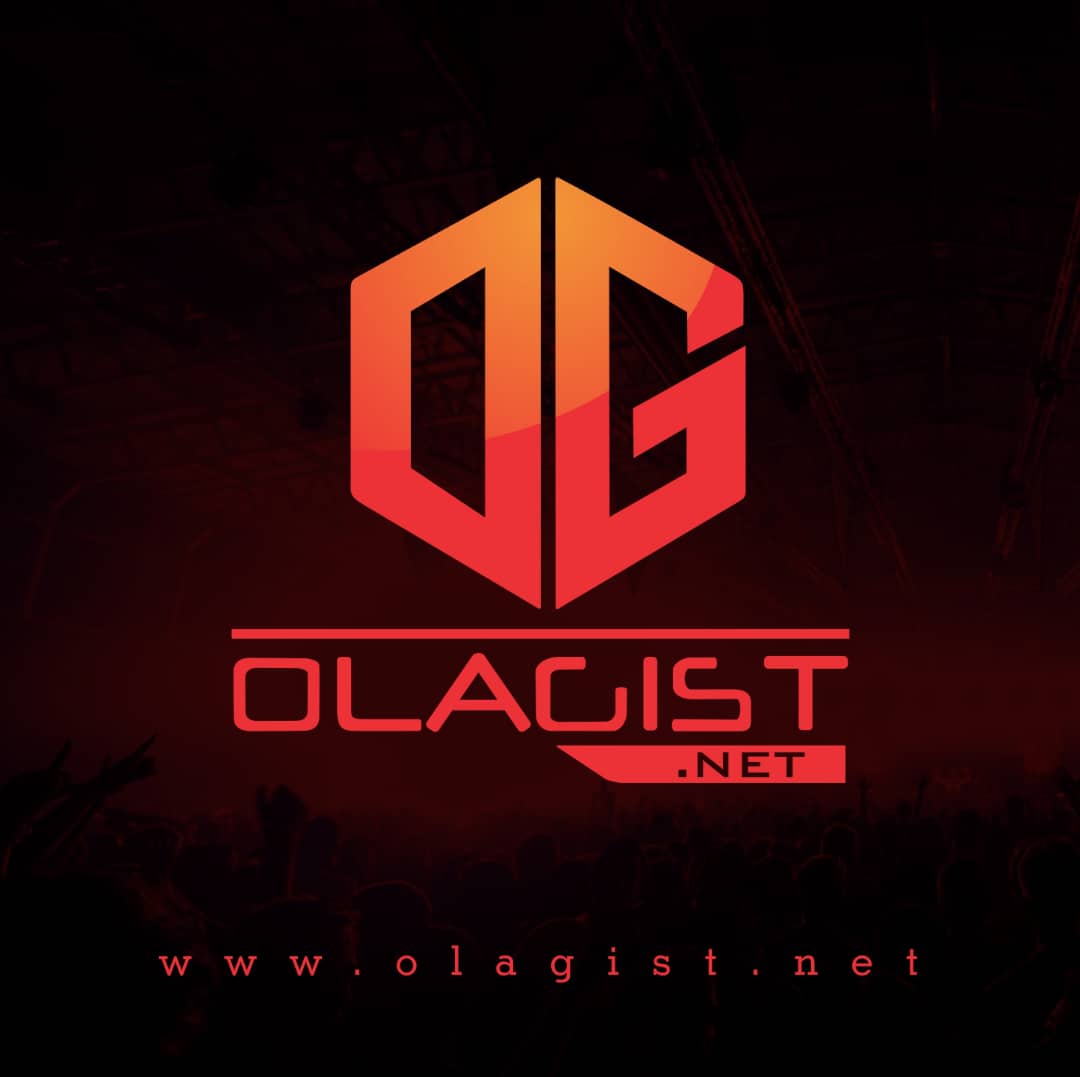 A team of experts have arrested the escaped lion from Kano Zoological Garden around the city centre.
It was gathered that the Managing Director of the Garden, Alhaji Usman Gwadabe, has announced this on Sunday morning after reports that the lion, which escaped from the Zoological Garden late last night, caused panic among residents of the area.
Up this morning, the ever-busy zoo with shops, filling stations, including the popular Ado Bayero Shopping Mall were padlocked with nobody around the place.
The lion, which was retrieved around the city area was said to have behaved itself without attacking or trying to caused havoc.
The Managing Director said the lion has been taken back to the zoo and residents can now have some reliefs to go about their normal businesses.