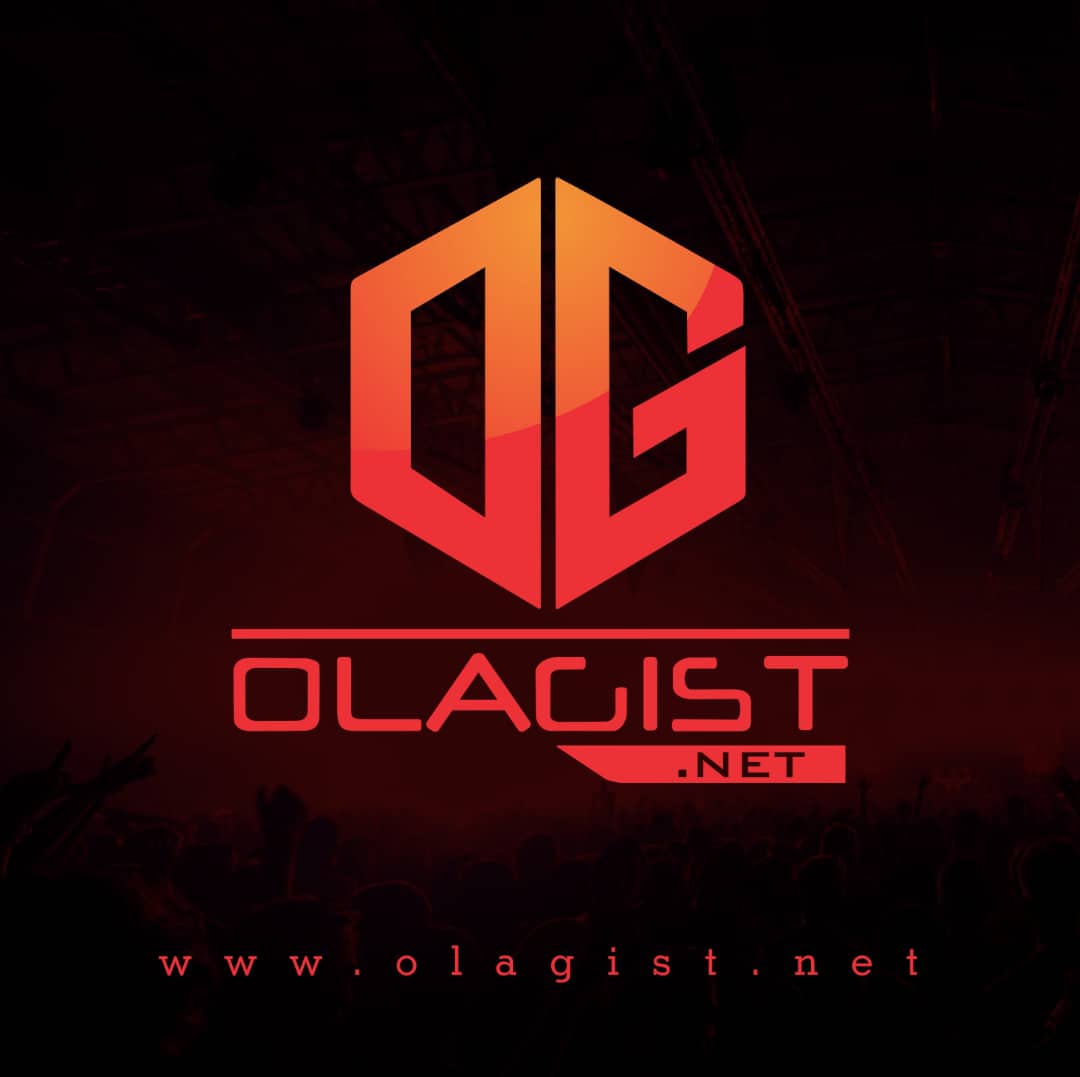 Federal Government-owned refineries located in Port Harcourt, Kaduna and Warri lost N77.15bn in the first six months of the year, the Nigerian National Petroleum Corporation has said.
The refineries posted a loss of N68.10bn in the same period in 2018, according to the NNPC data obtained by our correspondent on Monday.
The Port Harcourt Refining Company has two refineries, while the Warri Refining and Petrochemical Company and the Kaduna Refining and Petrochemical Company have one each.
The refineries have a combined installed capacity of 445,000 barrels per day but have continued to operate far below the installed capacity for many years.
They lost N8.362bn in January; N10.26bn in February; N16.04bn in March; N11.44bn in April; N13.63bn in May, and N17.42bn in June.
Kaduna refinery, which was idle during the six-month period, lost N30.1bn, the NNPC said.
Warri lost N23.87bn as it did not process any crude oil in April and June, while Port Harcourt refinery recorded a deficit of N23.17bn as it was idle in January, April, May and June.
The NNPC said it had been adopting a merchant plant refineries business model since January 2017.
It said, "The combined value of output by the refineries (at import parity price) in June amounted to N2.01bn while the associated crude plus freight costs and operational expenses were N6.34bn and N13.10bn respectively. This resulted in an operating deficit of N17.42bn.

"The lower operational performance recorded is attributable to the ongoing revamping of the refineries which is expected to further enhance capacity utilisation once completed."

The Group Managing Director, Nigerian National Petroleum Corporation, Mr Mele Kyari, said in August at an industry event that the corporation was committed to revamping the nation's 445,000-bpd refineries to enable them "work to an appreciable level or capacity."