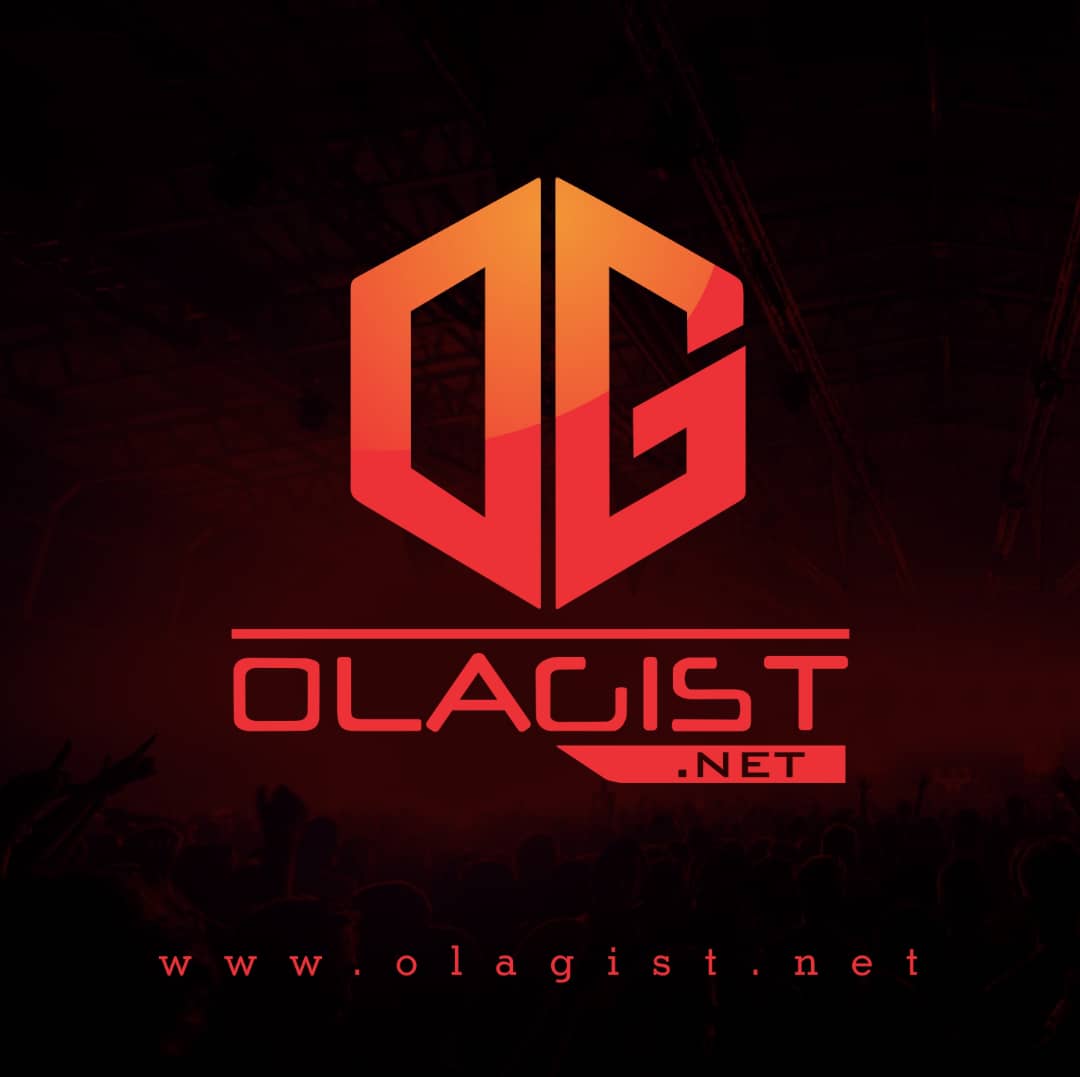 Applicants are invited to apply for fully funded GUST Graduate Scholarship to pursue masters and PhD programme. The scholarship is exclusively open for Kuwaiti students.
The aim of the scholarship is to provide quality graduate education leading to a Master's/PhD degree for students with strong academic track records, and who have the desire to make a positive impact on GUST.
Gulf University for Science & Technology (GUST) is the first private university established in Kuwait.
Oops! We sincerely apologize for your not being able to this file, kindly call or WhatsApp +2347064663022 or Email: [email protected] to report this issue so it can be resolved as soon as possible for you to continue enjoying our services.
Or if you are trying to search for a song via our search box, make sure you search for the artist name only e.g Wizkid, chris brown, emtee etc. and all the latest songs and albums of the intend artist will show up.
Are you also an artiste and wish to promote your music with us to get nothing less than 50,000 DOWNLOADs within a week? kindly call or WhatsApp +2347064663022 or Email: [email protected].
Thanks a Lot For Your Patronages.
Scholarship Description:
Application Deadline: Applications are open for submission year round. Students expecting to graduate by summer 2018 are also eligible to apply.
Course Level: The scholarship is available to pursue masters and PhD programme.
Study Subject: The scholarship is awarded in the field offered by the university.
Scholarship Award: The scholarship will cover the followings:
Academic tuition and mandatory fees for the duration of the study period.
Medical insurance for the duration of the study period.
Annual round trip ticket (economy class).
Nationality: Kuwaiti
Number of Scholarships: Not given
Scholarship can be taken in Kuwait
Eligibility for the Scholarship:
Eligible Countries:  Kuwait
Entrance Requirements: Applicants must be Kuwaiti citizens, earned their undergraduate degrees from GUST, and graduated with at least a B+ or a 3.30 GPA. Applicants must demonstrate a strong command of the English language, and be able to meet all academic, entry, and other requirements of the universities concerned. Applicants must not be more than twenty-five (25) years of age by the 1st October following the scholarship nomination.
Application Procedure:
Applicants can apply via email.
How to Apply:
A letter from the college dean indicating the area of specialization the student must follow.
An unconditional acceptance letter from a US university pre-approved by GUST and recognized by the Ministry of Higher Education and Kuwait Cultural Office in Washington, D.C.
A resume stating their educational achievement(s) and work experience.
Two academic letters of reference from GUST faculty.
Copies of transcripts and any admission exams results (e.g.: GMAT, TOEFL or IELTS).
Scanned copy of the Civil ID card, and the passport photo page.
Further documentation may be requested once all of the documents mentioned above have been received.